Strategy
We recognise that acting on sustainability issues is not only the right thing to do but that it is fundamentally beneficial to the long-term success of the business and welfare of all its stakeholders. Over the next 10 years, we anticipate that our stakeholders will continually raise the bar on the sustainability standards expected of high-profile companies such as Rathbones.
Secondly, we recognise this increasing focus on sustainability issues as one of several leading trends that will impact and define businesses in every sector over the coming years.
Already we see a growth in related regulation and the need for transparency on social and environmental issues. The advent of millennials as employees and clients of our business will serve to accelerate interest both in acting responsibly as a business and in responsible investment opportunities. For these reasons, Rathbones will continue to increase its focus on sustainability issues.
As we reported last year, we concluded an in-depth review of our corporate responsibility activities with the aim of developing a framework for promoting responsible business across the firm and ensuring good corporate citizenship. The framework has four pillars:
Through consultation with key stakeholders, we considered these material sustainability issues alongside key drivers for our business. The review was an important first step towards the definition of a longer-term roadmap for corporate responsibility. More detail can be found in the corporate responsibility section of our report and accounts.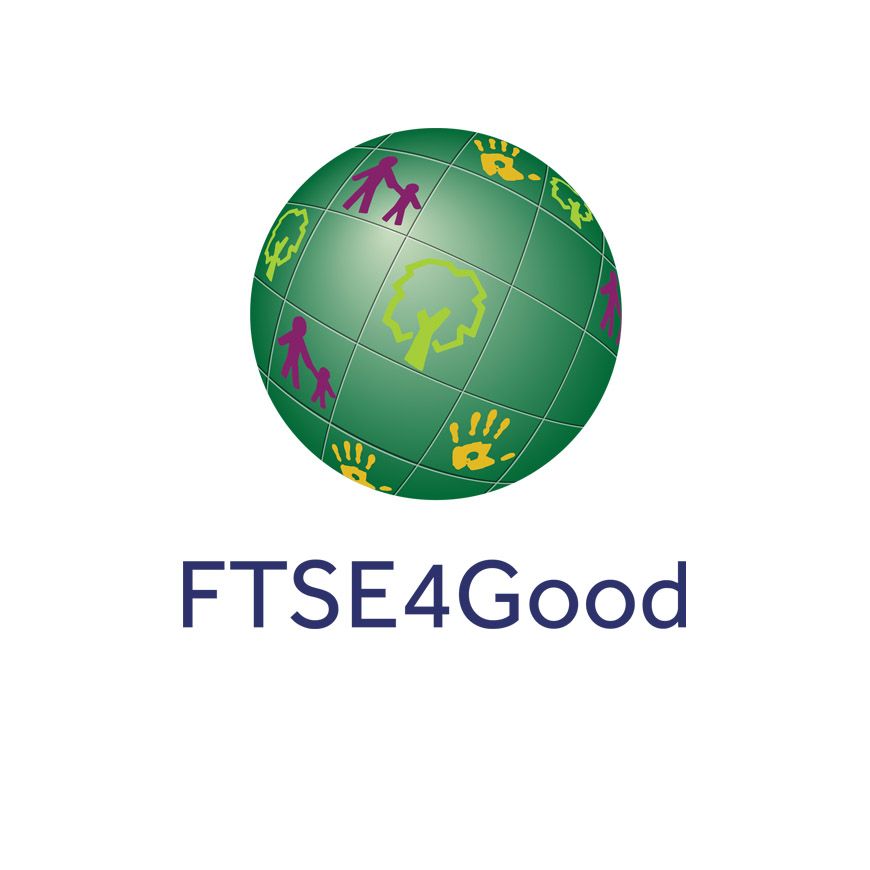 Recognition
We are pleased that our efforts in addressing environmental, social and governance issues continue to be recognised and that the company remains a constituent of the
FTSE4Good
Index Series.
FTSE Russell (the trading name of FTSE International Limited and Frank Russell Company) confirms that Rathbone Brothers Plc has been independently assessed according to the FTSE4Good criteria, and has satisfied the requirements to become a constituent of the FTSE4Good Index Series. Created by the global index provider FTSE Russell, the FTSE4Good Index Series is designed to measure the performance of companies demonstrating strong Environmental, Social and Governance (ESG) practices. The FTSE4Good indices are used by a wide variety of market participants to create and assess responsible investment funds and other products.