The benefits of DFM to an adviser's working week
Lifting the burdensome task of managing client investments from an adviser's shoulders has an undeniable effect on the structure and goals of their average working week, according to the Rathbones Value of Discretionary Fund Management (DFM) report.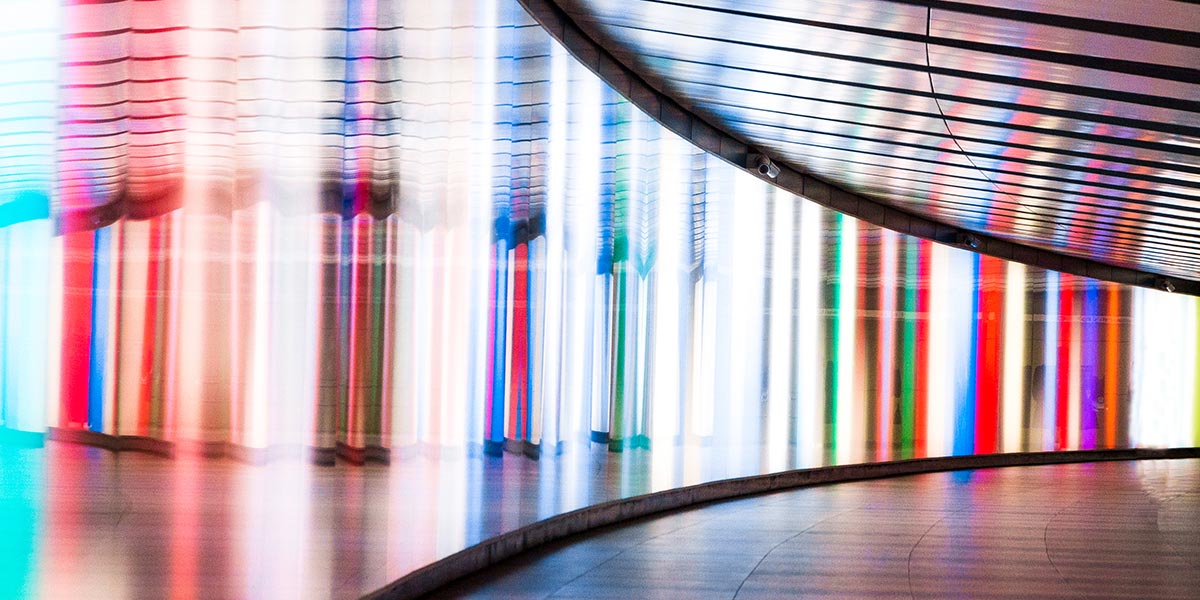 Time, and how it is spent, is directly linked to adviser revenues. Knowing how to spend it well and what roles to delegate to an external party can have a huge impact on the success of the overall business.
Opting to take on a third-party discretionary fund manager to manage client investment portfolios offers clear advantages by freeing up adviser time to spend on other parts of the business. The exact differences in how 'adopters' and 'non adopters' spend their time is something we have been able to discover thanks to the report's survey of 100 advisers.
We first asked both groups to rank activities which resulted in the most revenue-generation for their businesses. Meeting with clients was most important for both groups (76% vs 73%). However, there was a marked difference in their other top priorities.
Seeking new business was considered far more important to non-adopters, with nearly half citing it as a key revenue-generating activity against under a third of DFM adopters. Just over a fifth (21%) of non-adopters also cited marketing as a key revenue-generator in efforts to attract new clients, but had only 1% of the working week available to spend on it. This is perhaps driven by the need for growth, given the smaller average number of clients among advisers without the support of a discretionary fund manager.
It is perhaps also reflected in the fact that managing existing clients is seemingly of greater importance to adopters compared to non-adopters (70% vs 64%).
Having understood the relative importance each group places on specific activities to generate revenue, the report drilled deeper and probed the percentage of the week adopters and non-adopters were able to devote to them.
While meeting with existing clients was the main source of revenue earnings for all advisers, adopters were able to spend a quarter of their working week on the activity, averaging out to 2.5 hours more per week than non-adopters.
Non-adopters also reported managing existing client investments as a more 'financially important' activity, and a task they spent more time focusing on each week than adopters (20% vs 13%).
The differences in the survey results hint at the amount of adviser time that can be freed up by adopting a discretionary fund manager.
Spending less time managing investment pots also freed up adviser time for training and professional development, with 13% of adopters considering it a revenue generating activity as opposed to just 3% of non-adopters.
Adopting a DFM appears to enable advisers to spend more time on the revenue generating activities they consider most important. The report also shows that advisers with discretionary fund manager support have more time to spend with their clients, maximising them as a source of revenue.
Importantly, it appears to show that DFM adoption reduces the need to seek to expand client numbers, with less focus on the likes of marketing in favour of training and development of staff amongst adopters, adding to the range of benefits revealed by the report so far.
Download the third chapter of our DFM research report - The value of discretionary fund management.