The future of brands in a rapidly changing consumer landscape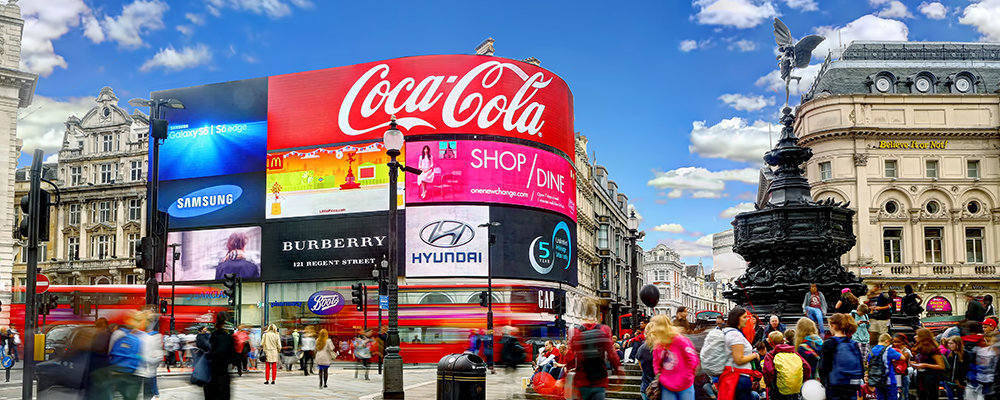 Like the landed gentry of the 19th century, who could live comfortably on the income from their land, today's 'dividend aristocrats' have long enjoyed growing streams of income from their brands. And just as agricultural disruption led to an existential crisis for the landed gentry, so today's 'branded gentry' are having to adapt to rapid changes in the consumer landscape being forged by the next generation. 
At the side of the kitchen sink, where Fairy Liquid once had pride of place, you're just as likely to find Tesco's own brand, which many of today's consumers probably reckon gets the job done just as well for less. Pots of Yoplait and Danone around the breakfast table may feature in the memories of older readers. But the scene is changing — now new entrants are challenging that favoured place, with the likes of Chobani in the US appealing to the desire for more natural and healthier foods through adept use of social media and well-placed free samples.
Companies are having to innovate and evolve in order to engage with the shifting attitudes — as well as the changing spending habits — of the younger generation. Compared with their predecessors, millennials are more likely to express a strong interest in social engagement, purpose and values. They also seem to be more cost conscious and value experiences over possessions, presenting both challenges and opportunities for traditional brands.
These emerging consumers may be seen to be less loyal to established brands than older generations, instead preferring new, smaller entrants. However, we are confident that many of today's major consumer goods companies can survive and even thrive by recognising and adapting to the rapidly changing consumer landscape.
This is the first in a series of reports exploring some of the major challenges facing the next generation and their investment implications. These insights will inform our approach to managing portfolios to grow and protect wealth throughout our clients' working lives and beyond. I hope you enjoy reading the report and look forward to continuing the conversation about the major forces shaping today's investment environment.