Building your charity's resilience in a post-COVID environment
The past six months have been times of unprecedented uncertainty and disruption for charities. This brief guide looks at how sound governance and financial planning can help charities navigate this and future crises.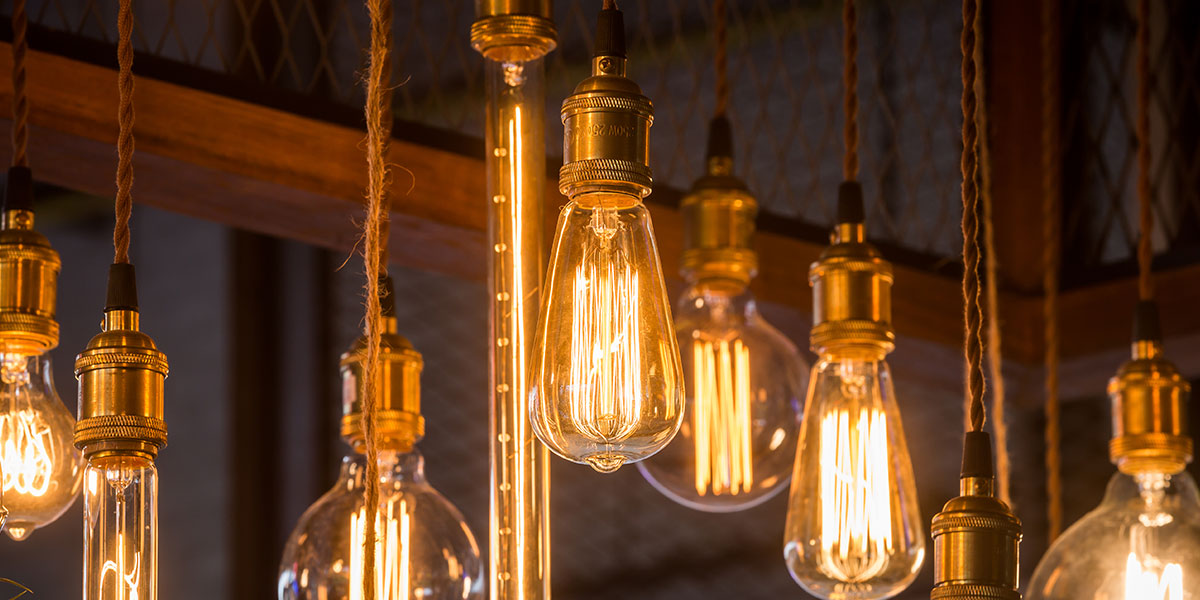 COVID-19 and associated lockdowns have clearly had a dramatic impact on the charity sector – from increased demand for services in challenging operational circumstances, to dealing with concerns about income generation as a result of significantly reduced fundraising revenue. This has underlined the importance of effective decision making by boards of trustees.
At the same time, many charities have shown considerable resilience during these unprecedented times, with many adapting quickly, learning how to work differently and finding new ways in which to engage with their beneficiaries.
Below we highlight some of the key factors underpinning charities' resilience.
Building a strong governance framework
A strong governance structure should provide a comforting framework through which a charity can deal with unexpected challenges and ensure that it comes through a crisis as strongly as possible.
One of the key outcomes of the past six months has been that many charities have had to think differently about how they are governed, and have had to adapt rapidly to changing circumstances. However, it is imperative that any governance changes are managed effectively and continue to be in the best interests of the charity.
Key elements of strong governance to consider include:
ensuring trustees fully understand their roles and responsibilities, including acting in a manner consistent with the charity's purposes and managing any conflicts of interest
setting clear boundaries between responsibilities for the charity's strategy and operations
ensuring that sub-committee chairpersons remain independent of the charity's main board chairperson, to reduce any possible conflicts of interest and to manage the different chairs' workloads
ensuring that trustee meetings and AGMs can be held virtually and that the appropriate level of communication can continue
providing postal ballot or digital voting options where necessary to facilitate decision making
implementing the necessary mechanisms to ensure trustees can still take collective responsibility
ensuring that the charity's governing document reflects any necessary changes.
Being open and transparent
Maintaining good relationships with beneficiaries and funders is key to a charity's success, and transparency and accountability underpin these relationships.
In a recent OSCR survey of the Scottish public, 42% of respondents said that knowing that a charity is independently regulated is key to trustworthiness, and 35% said they regard transparency as the quality that would most inspire trust in a charity.
As such, during times of crisis, it is more important than ever for charities to be open and transparent with beneficiaries and funders, talk about any difficulties the charity is facing and keep people updated on how the charity is responding and what it is trying to achieve.
Robust decision making
The decisions a charity makes may not always result in the expected outcome, particularly in times of crisis. However, when making decisions, irrespective of the situation, trustees should always:
ensure they take into account all relevant factors and have access to the right information
be proactive in requesting further information where necessary
follow the requirements regarding decision making as set out in the charity's governing documents
only do what they have the power to do in any particular situation
continue to take decisions collectively, wherever possible
have clear and robust reporting procedures and lines of accountability in place when delegating
minute and record how and why every decision has been made
manage any conflicts of interest and record how this was done
be able to demonstrate that decisions were made with care and diligence and in the best interests of the charity.
Managing and mitigating risk
As charities consider how to continue providing their services or change how they offer services as a result of the pandemic, they are likely to face new and different risks. Risk management should therefore be at the forefront of all trustee conversations and decision making.
While it's not possible to mitigate every risk, it's imperative that a charity can demonstrate what it is doing to manage and reduce risks.
For example, COVID-19 is a risk that few charities are likely to have predicted in terms of its speed and level of impact. Charities should take the time to reflect on the measures they could take to manage similar risks in the future.
This might include:
updating the charity's risk register to incorporate new risk factors
considering 'velocity of risk', i.e. the speed with which the risk materialises
documenting how the charity has approached a risk of the proportions of the pandemic, outlining what worked well, what worked less well, and what could have been done differently.
Responsible Financial Management
As stewards of a charity's assets, trustees may need to make difficult financial and investment decisions, particularly in times of market volatility.
When making these decisions, trustees should always bear in mind their core duty to act in the best interests of the charity and remember that they need to act with a level of care and diligence over and above what they would apply to their personal finances.
Charities hold investment portfolios for a variety of reasons, including as a means by which to derive income or as a long-term store of capital. While a certain level of short-term volatility is to be expected, generally speaking, trustees should look to construct a robust investment portfolio that aims to mitigiate volatility over the long term.
It is therefore important to:
ensure that a charity's investment portfolio is designed for the charity's specific time horizon and financial objectives
ensure a mix of uncorrelated investments and asset classes, so that the charity doesn't 'keep all its eggs in one basket'
be clear on the charity's attitude to risk and ensure this is borne in mind when selecting and combining asset classes that offer different levels of risk and therefore potential return.
Reflect and learn
Everyone has faced unprecedented challenges over the past six months. While this has undoubtedly caused myriad difficulties and uncertainties for many charities, it also provides a good opportunity to step back, reflect on and learn from the experience.
As charities continue to adapt to the 'new normal', we encourage trustees to reflect on the lessons learned and continue to ensure good governance as part of their core responsibility to act with care and diligence and in the best interests of the charity and in a manner consistent with the charity's purpose.
To see more of our thought provoking content, follow us on Twitter or LinkedIn.