Carbon offset projects
To take responsibility for unavoidable carbon emissions, we have purchased annual carbon credits since 2011. In 2016, we purchased 2,814 tonnes of carbon credits to offset our emissions for the year. These funds are invested in high quality emission reduction projects which also offer tangible community benefits.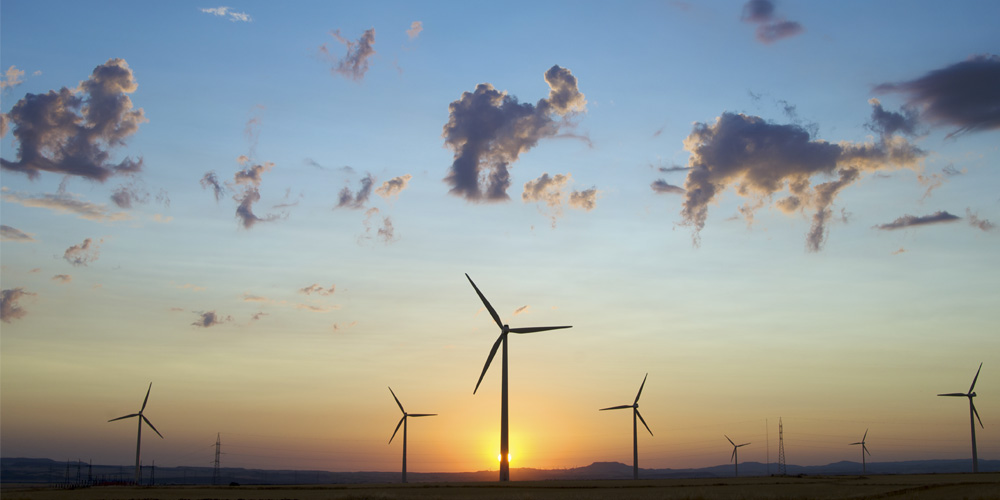 LifeStraw Water Filters, Kenya
This multi-award winning project saves lives by providing safe drinking water to communities in Kenya, where waterborne diseases are still the third highest cause of death. The project provides families with simple gravity-driven water filters that require no electricity or consumables. As well as reducing exposure to diseases like typhoid and cholera, these filters mean people no longer need to boil their water before drinking, cutting carbon emissions. The project provides and maintains the LifeStraw filters and continues to educate people about how to use the filter, how to store and use safe water and the importance of sanitation. Recent Gold Standard research estimates that for every one tonne of CO2 offset through this project, £71 of health benefits are delivered to the local community.
Gyapa stoves in Ghana
The provision of fuel efficient Gyapa stoves to Ghanaian families reduces fuel consumption by 50% when compared with traditional stoves, thereby reducing exposure to hazardous air pollutants – a leading cause of respiratory disease. The project has generated 780 skilled jobs locally and saved over 1 million tonnes of CO2 .
Panama Wind project
The 80MW Panama Wind project in India provides local communities with a clean, stable energy source, saving approximately 135,000 tonnes of CO2 each year and removing NOx and SO2 pollution through the displacement of fossil fuel generation.