Charity Matters Summer 2021
Building resilience for challenging times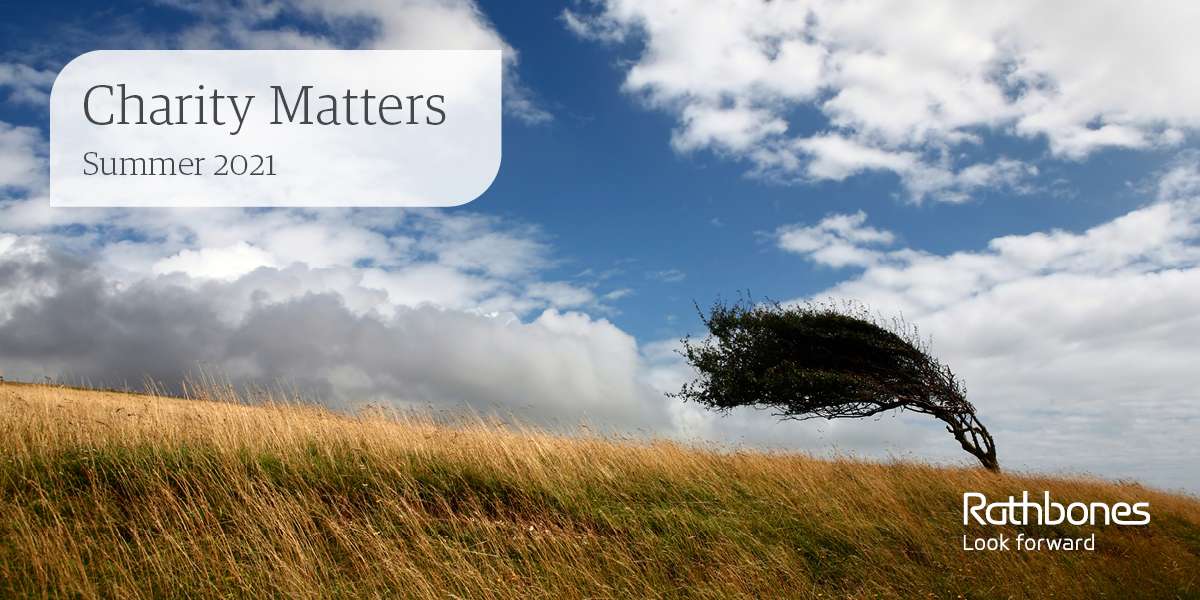 Welcome to our Summer edition of Charity Matters. Given the immensely challenging conditions of these unprecedented times, it is more important than ever to take time to acknowledge the ways in which charities have strategically adapted to the crisis, shown inspiring levels of innovation and resilience, and continued to fulfill their purpose in the face of great adversity.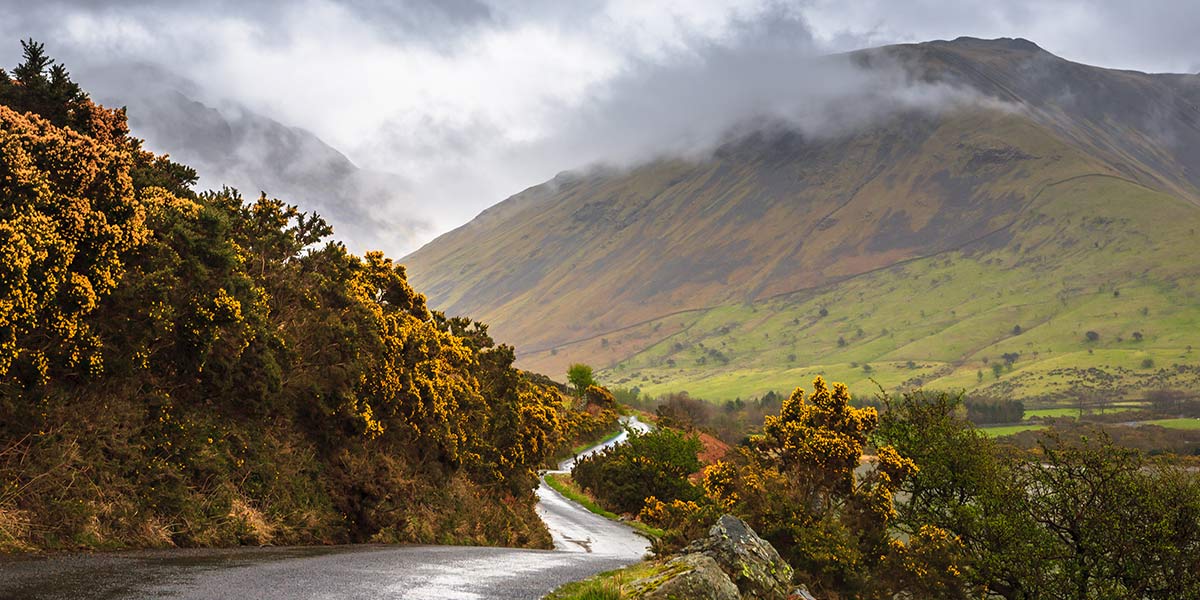 Strategic thinking in the face of adversity
Many charities have shown inspiring levels of innovation and fortitude during the COVID-19 crisis. We reflect on some of the key factors that could help organisations build resilience and adapt for the future.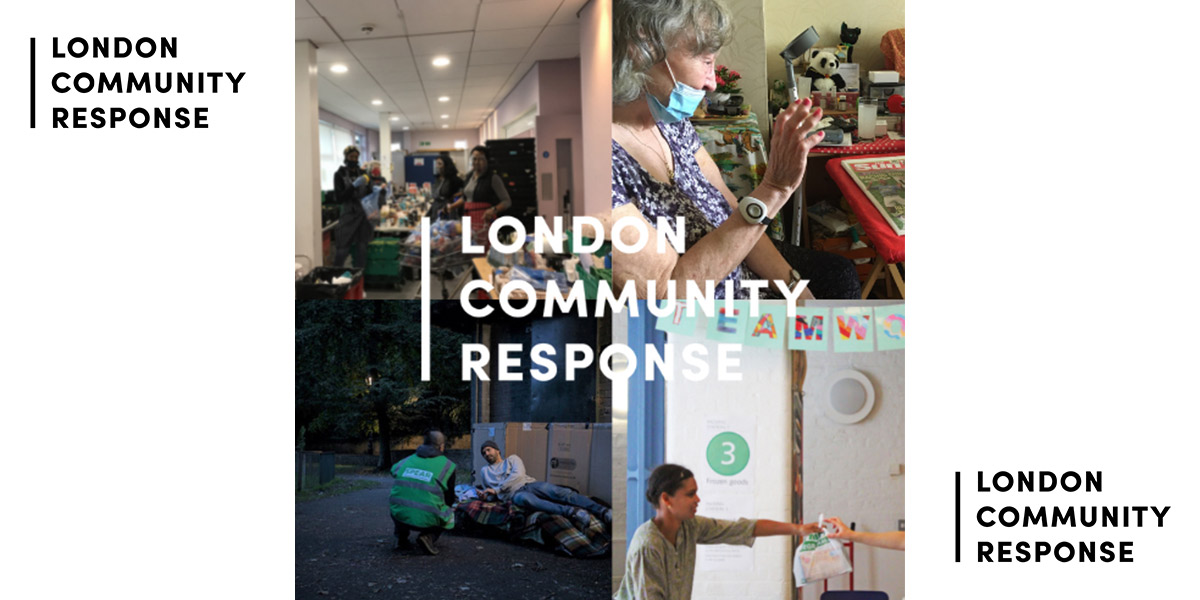 Building funding for the future
James Banks, Chief Executive of London Funders, talks about the fortitude of civil society, passionately committed funders, and how the pandemic has paved the way for a more collaborative and resilient funding partnership.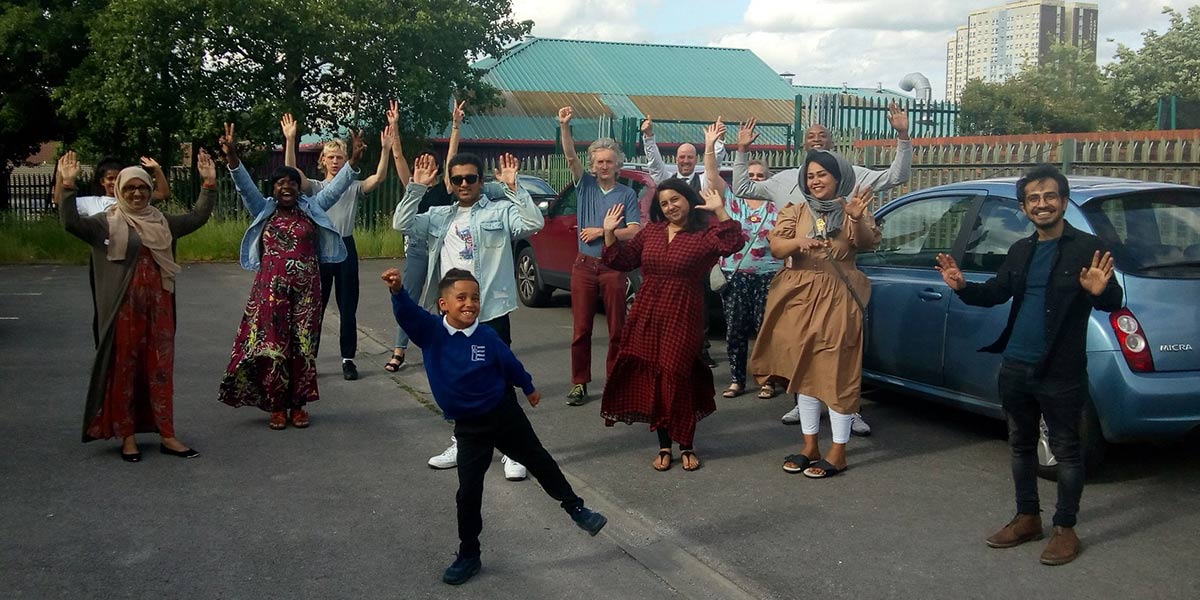 Taking time to listen
Alison Lowe, Touchstone's CEO and Darren De Souza, Community Health Development Manager talk about the Touchstone Loves Food initiative, the charity's open and trusting culture, and the power of really listening.

Read more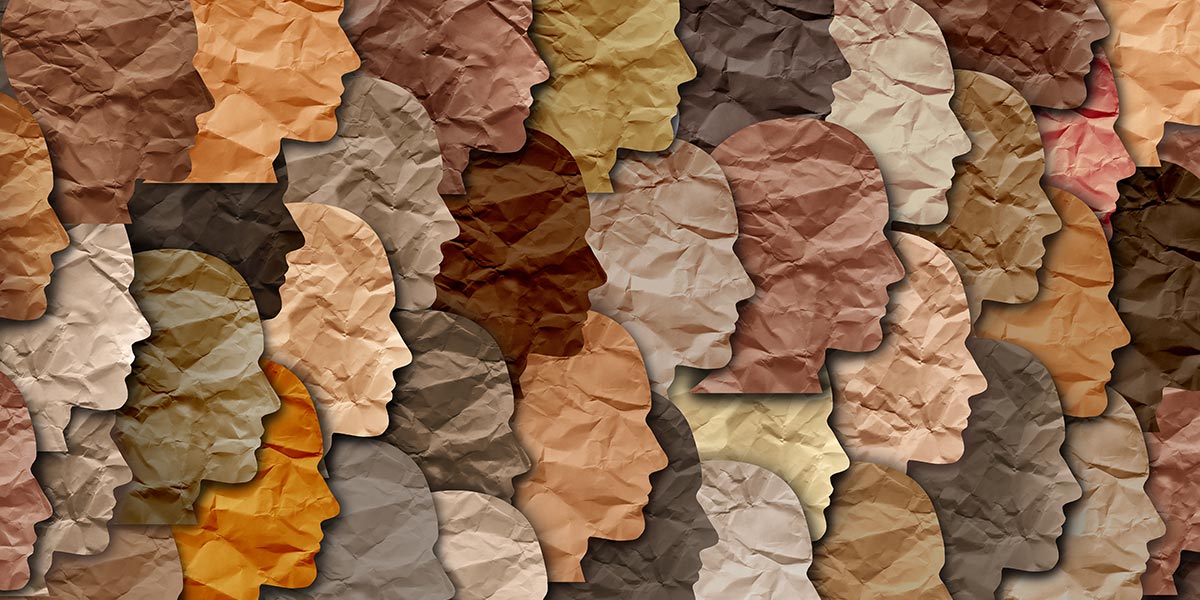 Why board diversity boosts resilience
Fiona McAuslan of Getting on Board tells the story of how one charity's journey to a more diverse board has led to transformational change.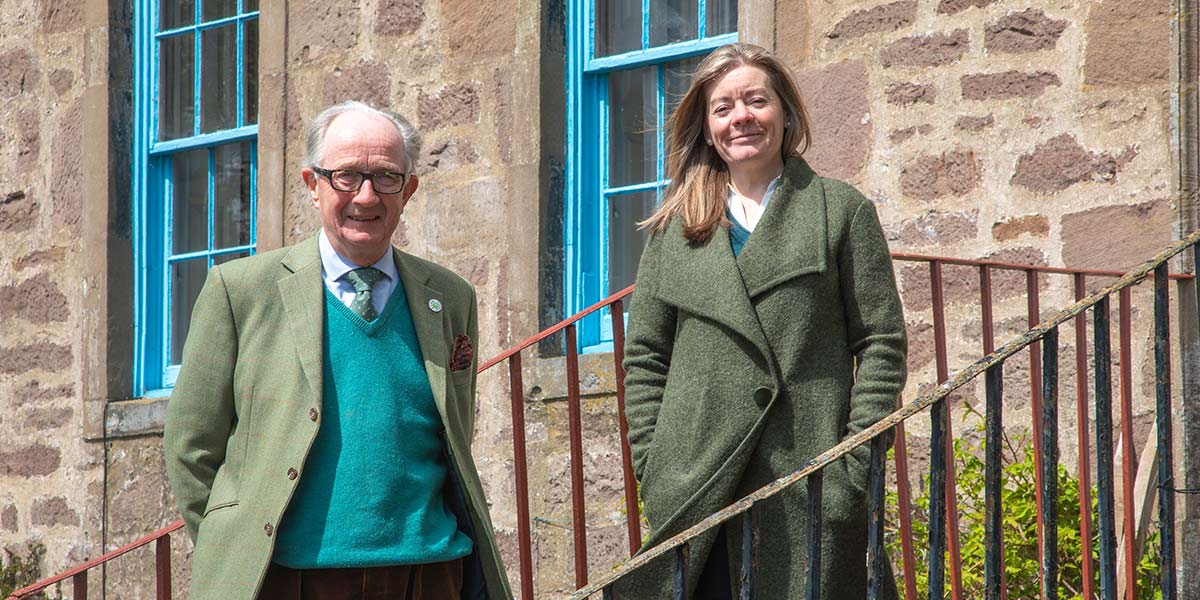 Driving fresh board perspectives
RSABI's CEO Nina Clancy and David Leggat, Chair of the board of trustees, talk about the benefits of engaging with and recruiting younger people to the board.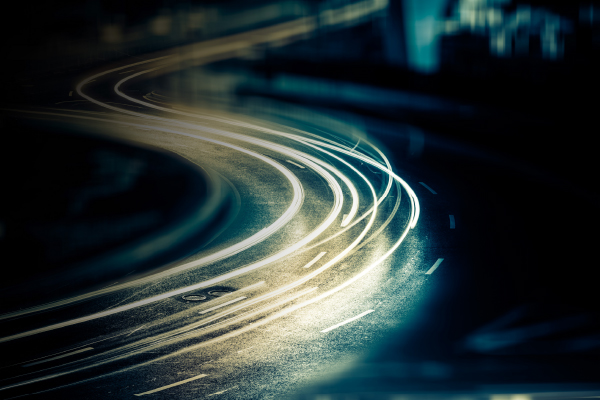 Webinar: Charity investment training – Considerations when selecting an investment manager
15 September, 15:00 – 16:00
In this session we will distil the main points you'll need to consider when selecting the right investment manager for your charity. You'll leave this session better equipped to make this important decision.
Please contact Natalie Yapp should you have any concerns or questions.