Charity Symposium 2018
Over 250 charity trustees and investors from all over the UK gathered at the annual Rathbones Charity Symposium at the IET in London on Wednesday 18 April, for an afternoon of discussion and debate on leadership and governance in challenging times. We heard presentations from seven speakers, followed by a panel Q&A hosted by Jonathan Dimbleby.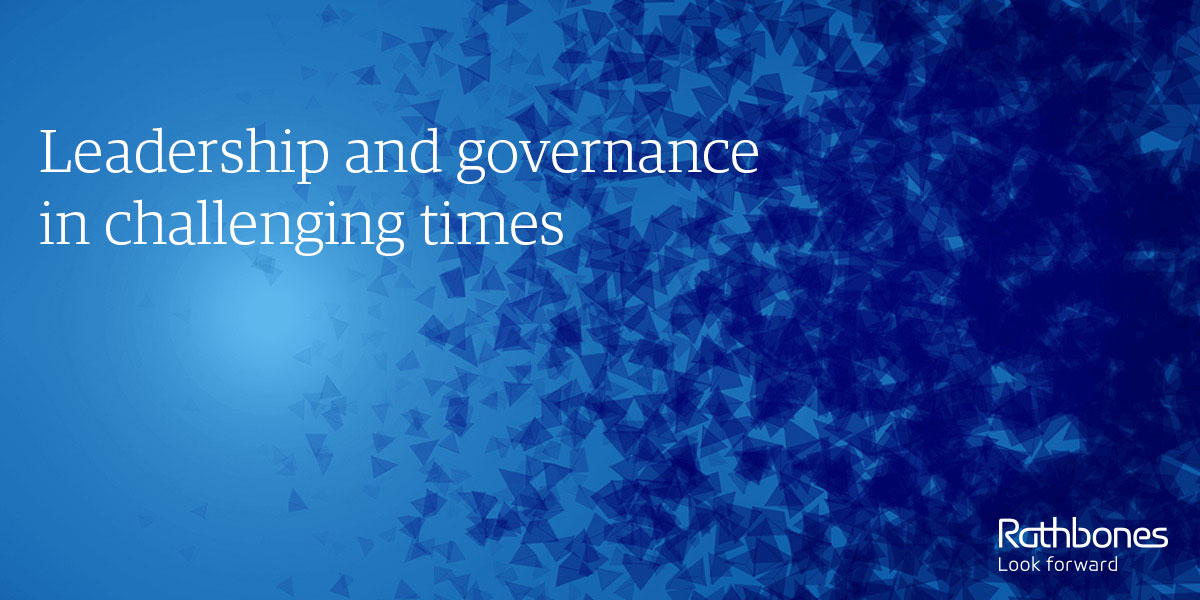 Andy Pitt, Rathbones' Head of Charities, introduced the event and discussed the challenges of running a charity in the current political and economic environment.
He mentioned how all-consuming Brexit is for the UK government and how it may result in reduced funding streams and fewer workers for the charity sector. This, combined with long-term austerity measures, means the charity sector is in high demand, but these charities have fewer resources to work with.
Compliance with new regulations is expensive and time consuming for charities who also have to keep up with developments in technology and the ways that people give. These challenges are further heightened by the recent scandals that have hit the industry.
Andy concluded that we are in demanding times for the charity sector, but there is such great innovation and passion in the industry that eventually these challenges will be met and overcome. The sector will evolve and adapt according to the new environment and great work will continue to be done across the UK.
To read more about disruptive technologies, please read our report How soon is now? The investment impact of disruptive technologies.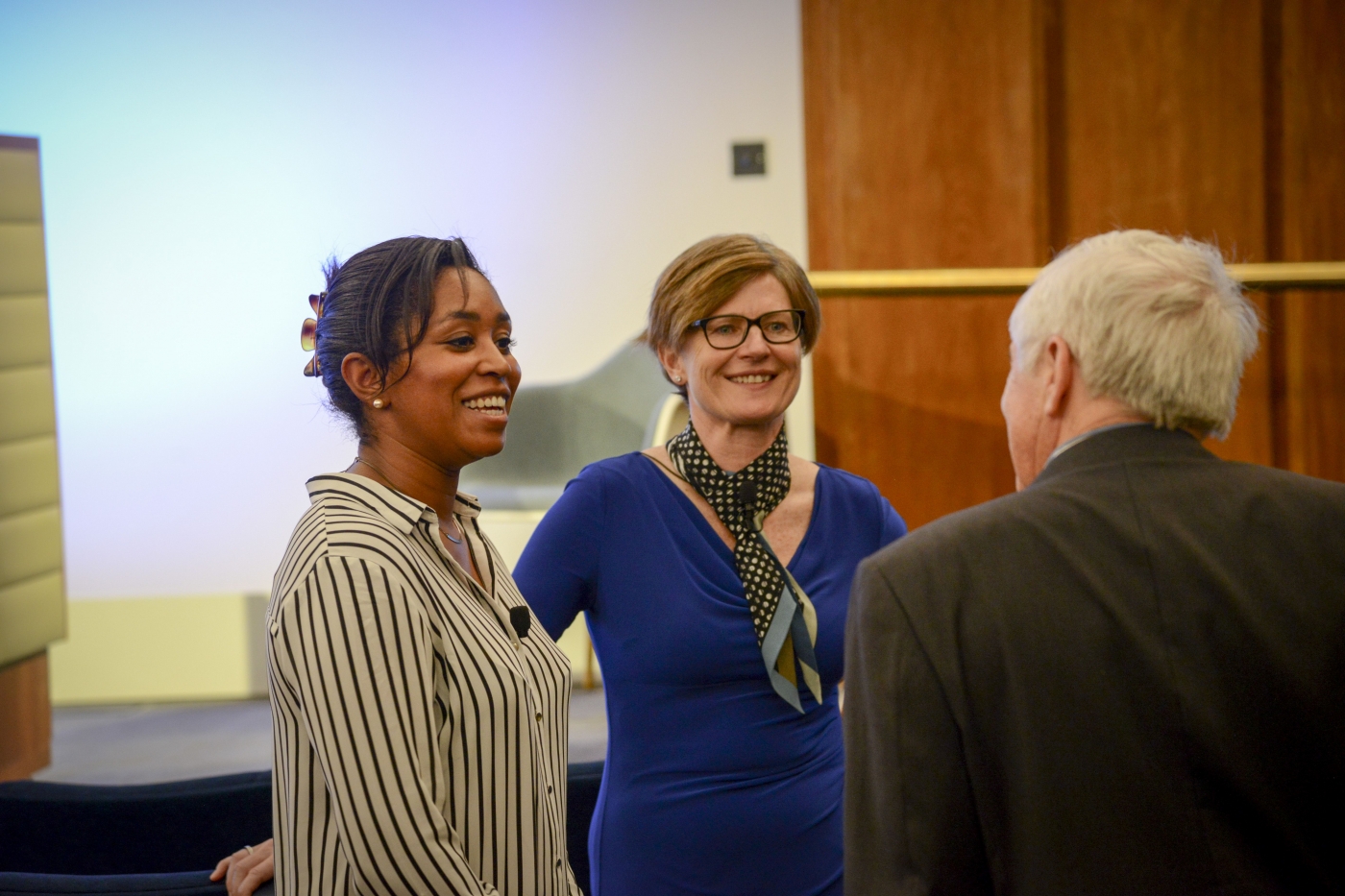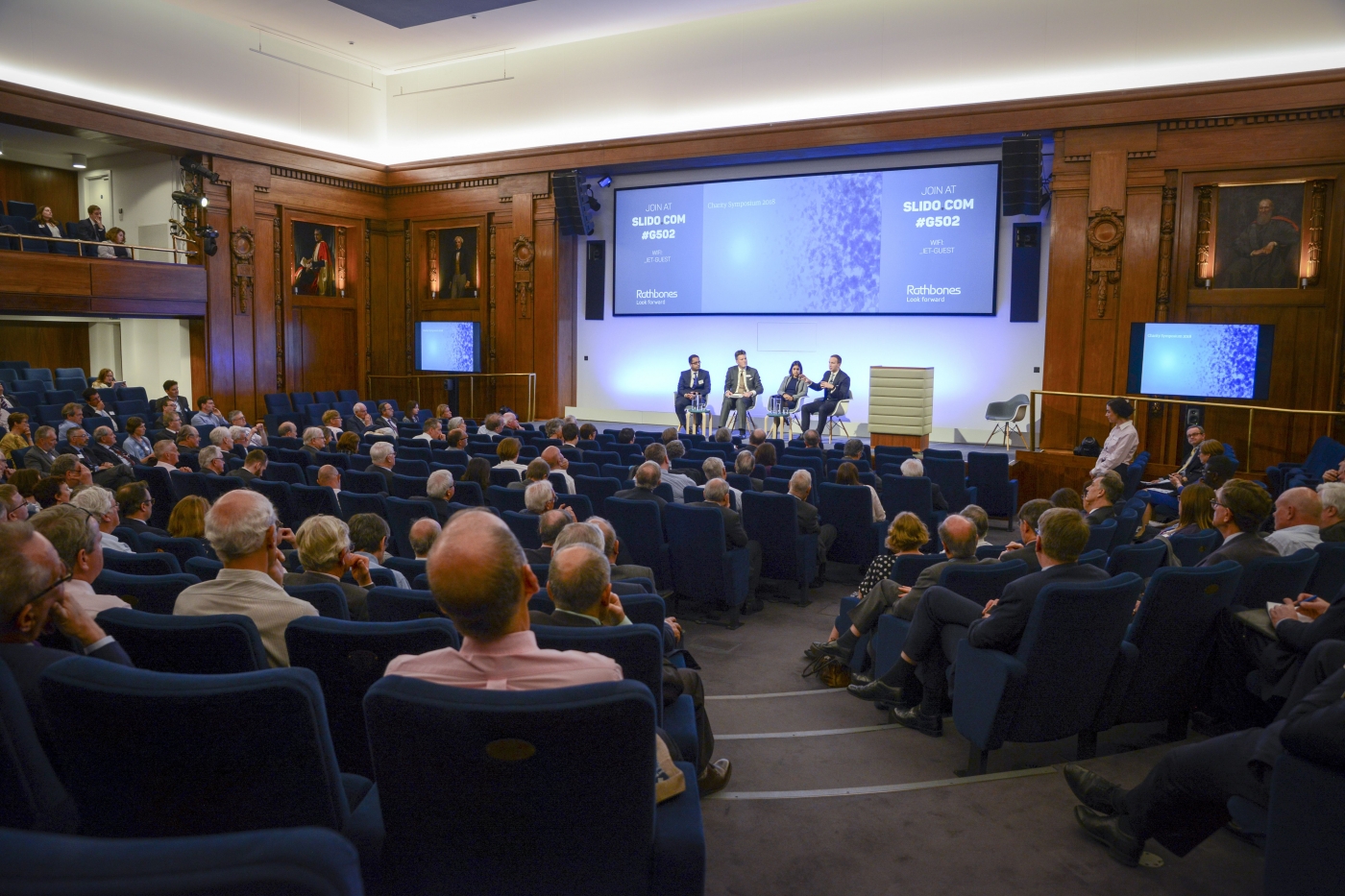 Disruptive technologies
Technological developments are fast changing how we live. It is imperative that we anticipate how investments may be affected, positively or negatively. Three members of Rathbones' research team talked about new technologies and what the impact of these could have for investors.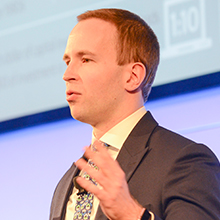 Edward Smith, CFA, Head of Asset Allocation Research, Rathbones

Will the robots take your jobs?
Edward spoke positively about how technology and robotisation may affect our jobs. He discussed the attention-grabbing messages the media portrays: "The Robots are Coming!", but how actually, in the past, technological changes have not been a problem for employment. The employment to population ratio has remained stable and wages have generally increased above inflation. Technology creates jobs and it can carry out basic tasks, freeing up low-skilled employees to upskill. Game-changing technologies have not created mass unemployment in the past. Why would this change now?
Download the presentation slides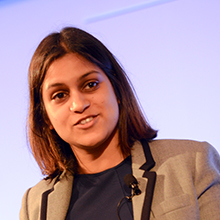 Mona Shah, Head of Collectives Research, Rathbones
Personalised medicine is coming to a clinic near you
Mona discussed the impact that widespread gene sequencing could have on the future of medicine and the pharmaceutical industry.
Download the presentation slides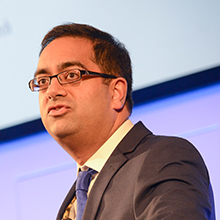 Sanjiv Tumkur, Head of Equity Research, Rathbones
How the revolution in battery technology could transform our world
Sanjiv discussed how the enormous improvements in battery technology will help to get more electric cars on the roads and increase the production of renewable energy.
Download the presentation slides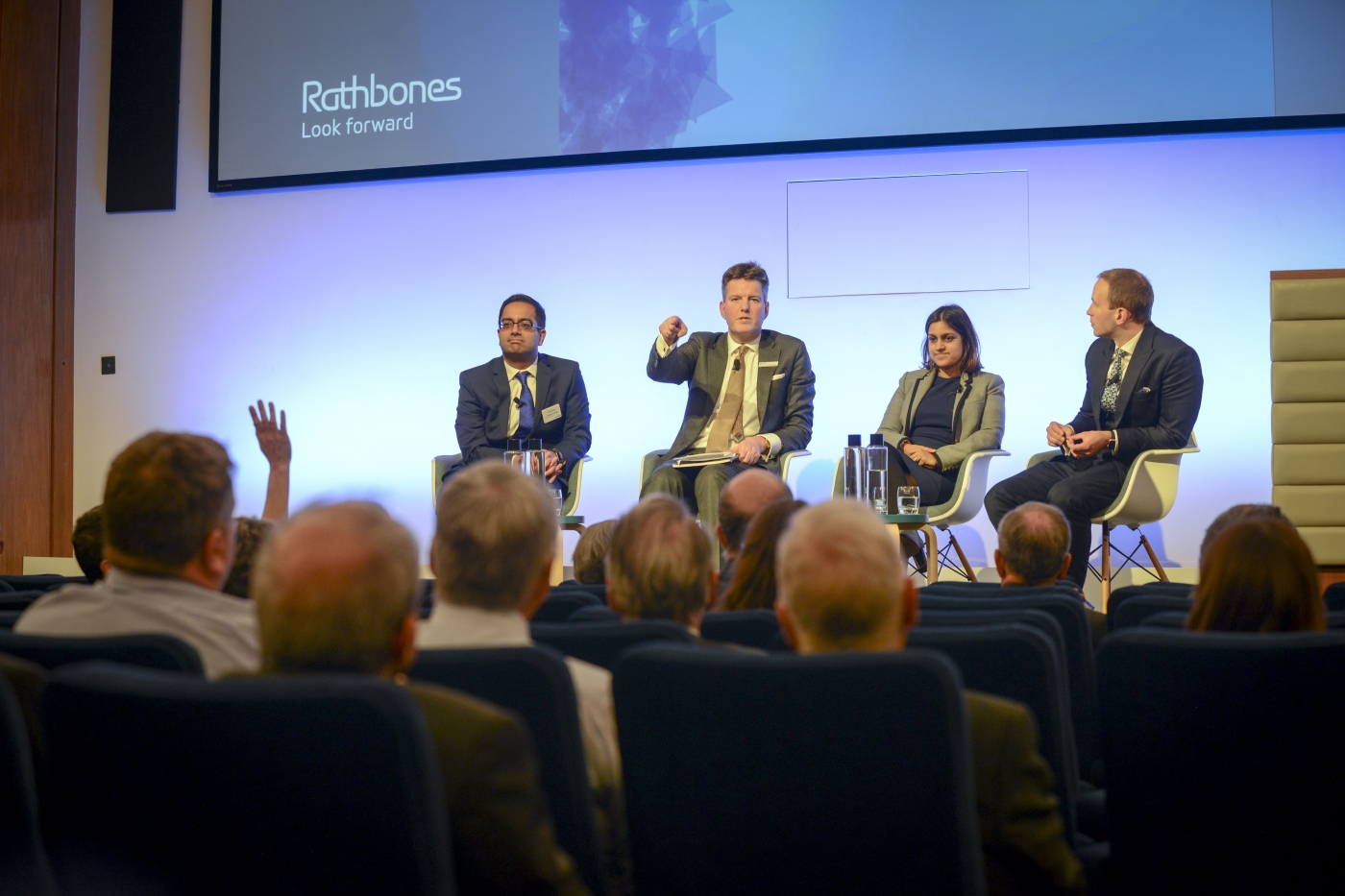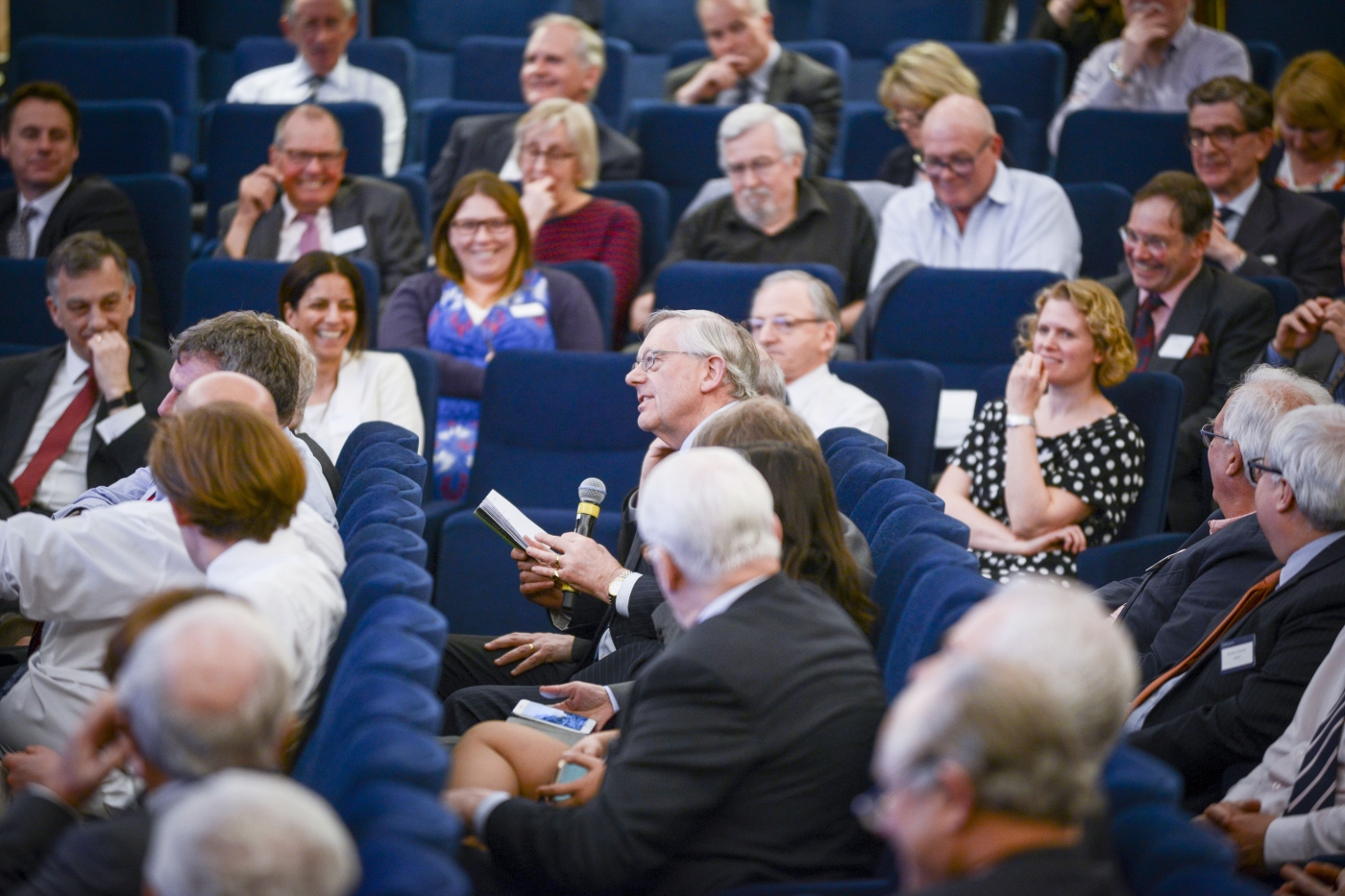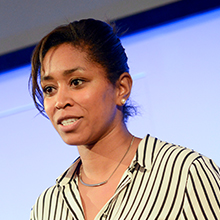 Ebony Rainford-Brent, Former England Cricketer
Ebony talked about the roles she has performed throughout her career and the lessons she has learnt from them, emphasising that it is the hardest challenges she has faced and overcome that have taught her the most. She reinforced some key leadership messages, focusing on the importance of reminding your team, more than instructing them.


Thoughts on leadership
As a leader, you need to be aware of the culture you are creating. The culture of the leadership steers the culture of the entire business, so get your team excited and on board with your ideas, ready to enjoy every day. Your team needs to revel in your strategy to make you all successful; the ability to get excited is more important than technical skills. It is equally important to clarify roles - everyone needs to know what they are there for and what is expected of them. The right people need to be in the right positions.
Successful communication is a fundamental building block of good leadership. Whatever you can do to open up those internal channels of communication is vital. Emotional intelligence is more important than academic intelligence. Finally, a leader has to maintain their vision and in tough times, it is easy to forget that. A leader should be able to evaluate the situation and stay calm, no matter the circumstances. Step back and create the magic from afar.
These building blocks lay the groundwork for others' success.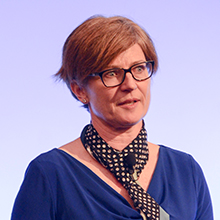 Nicky Moffat, Former Brigadier, British Army
Nicky spent 27 years in the military, rising to become the highest-ranking woman in the British Army. She had crucial roles in management and training during her time in the army, often under extremely challenging circumstances.
She discussed how the same qualities of good leadership apply to all types of businesses, no matter the type and size. All businesses are deeply reliant on people and teams, so building relationships and investing in your staff is of the utmost importance, all the way through their careers.

Thoughts on leadership
A team must have diversity, but its values must remain constant. This is especially important in times of change so that your team understands there is a constant that it focus on.
A leader must have courage, discipline and a respect for others. Direction is also crucial, give clarity about your requirements. A leader must be trusted, but that has to be cultivated and earned through time, energy and effort. A leader should lead by example. Finally, a team must feel empowered which will enable them to operate decisively.
Always remember that everyone is a leader and a follower and also a deliverer, or producer. Leadership is everyone's business.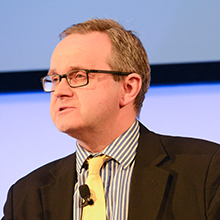 Simon Hopkins, CEO, Turn2us
Simon discussed the challenging environment that charities currently face. The public and the media are sceptical, and information is more widely available and more closely scrutinised. Charities have to reveal more about what they do and why they do it than ever before. Impact reporting has risen enormously over the past few years.
Andy Pitt in conversation with Simon Hopkins on leadership and governance
However, leadership attributes don't change; curiosity, moral purpose and emotional intelligence are key. Leaders of charities must use these qualities to develop a healthy relationship with their staff, but also with the public. This relationship with the public requires transparency and good governance. Transparency is king, for good or ill. And strong governance allows a charity to develop good policies and standards, allowing them to maintain and restore public confidence.
Sharing best practice is very important in the charity sector. There is a moral obligation for big charities to share their experiences with smaller charities, to help as much as they can. This will allow all charities to function more efficiently and with better standards.
Every charity exists because a problem was identified and because someone had the moral conviction to do something about it. The sector must demonstrate humility to the public with a sincere willingness to learn when things go wrong but also maintain its moral conviction.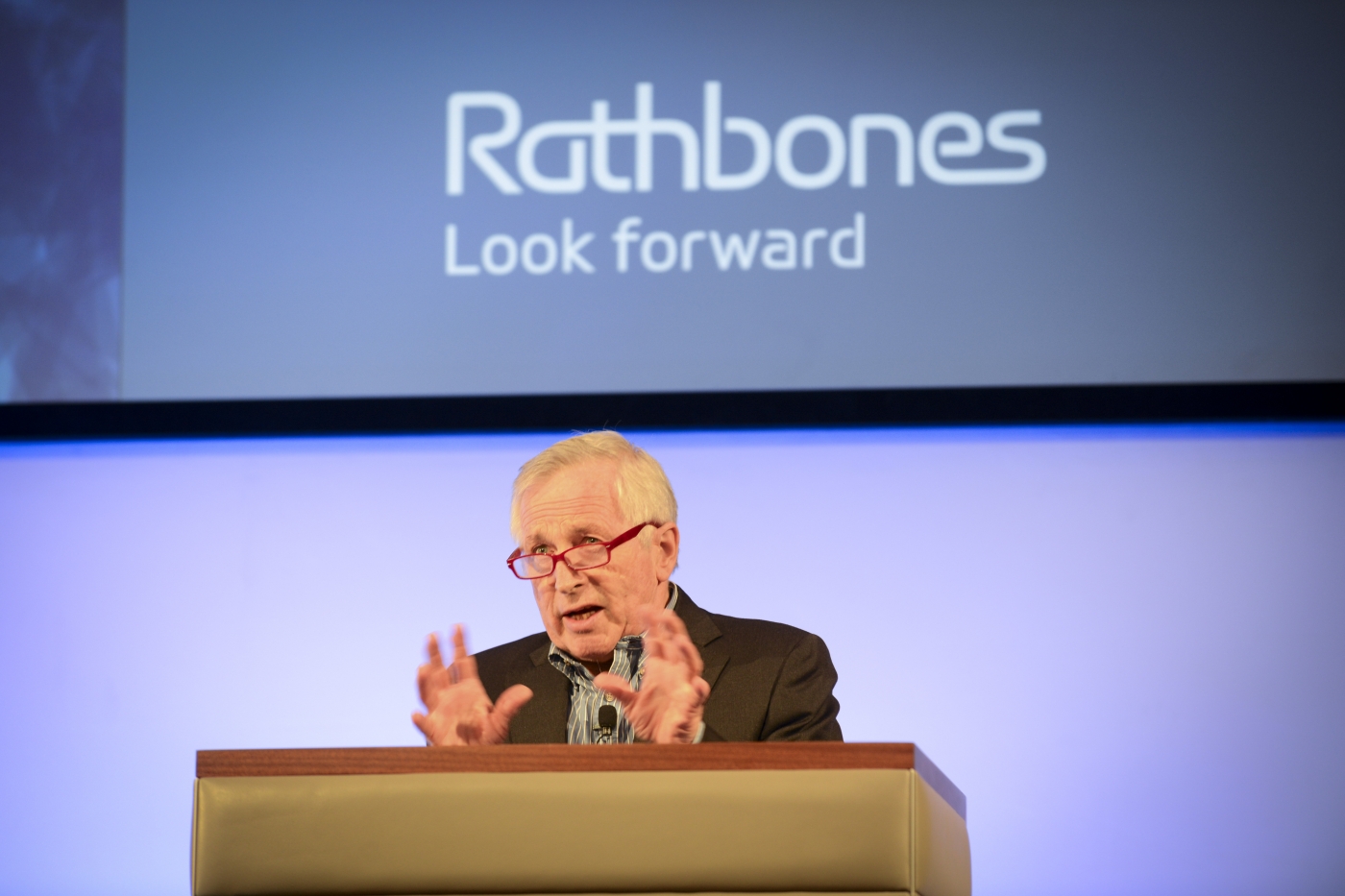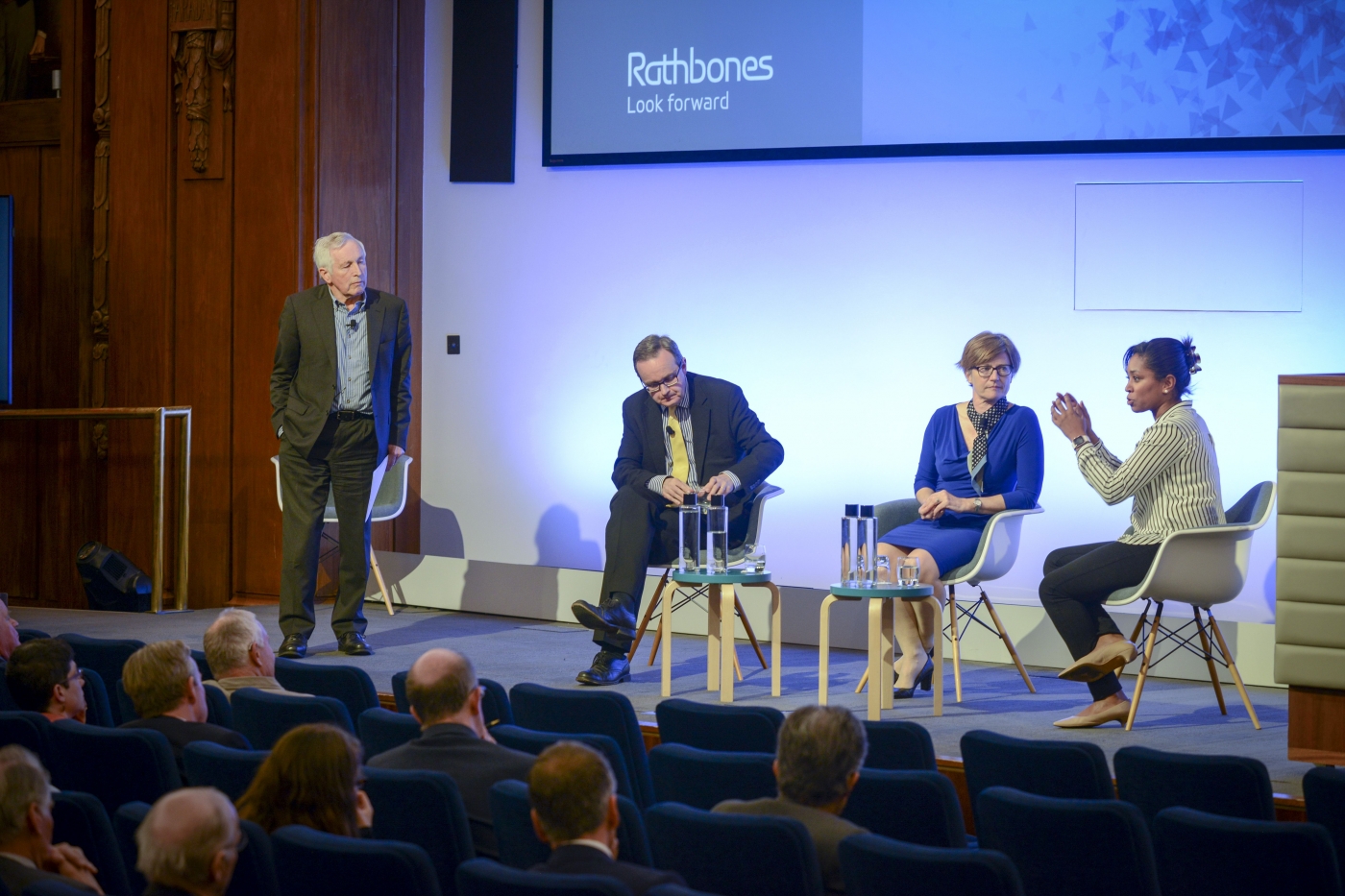 Following the presentations from our guest speakers, our host—author, broadcaster and historian Jonathan Dimbleby— invited Nicky, Ebony and Simon to join him on stage and led a lively discussion with the audience on the day's theme of governance and leadership.
As a past-president of Voluntary Service Overseas (VSO), the Campaign to Protect Rural England (CPRE), the Soil Association and the RSPB, Jonathan has excellent insight into the issues charities face. He chairs Dimbleby Cancer Care, the charity established in 1966 in memory of his father and was the Chairman of the Index on Censorship's Board of Trustees from 2008 until 2013.
The day closed with a convivial networking session with our speakers and trustees in the IET's Riverside Rooms, overlooking the River Thames.

Further information
Disruptive technologies - what else is left for disruption
Investment matters - a practical guide to CC14
Corporate governance and stewardship activities 2018
Financial governance - a gentle guide for the non-financial charity trustee
Are you following Rathbones charity investment management on LinkedIn? Follow us to be the first to hear of future events and expert industry insights.