By Julian Chillingworth, chief investment officer, Rathbones
Yesterday's Autumn Statement saw the Chancellor pull off a remarkable, career-reviving sleight of hand.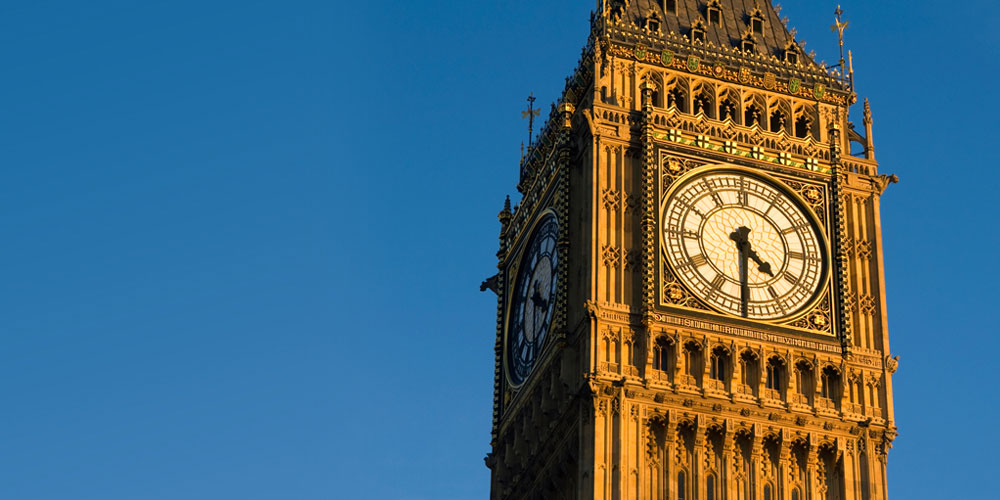 Yesterday's Autumn Statement saw the Chancellor pull off a remarkable, career-reviving sleight of hand. As with all great comedians, his magic required a helpful assistant and this role was performed by the Office of Budget Responsibility (OBR).
Changes by the OBR to the way it models the economy have enabled Mr Osborne to scrap much of his controversial cuts to tax credits, raise disability allowance and dramatically reduce cuts to real departmental expenditure limits, all while managing to increase the cyclically-adjusted budget surplus by the end of the current parliament by 0.1% of GDP.
If nothing else, the independent OBR certainly risks its credibility by applying such stark statistical changes to the forecasts issued alongside the July Budget. Most notably, these changes have boosted tax receipts by approximately £6 billion a year, despite no change to the forecast rate of growth, while the cost of servicing government debt was also substantially reduced from the calculation made just four months ago.
In terms of the impact on the economy, 'fiscal drag' (which refers to changes in the cyclically-adjusted budget) is still set to be 1.1% of GDP in the next fiscal year, in stark contrast to the US, which the latest IMF forecast indicates will return to fiscal thrust by the end of the period. This will necessitate looser monetary policy, continuing to underpin the thesis for divergent policy between the UK and the US. The fiscal drag perhaps increases the risk of a monetary policy mistake in the UK, particularly as the Bank of England may be faced with rising inflationary pressures next year.
In the coalition government's final Budget in March, cumulative cuts to real departmental spending limits were forecast to reach £42bn by 2018/19. As of yesterday, this has fallen to a cumulative £7 billion. That's quite a change. Companies geared into government spending, which have struggled since the general election, should respond positively. In terms of housebuilders, problems with the planning system are yet to be addressed, but the announcement favours the companies geared into social/affordable housing rather than buy-to-let.