Congratulations to the winners of the 2019 Charity Awards
Rathbones is proud to be overall sponsor of the Charity Awards for the second year running.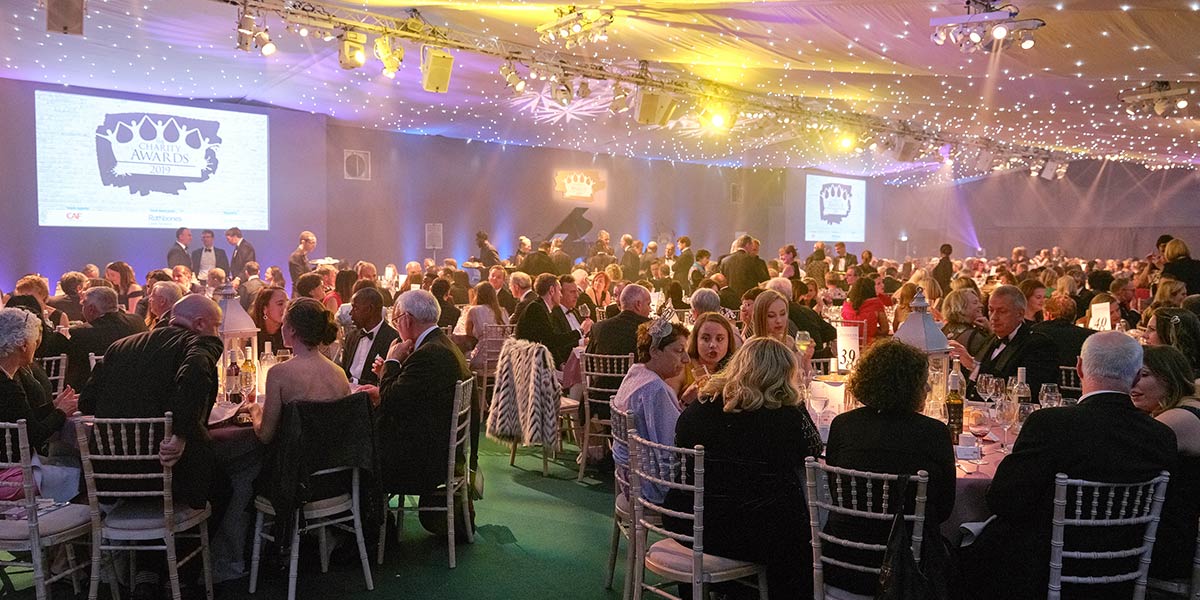 Now entering its 20th year, the Charity Awards continues to recognise those charities that are innovative, exemplify best practice, and deliver sustainable benefit to communities and society in general. They are the charity world's longest-running, biggest and best-known awards ceremony. This year's charities have been judged by an independent panel of charity leaders as having demonstrated outstanding best practice in leadership and management, from which other organisations can learn.
The 2019 Charity Awards were held on June 5, within the stunning grounds of the Tower of London. The evening was hosted by the Rev Richard Coles, who was joined on the night by a host of celebrities and representatives of the shortlisted charities, as well as leaders from Britain's best known and best loved charities.
A fast-growing network of Community Fridges, an education project that teaches young women about extremism and online grooming, and a campaign to ensure the environment doesn't suffer as a result of Brexit, were among 28 inspiring projects shortlisted this year.
Andy Pitt, head of charities, Rathbones, said:
"The Charity Awards celebrate leadership, good governance, innovation and excellence. As investment managers we do everything we can to support the work that the sector does and promoting best practice is an important part of our relationship with charities."
Andy presented the Overall Award for Excellence to Birmingham Museums Trust. As well as winning the top prize in the Arts, Culture and Heritage category, Birmingham Museums Trust was chosen as the Overall Winner by this year's judges for its Collecting Birmingham project which transformed the way the city's cultural institutions engaged with and empowered its diverse communities.
Su Sayer, chair of the Charity Awards judges, said:
"Collecting Birmingham was a shining example of a charity that had the humility to admit they weren't connecting with their audiences, and that they needed to radically change the way they do things. This is a charity that has shown real innovation within the sector, and had a powerful impact on its local community."
Sir Harpal Kumar, who was chief executive of the UK's biggest charity, Cancer Research UK, for 11 years, was awarded the Daniel Phelan Award for Outstanding Achievement. Sir Harpal was recognised for his immense impact on the field of healthcare and particularly cancer, where outcomes for patients improved hugely during his tenure at Cancer Research UK. In fact, his proudest career moment came in 2014, when it was announced that for the first time, more people in the UK were surviving cancer than were dying from it.
Rathbones is thrilled to be working in partnership with Civil Society Media as sponsors of the Charity Awards, and congratulate all the winners of 2019.
Visit Charity Awards to read more about the category winners and view photos of the evening.