A Conversation with Will Higham
The rapidity and intensity of recent technological, economic and social change is having a profound effect on the way Britons think and behave. But what does that mean for charities? Is it good or bad news? What are the opportunities – and threats – for engagement, fundraising and volunteering?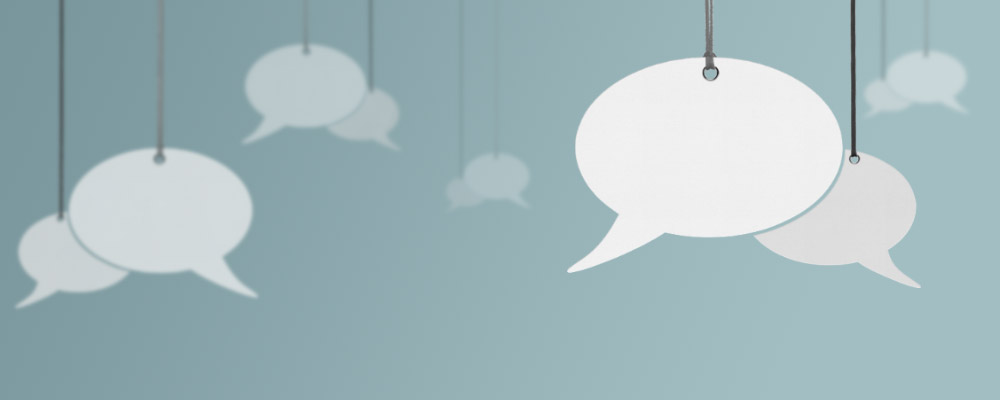 Consumer Futurist William Higham offered our audience practical tips for appealing to tomorrow's charity consumer, engaging in question and discussion with the audience following his talk.
Read more about Will's Conversation.
Will answers our questions
Surrounded by great works of art from the 18th and 19th Century, William answered our questions on how charities can benefit from developments in mobile giving, the role of the new generation philanthropist and the consumer trends to look out for.
Watch the videos below to hear what Will had to say.
Opportunities with mobile banking
The 'Recession Generation' and philanthropy
Opportunities in the evolving digital environment
Current consumer trends effecting charities
For further information about the Conversations series and upcoming charity events please contact Francesca Monti on 020 7399 0119 or francesca.monti@rathbones.com