A Conversation with William Shawcross
For our first Conversations event we were joined by William Shawcross, chair of the Charity Commission, who spoke on the theme of 'regulating charities – promoting public trust.' Mr Shawcross explained the Commission's regulatory approach; focusing in particular on its work to help support the majority of well-meaning trustees fulfil their duties and responsibilities.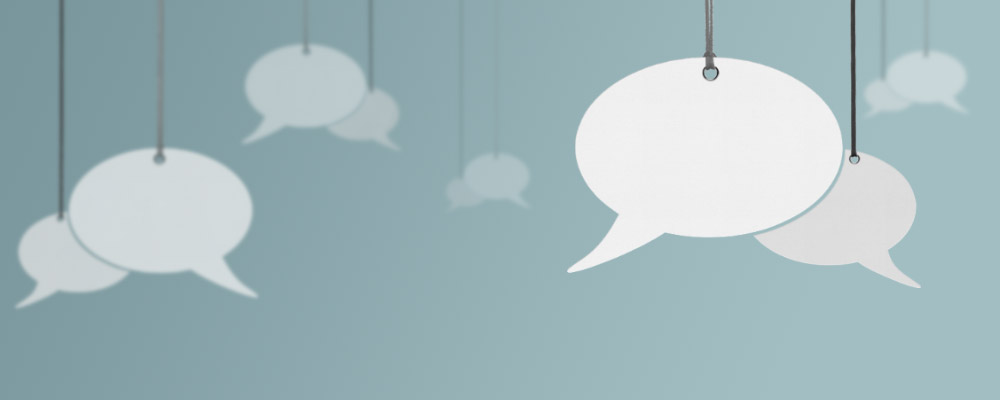 Policing in the Charity Sector
Read about William's talk on the Charity Commission here.
William answers our questions
Before our Conversations with William, we sat down with him and asked for his views on the Protection of Charities Bill, regulation change impacts on trustees and public trust.
Watch the videos below to hear what William had to say.
Protection of Charities Bill
Trustees
Public Trust
Appointments
For further information about the Conversations series and upcoming charity events please contact Francesca Monti on 020 7399 0119 or francesca.monti@rathbones.com