The Folio Academy is group of esteemed writers and critics committed to the written word and the power it has to challenge, engage and connect people. Writers of fiction and non-fiction, poets, foreign correspondents and everything in between create an academy of diverse background, experience and ideas.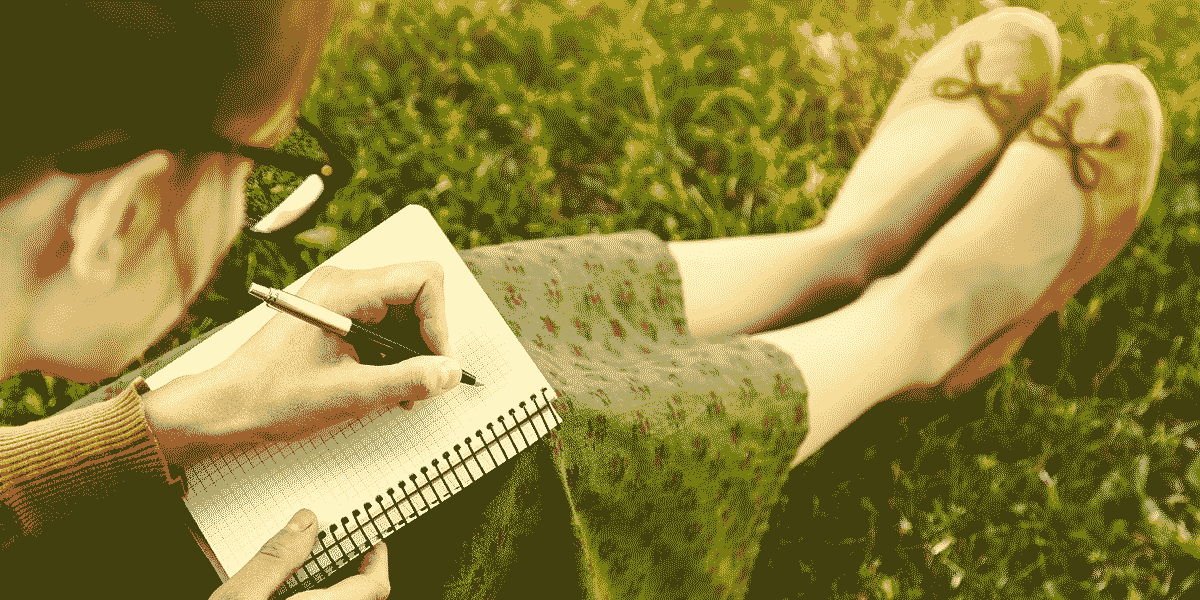 Each year the judges are selected from, and the books for consideration nominated by, the Academy. Academicians speak at the Rathbones Folio Sessions and are the mentors in the Rathbones Folio Mentorships.
There are over 250 Academicians including Salman Rushdie, J.M Coetzee, Ian McEwan, Margaret Ashwood, Peter Carey and Zadie Smith. For a full list of the Folio Academicians, visit rathbonesfolioprize.com/the-academy/.