Founder series – Emma Bridgewater
Emma shared her insights into the moments that shaped her business over the last 32 years, passing it on to the next generation of family members as well as advice for entrepreneurs who are at the start of their journey.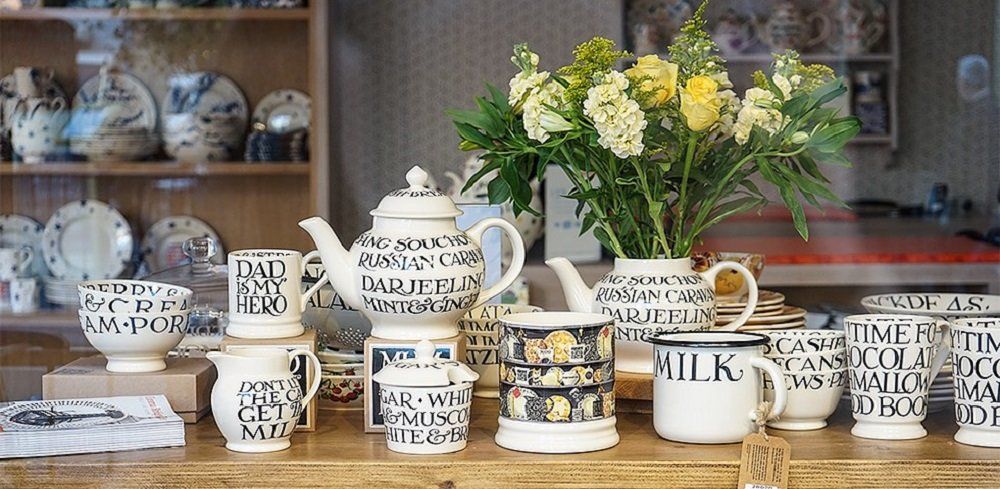 Interviewed by Melanie Wotherspoon, Business development director
For our inaugural founder series event focusing on successes and experiences of business founders, we were joined by Emma Bridgewater. Three decades ago, designer Emma Bridgewater tapped into English pottery traditions and made them her own. Now a celebrated taste-maker in the UK, her Stoke-on-Trent factory can barely keep up with demand. The company manufactures 1.3 million pieces of pottery each year, generating a £17 million annual turnover, and has reached double-digit growth year on year.
Watch the full interview here.
The contents of the interview are for information purposes only and should not be construed as a recommendation to purchase shares in the company. Any views and opinions expressed about the company are those of the individual being interviewed.