Founder series – Moneypenny
Within the beautiful surroundings of Arley Hall in Northwich, Rachel Clacher, co-founder of Moneypenny, joined us to share her incredible route to success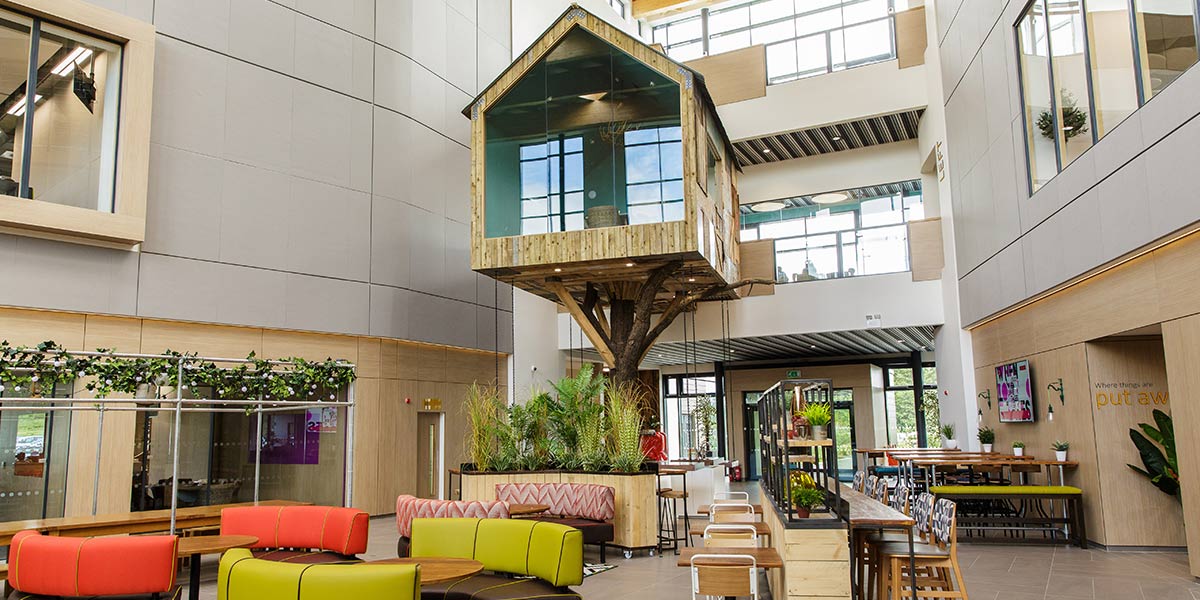 Interviewed by Melanie Wotherspoon, Business development director
With entrepreneurial spirit at its heart, Moneypenny is the culmination of years of hard work and dedication. Passionate about delivering great customer service, the company is consistently voted one of the best employers in the UK.
Established in 2000, the company now employs more than 600 staff, handling 15 million calls and chats annually, using cutting-edge technology.
In this interview, Melanie Wotherspoon explores Rachel's journey from Wrexham to South Carolina USA, building a unique workplace and creating opportunities through her charity WeMindTheGap.
Watch the full interview here.
The contents of the interview are for information purposes only and should not be construed as a recommendation to purchase shares in the company. Any views and opinions expressed about the company are those of the individual being interviewed.