Founder series – Mowgli
Following a 20 year career as a full time barrister, dedicated curry evangelist Nisha Katona MBE made the decision to give up the security of the Bar in order to follow her dream of becoming a restauranteur.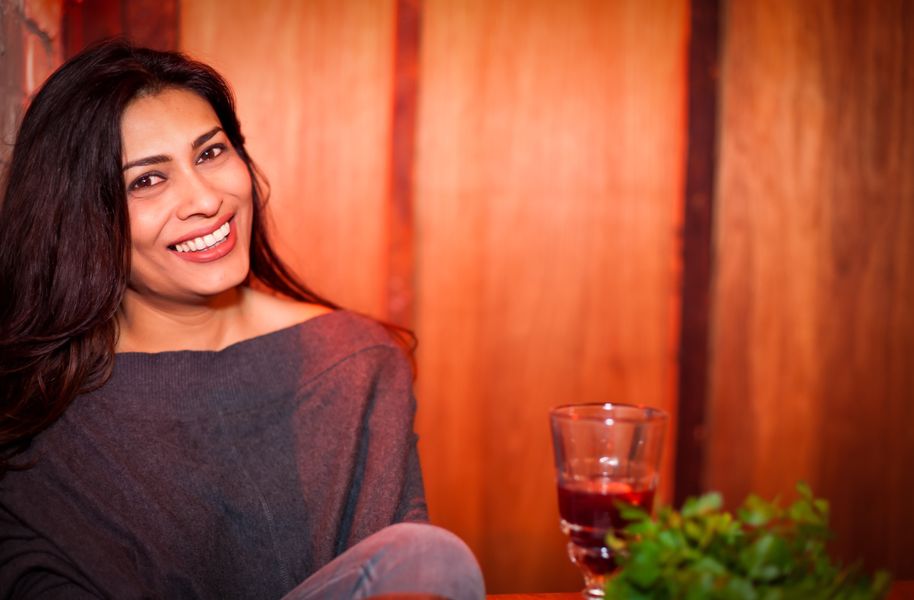 Interviewed by Alison Lobb, Morecrofts Solicitors
In 2014, Nisha opened Indian street food restaurant Mowgli in Liverpool. The group now operates in Manchester, Nottingham, Oxford and Birmingham, Sheffield and Cardiff, with around 300 employees. The chain serves largely healthy, Bengali cuisine, often vegan and packed with flavour.
Mowgli was awarded a placement in The Sunday Times Fast Track 100 list in 2018 and in 2019, Nisha was recognised with an MBE in the New Year Honours list for services to the Food Industry.
Now a successful restauranteur, author and presenter, Nisha shares her philosophy and commitment to every aspect of the business.
Watch the full interview here.
The contents of the interview are for information purposes only and should not be construed as a recommendation to purchase shares in the company. Any views and opinions expressed about the company are those of the individual being interviewed.