Founder series – Neptune
We were delighted to welcome two of Neptune's founders, John and Emma Sims-Hilditch, to share their retail journey from hammock to the whole home.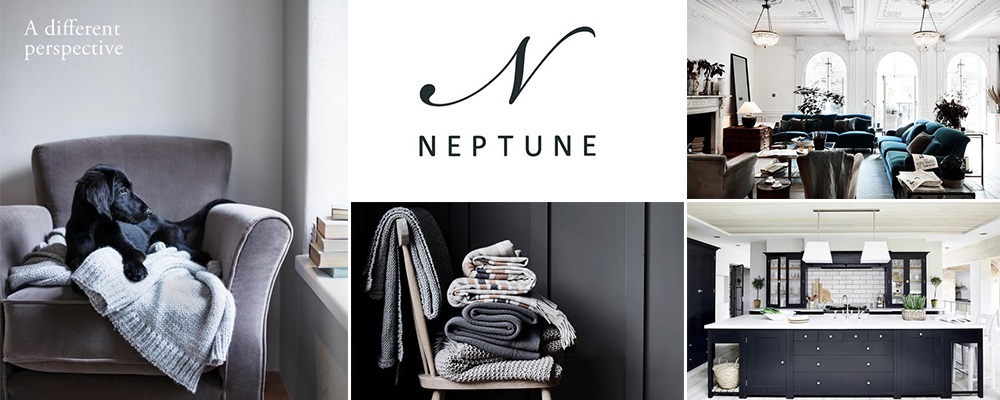 Interviewed by Melanie Wotherspoon, Business development director
Neptune has come a long way since it was founded 21 years ago. Their products are synonymous with classic design but with a contemporary feel and they regularly grace the pages of publications such as Country Life and House & Garden.
Within Neptune's first year, more than 5,500 hammocks were sold and went on to be stocked in Harrods.
In this interview with two of the founders, Melanie Wotherspoon explores Neptune's journey from making hammocks around the kitchen table to a £24 million turnover business with designs for every room of the home and garden, and over 40 stores across the UK and Europe.
Watch the full interview here.
Disclaimer: The contents of the interviews are for information purposes only and should not be construed as a recommendation to purchase shares in the company. Any views and opinions expressed about the company are those of the individual being interviewed.