Founder series – Scott Dunn
Andrew Dunn, founder of Scott Dunn, joined us to share how he developed his passion for skiing into a luxury tour operator employing over 300 people.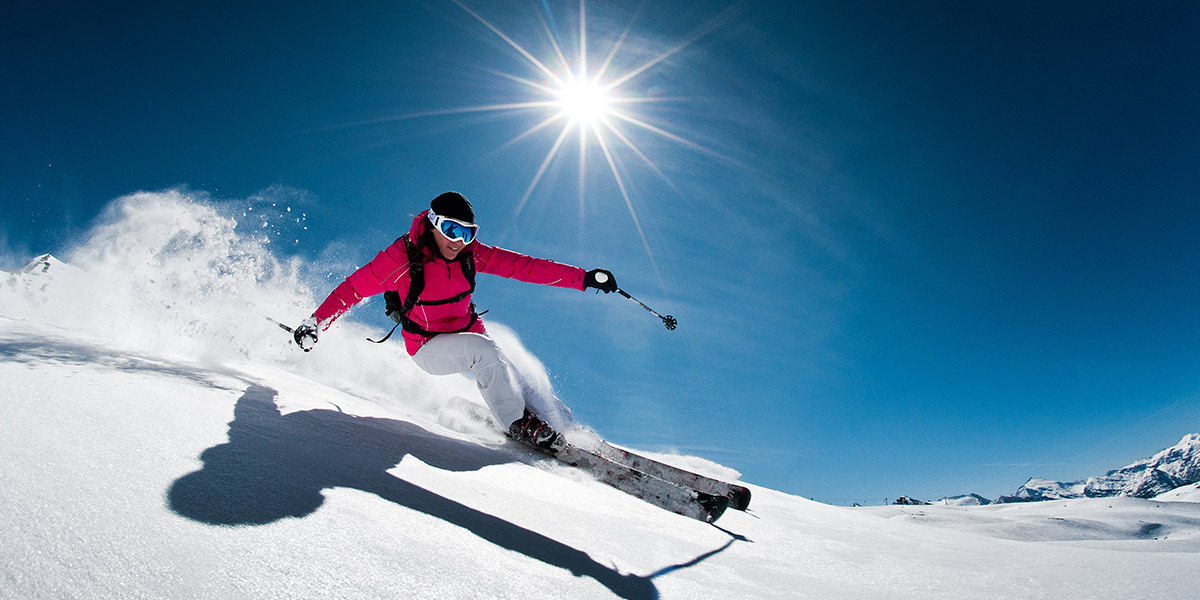 Interviewed by Melanie Wotherspoon, Business development director
In 1986 at the age of 22, Andrew Dunn founded Scott Dunn immediately after leaving university. The company was initially created as a ski holiday specialist and has since grown into one of the market leaders in luxury travel. They offer a broad range of holidays from skiing to tailor-made journeys and bespoke honeymoons around the world.
Today, Scott Dunn is a global travel brand employing over 300 people. The business has offices in London, Chichester, Hong Kong, San Diego, and Singapore.
Andrew Dunn talks to us about how a passion turned into a successful business, delighting its guests with bespoke luxury holidays for over 30 years.
Watch the full interview here.
The contents of the interview are for information purposes only and should not be construed as a recommendation to purchase shares in the company. Any views and opinions expressed about the company are those of the individual being interviewed.