Gifting with confidence
Emma Watson, head of financial planning at Rathbones, highlights how planning can help clients when passing on their wealth while protecting their own financial future.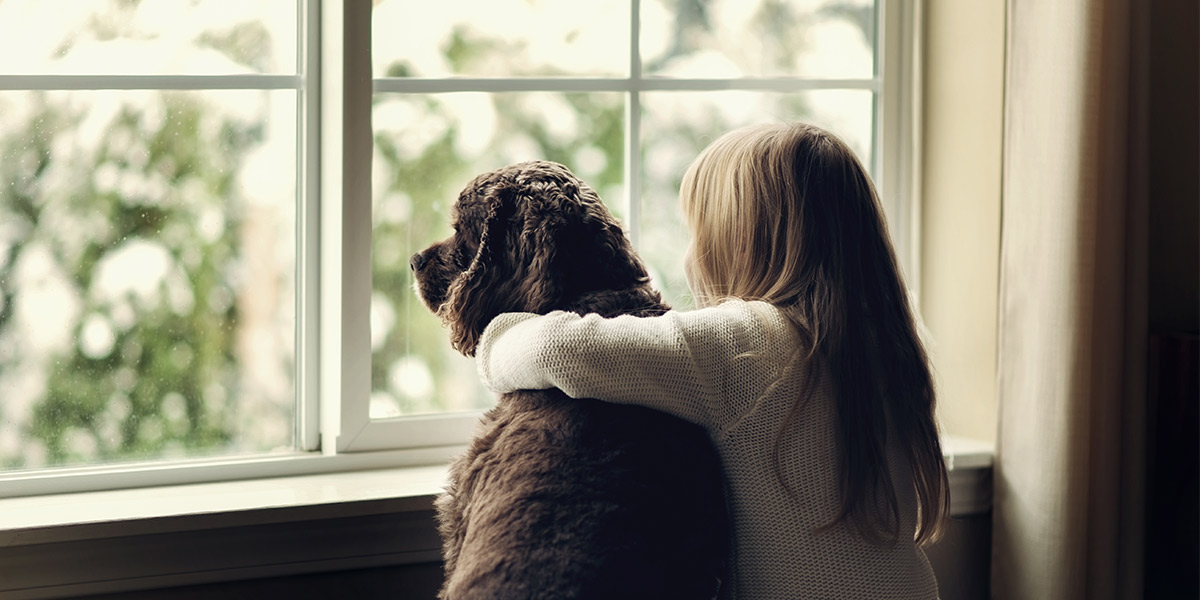 Every generation both receives and passes on wealth in some shape or form. This transfer can be complex and fraught with emotional and financial complications, but it doesn't have to be with the right preparation. Millennials are now starting to inherit from baby boomers and both generations would be wise to start getting ready for this wealth transfer, from broaching potentially tricky conversations, to cash-flow planning.
Inheritance tax (IHT) may be reduced by employing the right strategies and taking advantage of the right exemptions. The tricky part is knowing how much to gift, when to gift it, and how much to leave yourself with so that you can afford to pay your bills for the rest of your life. Good cash-flow planning is instrumental in finding this balance and will allow you to gift with confidence.
Preparing for your future
Emotional preparation is an often neglected but important part of IHT planning. Many families find it difficult to talk about death and money, but it's sensible to involve your loved ones and ensure they understand your wishes before you die. If they are due to inherit a life-changing amount from your estate, you'd be wise to discuss how they will manage this responsibility.
The other type of preparation is financial. On death, an individual can leave assets up to the value of the 'Nil Rate Band' (NRB), which is currently set at £325,000, before any IHT is payable. If the value of your estate exceeds the NRB, then the excess will be taxed at 40%. Anything left to a spouse or civil partner will be exempt from IHT regardless of whether the value exceeds your NRB. The NRB available on death may also be reduced by certain types of gifts made during your lifetime so you'll need to gift in the right way and at the right time: that's the challenge.
There are a lot of variables to consider when gifting and the concern is that you end up giving too much away, leaving yourself short. It's also important to remember that tax legislation is completely out of your control and big changes here could lead to significant reduction in your income or capital revenues.
However, being overly cautious and keeping too much may be expensive for your loved ones later down the line. You may also be reluctant to pass on your wealth to the next generation if you don't think that they are ready to inherit. By gifting during your lifetime, you are also losing control of how your passed-on wealth is spent. It's a tricky balance to strike. Please note, the tax treatment depends on the individual circumstances of each client and may be subject to change in the future.
Planning pitfalls
A financial planner will help you account for the various future risks and scenarios, calculating the potential implications of a particular course of action. They will work with you to establish what you want to do with your money now and with careful consideration of what you might need tomorrow.
The potentially nasty surprises that your financial planner will account for include underestimating how much you will spend in retirement and overestimating how well your investments will perform. The cost of long-term care may be much higher than you were expecting and there's an ever-present risk of incurring a large and unexpected expense.
If you have made gifts without considering these risks, you may find yourself unable to pay your bills a few years down the line. Cash-flow planning will help you to see your financial future and give you the peace of mind you need to begin to gift with confidence. By having a plan and keeping it under review, you can be confident that you are taking the action needed when it is needed.
As with most good plans, it pays to start thinking about inheritance tax sooner rather than later. Rathbone Financial Planning will be running Gifting with confidence seminars throughout 2020. Please do get in touch with us to find out more, or if you would like to have an initial meeting with one of our financial planners to discuss your own situation.