Investment Insights Q1 2017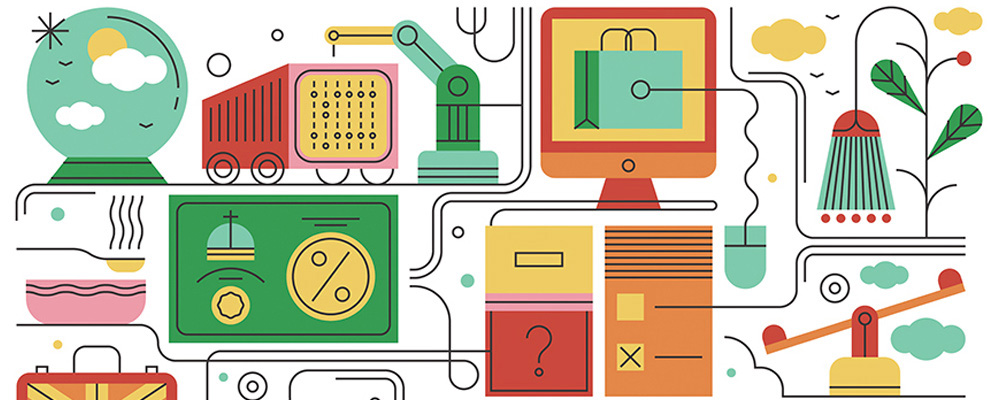 First the EU referendum, then the election of Donald Trump. In 2016, investors were surprised by events that pollsters and other experts said wouldn't happen, although on both occasions stock markets swiftly recovered before reaching new highs.
Uncertainty and political risk remain key themes for financial markets this year. After his inauguration, President-elect Trump's policies will become clearer; the UK is expected to trigger article 50 by the end of March; and the eurozone faces important elections in the Netherlands, France and Germany. Italy could also go to the polls if the government appointed following Matteo Renzi's referendum defeat and subsequent resignation doesn't last. Any of these events could cause investors to become less relaxed about the outlook for equities.
Our lead article considers how equity valuations may be too high to compensate investors adequately for the risks associated with such a volatile political climate. Financial markets are giving Mr Trump the benefit of the doubt and putting more emphasis on the positive impact of his proposed tax cuts and fiscal stimulus than on any potentially damaging trade policies.
US interest rates were increased in December as expected, but the more hawkish guidance from the Federal Reserve (Fed) was a surprise for investors. Inflation expectations are increasing and bond yields have been rising. We explore the outlook for fixed income markets on page 6. Rate increases in the US and a stronger dollar would also be challenging for emerging market investors as we explain on page 5.
On page 8, we discuss the UK commercial property sector, which has been more resilient than many expected since the referendum result. Lastly, on page 9 we consider the latest developments in the electric vehicle industry and their far-reaching implications.
I hope you enjoy this edition of Investment Insights. Please visit rathbones.com to keep abreast of our latest views on Brexit, the Trump presidency and other key issues that will shape financial markets this year and beyond. Best wishes for a happy and healthy 2017.
Julian Chillingworth
Chief Investment Officer