Investment Insights Q1 2018
Political uncertainty has dominated global events over the past couple of years. Surprise voting patterns have delivered Brexit and President Trump followed by an indecisive UK general election result. A minority government is now negotiating the terms of the divorce from the European Union (EU).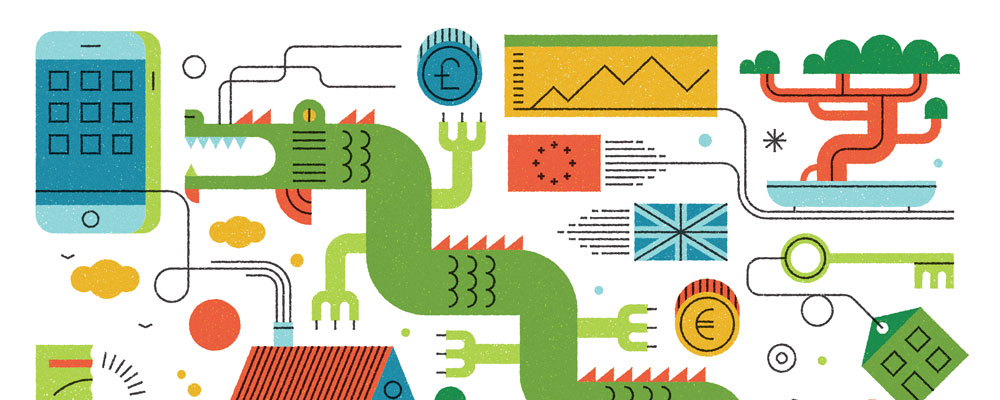 Julian Chillingworth, Chief Investment Officer
Further afield, the Communist Party of China held its 19th National Congress recently to approve the line-up that will govern the country for the next five years. The event was closely monitored for clues about the likely direction of policy. As our lead article explores, what happens in China has important implications for the global economy and investors everywhere.
Across the rest of Asia, equity markets have been relatively unfazed as the US central bank has tightened monetary policy. Their economies are in much better shape than five years ago when many countries threw a 'taper tantrum'. We continue to believe the region offers attractive opportunities for selective stock pickers, as we explain on page 5.
Meanwhile, with just a handful of tech stocks in the US and China dominating global markets, lofty valuations are causing some concern, particularly for those who remember the dotcom bubble. Share prices have risen substantially this year but they have come on the back of stellar earnings results. Find out more about the BAT-FANGs on page 6.
There are also concerns about the UK's commercial property sector. To meet the demand for yield from investors, the number of initial public offerings from property investment companies has skyrocketed. But we are concerned that this demand and the premiums it has created may be unsustainable as we set out on page 8.
Lastly, we have looked at the impact of the decision to leave the EU on the UK's stock market, and what we've found may be surprising — though the initial reaction to the surprise vote was swift and decisive (largely driven by sterling's collapse), markets have since been largely unmoved. On page 9, we discuss our view on how companies most exposed to the domestic economy are likely to perform in the months ahead.
We hope you enjoy this edition of Investment Insights. Please visit rathbones.com to explore our latest views on the issues shaping financial markets in the coming year and beyond. Best wishes for a happy and healthy 2018.