Investment Insights Q2 2018
The threat of higher inflation and rising interest rates spooked global stock markets in February and pushed up government bond yields. We expect the trend of rising yields to persist and be a dominant investment theme over the coming year, with implications for equities.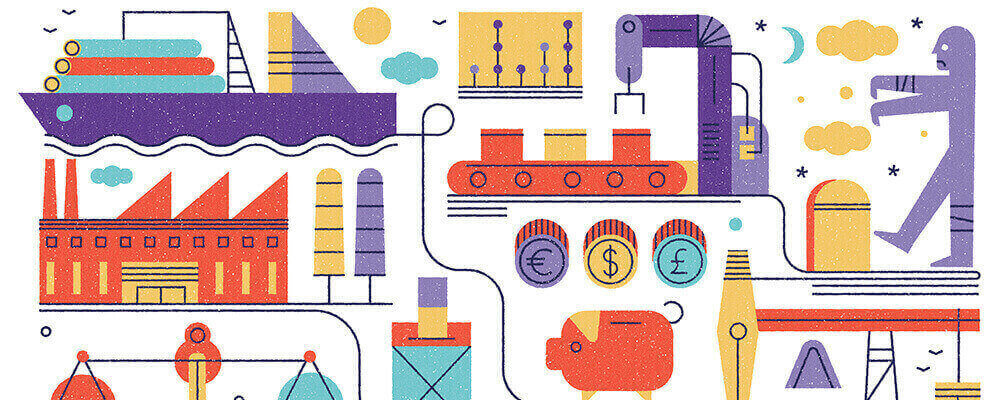 Julian Chillingworth, Chief Investment Officer
In the US, reports of jobs and wage growth have been stronger than expected recently, raising concerns that inflation could be about to pick up. However, we are not expecting a sharp change over the next few months, and the evidence suggests it's unlikely that either a profoundly inflationary or deflationary environment will unfold over the longer term.
Meanwhile, protectionism had gone quiet until early March when Donald Trump announced a spate of tariffs. If they're carried through and trigger a wider trade war, tariffs could destroy many more jobs than they create. In our article US tariffs could end up biting the hand that feeds the consumer, we look at President Trump's history of protectionist leanings and what that might mean for the global economic outlook.
Elsewhere, 10-year gilt yields have been rising steadily since the start of 2018 to a high of 1.6% in February. For the first time in a while, they are looking like a viable alternative to holding cash in portfolios. In our penultimate article, we also explore the importance of diversification in a multi-asset strategy and how alternative strategies can introduce sources of return that are uncorrelated with equities and bonds.
UK equities underperformed other major developed markets so far in 2018, extending a pattern that has been in place since the June 2016 vote to leave the European Union (EU). Following this poor run, we believe UK shares look attractive across various measures of value.
I hope you enjoy this edition of Investment Insights. Please visit rathbones.com to explore our latest views on the issues shaping financial markets this year and beyond.