Investment Insights Q4 2016
The period since the UK voted to leave the European Union (EU) reminds us of the Phoney War. Although we have a new prime minister, little has changed, other than sterling's precipitous decline.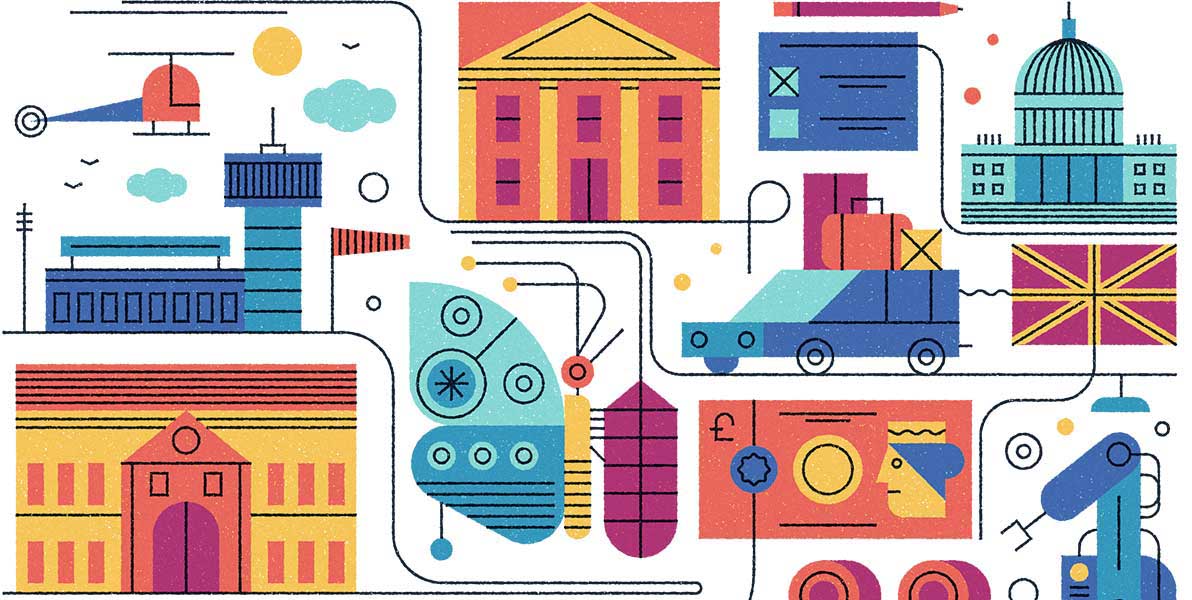 Article 50 is expected to be invoked before the end of March 2017, yet this will only start the two-year countdown to Brexit. In the meantime, we remain part of the EU. However, while consumer confidence remains buoyant, political noise is likely to create investment volatility until the terms of our departure become clear.
Over recent decades politics has had a limited influence on financial markets. However, this appears to be changing and the shift is becoming particularly prominent in the US as we approach the presidential election on 8 November. In our view, one of the most overlooked risks is the potential for the US to impose trade tariffs, as our lead article explores.
Back in the UK, sterling has been the main casualty from the referendum result and it appears to be deteriorating daily. Yet our analysis of exchange rates suggests it is now significantly undervalued and should appreciate back to its equilibrium rate over the long term.
Meanwhile, in an environment of low rates and depressed bond yields, investors have regained their appetite for assets in developing countries, which offer higher rates of economic activity.
Lastly, in the hunt for yield, money has poured into infrastructure funds over the past few years and pushed up prices. Closed-end vehicles are now trading at a significant premium to their net asset values.