Investment Update Q3 2020
​Are the bears in hibernation, or just napping?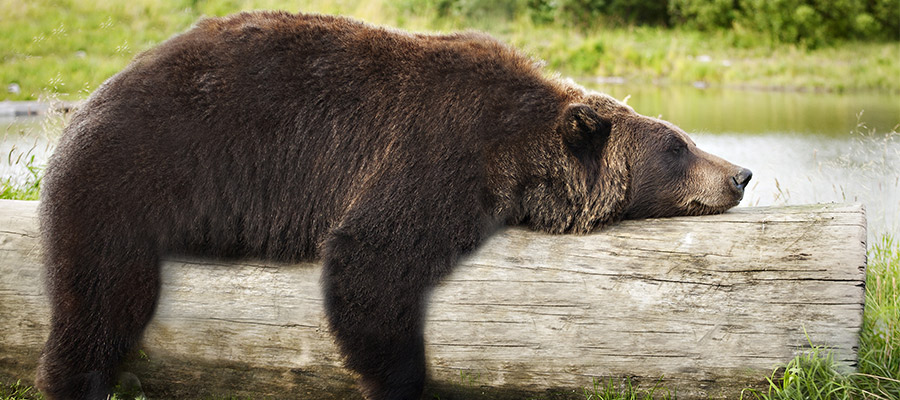 The groundwork has been laid for a rapid recovery, but significant risks remain.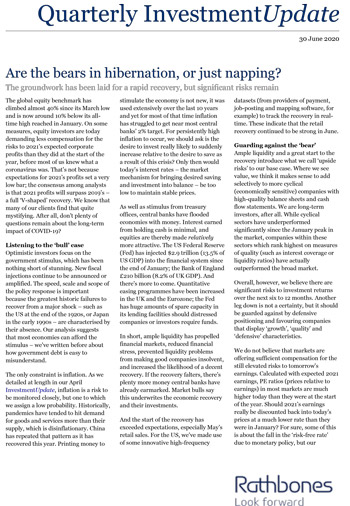 The global equity benchmark has climbed almost 40% since its March low and is now around 10% below its all-time high reached in January. On some measures, equity investors are today demanding less compensation for the risks to 2021's expected corporate profits than they did at the start of the year, before most of us knew what a coronavirus was. That's not because expectations for 2021's profits set a very low bar; the consensus among analysts is that 2021 profits will surpass 2019's – a full 'V-shaped' recovery. We know that many of our clients find that quite mystifying. After all, don't plenty of questions remain about the long-term impact of COVID-19?