Making the most of ISAs
Most people are aware of ISAs, but many don't know how to get the most from them. It may focus your attention to know that the first 'ISA millionaires' have recently emerged – that is to say, investors who, through patience, regular saving and good fortune, have managed to amass over £1 million in tax-free savings. It is easier than you might think to reach this milestone, particularly after recent changes to the annual allowance.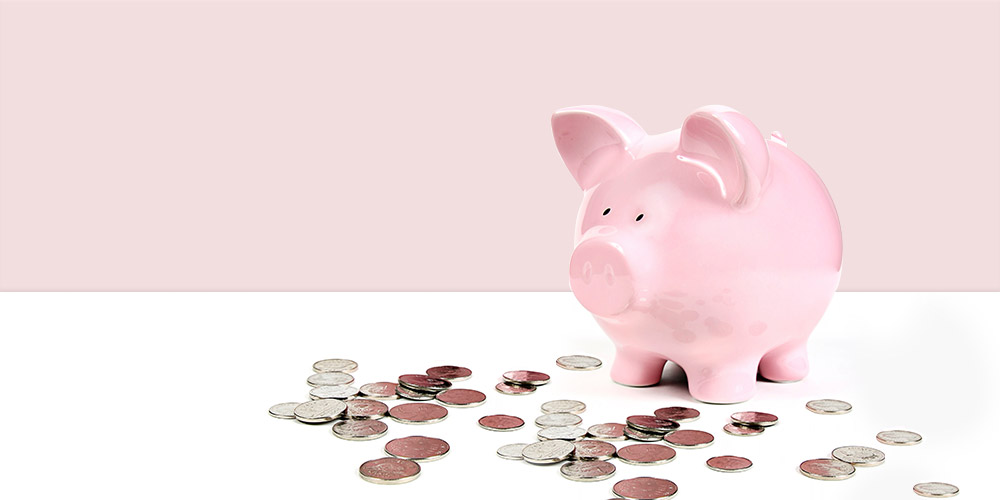 By Greg Mahon, Regional Director for Rathbones' Chichester office
For those who don't know, an Individual Savings Account (ISA) is a type of retail investment. There are two broad types of ISA, stocks and shares or cash, and the annual allowance is set in the Budget. The investment returns are exempt from income tax and capital gains tax, and no tax is payable when money is withdrawn from the scheme.
They were first introduced in 1999, replacing PEPs (Personal Equity Plans) and TESSAs (Tax-Exempt Special Savings Accounts), and it is because of this long history that some investors have been able to accumulate seven-figure sums by making full use of the allowance and leaving the savings alone to benefit from the effect of compounding.
To encourage saving, in the Budget the Chancellor of the Exchequer further increased the annual ISA limit for the current tax year (2014/15) from £11,880 to £15,000 with effect from 1 July. It is particularly important that higher rate tax payers make full use of the annual allowance. It may not seem like a lot of money, but as ISA millionaires show the pot grows over time, particularly if the dividends paid out by companies in the ISA are reinvested.
Many people get carried away with "what is the best ISA?", but the ISA is just a tax wrapper and the underlying investment strategy is more important. A website article is not the place to offer specific advice as everyone's circumstances are different. However, for most of my clients, with interest rates as low as they are at present, cash ISAs aren't the best way to make use of tax-free savings. The annual returns will be so low that it is neither here nor there whether they are taxed.
If your circumstances allow, it is better to opt for a stocks and shares ISA as the returns over time are likely to be better than the return offered by most cash ISAs at present. For stocks and shares ISAs, I would consider a balance of growth stocks (where the share price is likely to rise as the business grows) and income stocks (where the dividend yield will be attractive).
Whichever investment strategy you opt for, the key to making money over the long term is to use your full allowance every year and then leave the ISA alone. It may seem appealing to dip in for a holiday or to decorate your home, but once the capital is spent the magic of compounding stops working straight away.
This article will appear shortly in 'etc Magazine', which is distributed in Sussex. If you would like to know more about Rathbones' Chichester office, please contact Greg Mahon on (01243) 775 373.