Planning on a long life?
As a nation, we are living longer than ever. This is a cause for celebration, but it means planning ahead for care in later life has never been more important.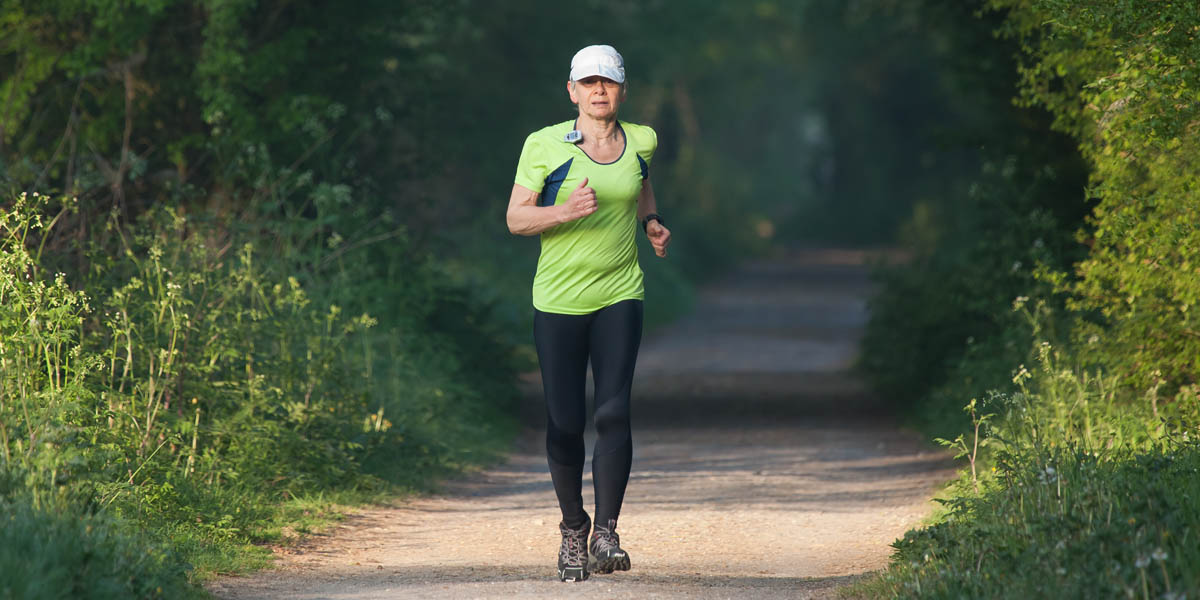 Emma Watson, Head of Financial Planning, Rathbones
Increased life expectancy has been one of the great successes of the modern age. In 1901 in England and Wales men lived, on average, to 48 and women to 52. Since then, universal healthcare, medical advances and lifestyle changes have all contributed to longer lives. Today, on average in the UK, a 65-year-old man can expect another 19 years of life, while a woman of the same age can expect to live for a further 21 years.
However, this huge leap forward in longevity is also presenting challenges for individuals, families and society as a whole. As the number of older people is increasing, so is the number who are disabled, living with a long-term illness or in need of care for another reason. Whether that care is delivered in their own home or in a care home, how it is paid for has become a key issue for today.
An estimated 40% of people over 65 have a "limiting" longstanding illness, with dementia one of the main causes of disability in later life. The Institute and Faculty of Actuaries estimates that one in three women and one in four men will have long-term care needs.
Around 15% of people aged over 85 in the UK live in a care home, according to Age UK. Under the current rules, in England and Northern Ireland, people with assets over £23,250 — including property — do not qualify for local authority help and will probably have to meet care home fees in full. In Scotland the threshold is slightly higher at £28,000, while in Wales it is £50,000.
Paying for care yourself is known as self-funding. Given the level of the threshold for local authority help with costs, it should be no surprise that, according to consumer organisation Which?, close to half of those in residential care in the UK are fully self-funding.
The costs of care are considerable. According to the charity Independent Age, older people will, on average, stay in a residential care home for two and a half years, at a cost of £32,000 per individual for the first year, with costs increasing over time and coming to a total of £82,000 over the full 30 months. Which?, however, puts the cost substantially higher, at £116,000.
There are significant regional variations in costs throughout the UK. One recent study found the lowest average weekly costs for residential care to be in Northern Ireland, starting at £519 and rising to £692 for a home offering nursing care for someone with dementia. At the other end of the spectrum, in London the corresponding figures are £721 and £954.
While self-funding does not come cheap, it can be manageable and, with appropriate financial planning, need not be a source of anxiety.
With the right advice and guidance, you can put in place a strategy to prepare for these costs, while ensuring you strike the right balance with other aspirations, such as passing on wealth efficiently and enjoying life in retirement.
Generally, people have three choices: paying for care using existing assets and sources of income, buying a care annuity or using a combination of the two. The Rathbones financial planning team or your adviser can help you prepare and, when the time comes, provide you with the information you need to choose the right option.
This process will take into account income and assets, along with funding requirements, the likely length of time care will be needed and rising costs. In addition, plans for passing on assets to loved ones will be factored in.
Stresses in system
Growing stresses in the care system have made it more important than ever to plan for the future. The proportion of older people in the UK is rising rapidly, with the over-85s forecast to be the fastest-growing age group. In 2016, there were 1.6 million people aged 85 or over. By the middle of 2041 that is projected to double to 3.2 million.
At the same time, though, we are seeing a sharp increase in the number of care homes going out of business. Insolvencies are reported to have risen from 81 homes in 2016/2017 to 148 in 2017/2018, an increase of 83%. This has been blamed in part on rising staffing costs and low fees paid by councils, which are themselves struggling to meet growing adult social care bills.
Politicians have found it difficult to balance the need to adequately fund later life care with the desire of older people to pass on wealth to their loved ones. When he was Prime Minister, David Cameron pledged to introduce a lifetime cap on care costs of £72,000 by 2020. However, this policy was subsequently abandoned by the Conservatives.
Such uncertainty underlines the importance of planning properly for future care needs. By thinking about the issue well in advance we can help to ensure the best outcome when care is needed.
Run for your life
Though longevity brings its challenges, it is also delivering rewards too. The charity parkrun UK, which organises free weekly 5km timed runs at locations around the UK, says people over 65 clocked up more than 250,000 runs at its events in 2018 — overtaking the 18-24 age group for the first time in the organisation's 14-year history.
If you add the 55-64 age band, the older generation completed a million runs — twice as many as two years ago. NHS experts say there is strong evidence that people who are active have a lower risk of heart disease, strokes, type 2 diabetes, some cancers, depression and dementia.
Meanwhile, a study by the Centre for Ageing Better found that life satisfaction peaks between 70 and 74. Even those over 90 were found to be more satisfied with life than those under 64.