The power of ISAs
It is wise to be aware of the fast-changing ISA landscape and how it is transforming the way we save for and spend in retirement. Most of the innovations in the sector are to be welcomed, but are some of the more recent too far removed from the simplicity that made their predecessors so attractive?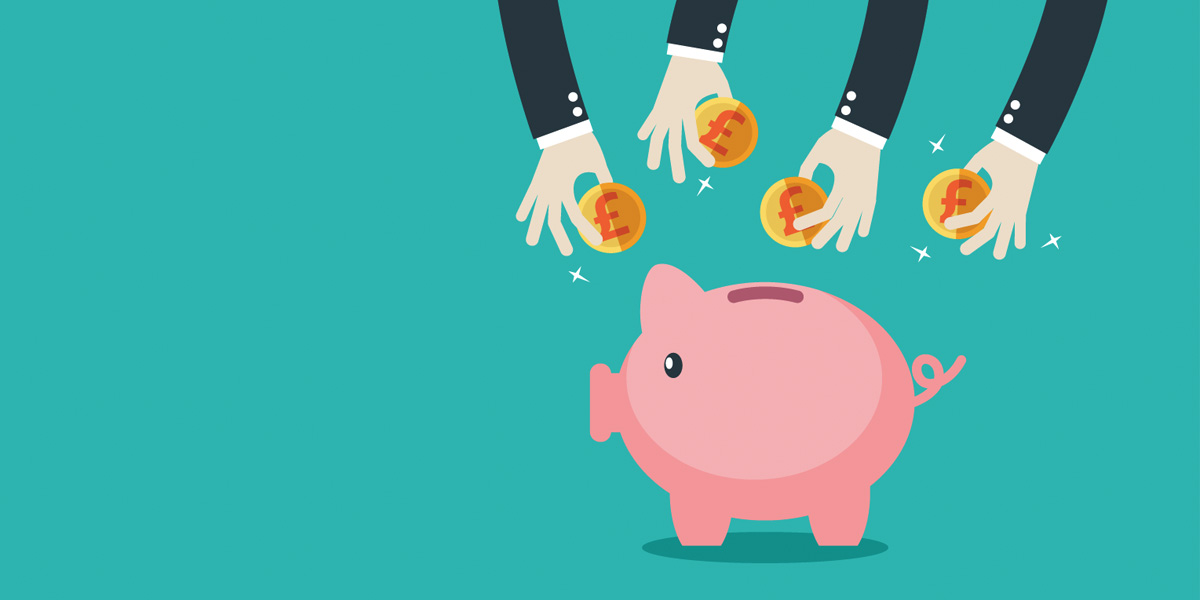 Matt Hawkins, Financial Planner, Rathbone Investment Management
Individual Savings Accounts (ISAs) have developed significantly in recent years as successive Chancellors of the Exchequer have increasingly seen the product as a way to help the pensions crisis. As a result, ISAs have become essential to financial planning.
The first 'ISA millionaires' emerged recently — that is to say, investors who have managed, through regular saving, patience and good fortune, to amass over £1 million in tax-free savings. They have been accumulated by making full use of the annual allowances and reinvesting the income to benefit from the effect of compounding.
With recent increases in the annual subscription limit, such sums will be far more common in future. In 2009, Alistair Darling increased the annual ISA limit significantly and this has since been increased further to £15,240 for the current tax year. In the recent Budget, George Osborne announced the allowance would rise to £20,000 for 2017/18 — £40,000 for a couple.
ISAs were first introduced in April 1999 to replace Personal Equity Plans (PEPs) and Tax-Exempt Special Savings Accounts (TESSAs). Initially, there were just two basic types — either stocks and shares or cash ISAs, which were similar to the products they replaced. In recent years, various restrictions have been removed from ISAs to make them even more appealing. A surviving spouse can now 'inherit' a deceased spouse's ISAs and with flexible ISAs money can be withdrawn from and repaid to an ISA within the same tax year.
Similarly, the range of investments that can be held in an ISA has widened significantly. As well as UK shares, investors can now select bonds or international equities. 'Help to Buy ISAs' for first time buyers have been created, although these are more like cash ISAs. From this April, 'innovative finance ISAs' are now available, which make it possible to use ISAs for peer-to-peer lending investments.
Rathbones watches these developments closely and offers those products that we feel are beneficial to our clients. In general, we are very supportive of the development of ISAs — they have proved highly effective at increasing saving rates and, until now, they have been relatively simple and straightforward.
We have concerns, however, about innovative finance ISAs. While the returns can appear attractive, peer-to-peer lending may involve higher risk than might be apparent to a non-specialist. The sector has not yet been through a testing downturn, so claims about zero default rates should be taken with a pinch of salt. At a time when the regulator is rightly concerned about the suitability of investments for a client's attitude to risk and capacity for loss, pushing ISAs into higher risk areas may be counter-productive.
It is also helpful to know how to use ISAs most effectively. Whereas it used to be better to spend your pension and keep savings for a rainy day, it may now be better to spend your ISAs before dipping into your pension. Following recent changes, money purchase pensions do not form part of your estate and, in certain circumstances, can now be inherited tax free.
It is of course crucial to get advice before making such decisions as each client's personal situation is different. The broad point, however, is that the pensions and ISAs landscape is continually shifting and investors should ensure that they are saving and/or spending in the most tax-efficient way.