The Rathbone Apprenticeship Scheme
Why Rathbones launched an apprenticeship scheme in it's Liverpool office.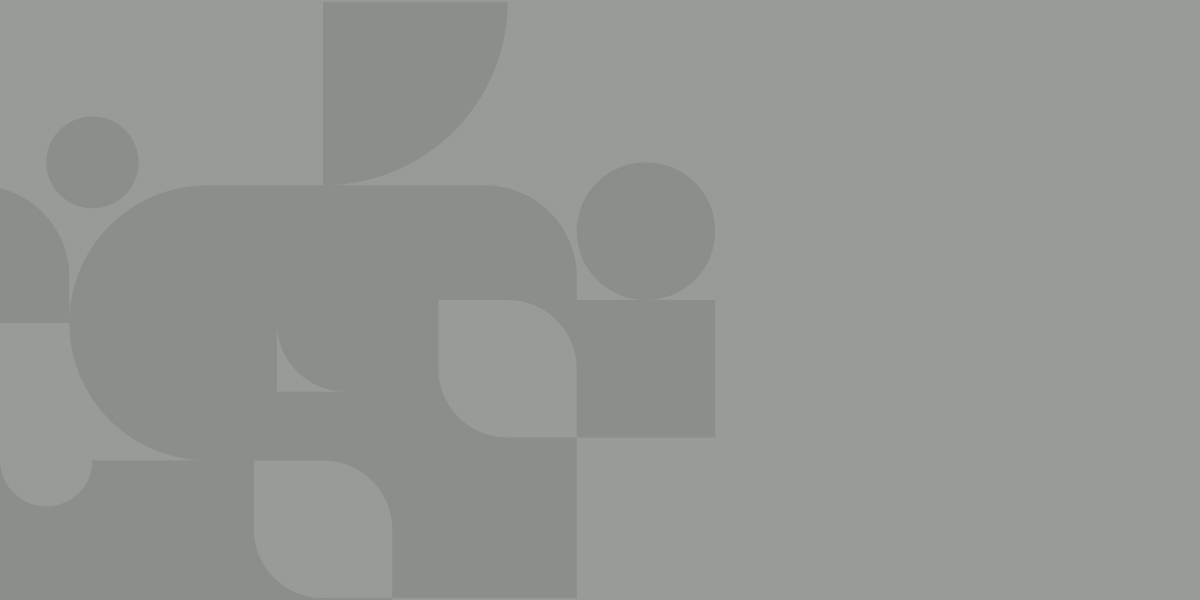 By Elaine Grierson, senior HR manager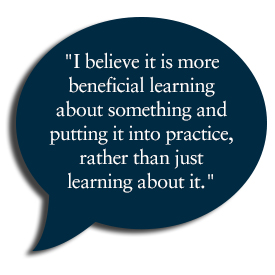 1. Why did Rathbones launch the apprenticeship scheme?
An increasingly competitive job market in Liverpool combined with a local shortage of suitably qualified and experienced talent were the primary drivers behind Rathbones' decision to develop a 2 two-year higher apprenticeship programme. In addition, we recognised the need to offer a quality alternative to university for those young people wanting to gain knowledge and skills within a real business environment.
2. How did the candidate selection process work?
Places were advertised via the www.apprenticeships.org.uk website, at local schools and sixth form colleges and on the Rathbones website.
Applications were vetted against strict selection criteria. A shortlist of 12 applicants was selected to attend a week-long selection process which cumulated in each candidate giving a presentation to a selection panel followed by individual interviews.
Feedback gathered from the selection process, presentation and final interviews was then collated and used to select the six successful candidates.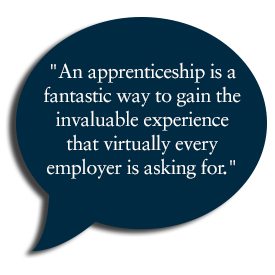 3. What training opportunities do the apprentices receive during their time here?
Apprentices commence a programme of training, which includes:
Induction.
Accuracy Skills.
Completion of NVQ Level 3 Business Administration.
Commencement of a qualification appropriate to their work area.
Programme of soft skills to include: Team Working, Managing Difficult
Conversations, Belbin Team Roles, Influencing, Problem Solving, Presentation Skills, and Interview Preparation.
1:1 coaching.
Each apprentice also has an appointed mentor throughout their apprenticeship.
4. Will the apprentices gain transferable skills which would enable them to work in roles within other companies?
Yes, all soft skills are transferable to any type of work. The skills and knowledge gained during their placements would enable them to work in similar businesses. Interview skills towards the end of the programme will help prepare them to either apply for a position in Rathbones or enhance their external employment prospects.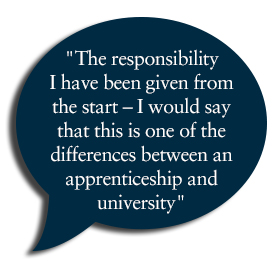 5. What will the apprentices' second year look like?
More of the same, but with continued departmental rotation and a greater focus on other areas of the business.
6. Are there any plans for another intake of apprentices?
Yes, due to the success of this programme so far, there are plans to repeat the process in 2015.
*Quotes are attributed to several of our apprentices, upon asking them about their apprenticeship so far.