It's not just about celebrating the great writing of today, it is also important to nurture the great writers of tomorrow.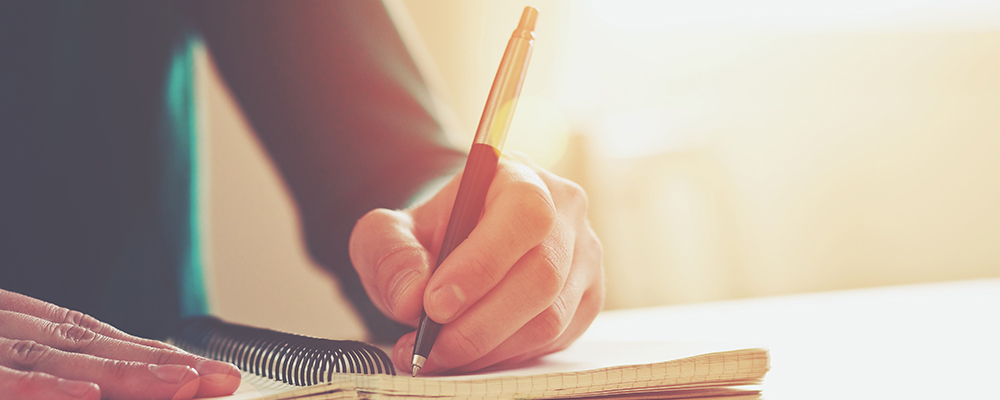 Run in association with the charity First Story, the Rathbones Folio Mentorships give exceptional young writers the opportunity for sustained, one-on-one coaching with a professional writer. In the inaugural  year of the Mentorships, four talented First Story students have been selected and paired with this year's four mentors – AL Kennedy, Kamila Shamsie, Ross Raisin, and Evie Wyld. The four mentors and their mentees will meet face-to-face throughout the 2017/18 academic year, in addition to corresponding online. Over the course of the year the mentees will work on an agreed writing project, culminating in a free showcase event for the public at the British Library, on the weekend leading up to the Rathbones Folio Prize Ceremony, in May.
First Story, founded by former teacher Katie Waldegrave and writer William Fiennes, brings talented, professional writers into more than 70 secondary schools serving low-income communities, to work with teachers and students to foster creativity and communication skills.  The Rathbones Folio Mentorships scheme is also supported by the Arts Council England.
We hope to grow this programme so that more young, aspiring writers have this once-in-a-lifetime opportunity to learn from and be mentored by accomplished and inspirational writers.
Mónica Parle, Executive Director of First Story, says: 'First Story believes writing is a source of power and pleasure, and we are delighted to be partnering with The Rathbones Folio Prize to transform the lives of secondary school students. Working with Folio Academicians to nurture the most talented First Story students presents an unparalleled opportunity for them to develop their skills and find their own voices. We hope this will also contribute to the diversity of the publishing world, as the young people we work with come from backgrounds often not represented in mainstream publishing.'