Unrestricted by genre category and chosen by writers, this Prize really does discover the 'Book of the Year'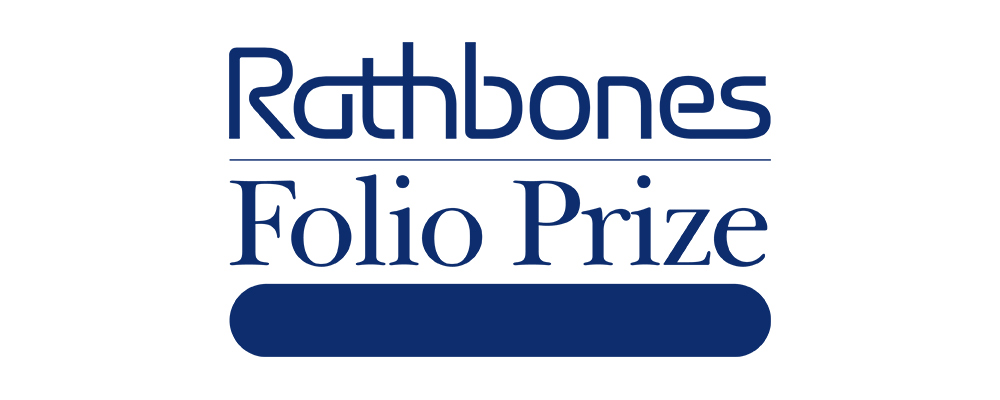 The Folio Prize was the first major English language book prize open to writers from around the world. It considers books from all genres and is also the only literary prize in which all the books are judged, strictly on merit, by an academy of writers.
Rathbones became title sponsors in 2016, its third year, supporting a wider remit for the Prize. The Rathbones Folio Prize is the pinnacle of our programme but we, along with the Folio Prize Foundation, believe it can be used for so much more and are committed to other programmes such as the Rathbones Folio Sessions and the Rathbones Folio Mentorships. 
The winner of the Rathbones Folio Prize in 2017 was Hisham Matar for The Return; Fathers, Sons and the Land in Between, a profound and powerful memoir of his search, both physical and psychological, for his missing father kidnapped to Libya by Gaddafi.
The Rathbones Folio Prize book of the year for 2018 will be announced at an award ceremony at the British Library on 8 May.
 'If you're passionate about literature and you were asked to design a literary prize from scratch, it would probably look very much like the Rathbones Folio Prize.'

Mark Haddon, Author
Key dates for the Rathbones Folio Prize in 2018 are:
On 27 March, the shortlist of eight books will be announced at a reception at Rathbones' London head office.
On 3 May, Rathbones will host a VIP event at the Soho Hotel, London with some of the shortlisted authors.
On 7 May, a one-day festival, featuring the judges, shortlisted authors and other academicians, will take place at the British Library. Tickets can be found on the British Library website.
On 8 May, the prize winner will be announced at a ceremony at the British Library.
Discover dates for the Rathbones Folio Sessions at key literary festivals throughout the UK here.
'The Rathbones Folio Prize is everything a literary prize should be. It is judged by people who know what they are doing. It is short on self-regard and pomposity. It is a large sum of money that any writer would care to win. It is international. It is the way ahead.'

Sebastian Faulks, Author
Discover more about Rathbones Folio Prize.