Rathbones Folio Prize announces renewed sponsorship by Rathbone Investment Management, with a substantial boost in support and prize money increased to £30,000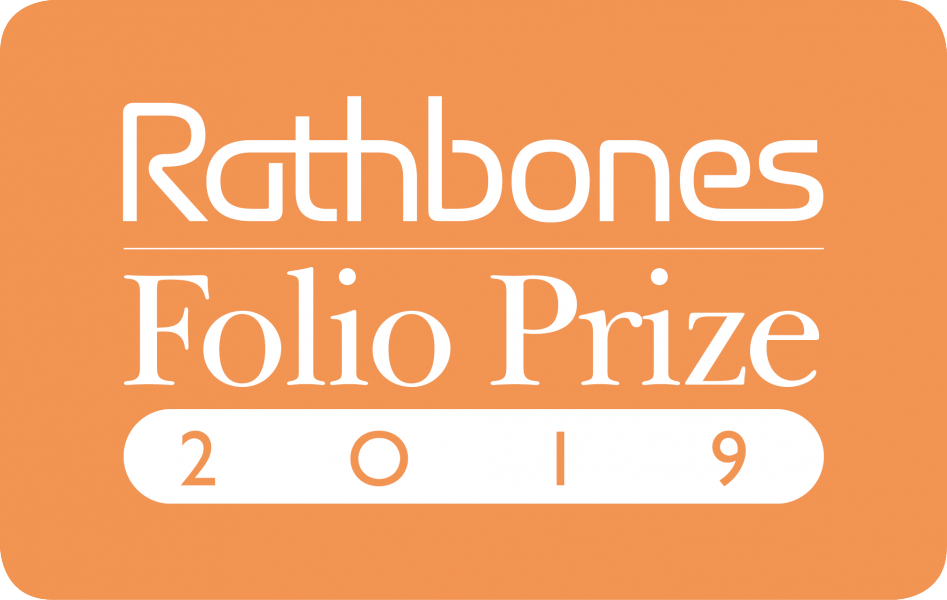 Rathbones Folio Prize and Rathbone Investment Management have announced a significant expansion of their partnership, which secures the future of the Rathbones Folio Prize, Mentorships and Sessions until at least 2023.  
Rathbones' enhanced investment demonstrates its strong commitment to supporting an initiative whose Academy of over 260 writers gives the prize exceptional authority while enabling it to offer innovative outreach schemes, including its ambitious Mentorships programme and the acclaimed Rathbones Folio Sessions.
The boost in support also means that the prize value has increased, with the winner set to receive a cheque for £30,000 at this year's awards ceremony at the British Library on 20 May. Known as 'the writer's prize', the annual Rathbones Folio prize is for the best work of literature published in the UK in the previous year. 
The Rathbones Folio Mentorships, launched in 2018 in partnership with First Story, will be now be extended, as four writers from the Academy are paired with four gifted young writers from disadvantaged backgrounds for one-to-one creative writing tutoring over the course of a year. There is no equivalent mentorship scheme in the UK that offers young writers such sustained one-to-one attention. As 2018 mentor, Kamila Shamsie noted: 'There are few things more gratifying than seeing a young writer improve from one week to the next and know you were part of the process'.
The Rathbones Folio Sessions – 'a much needed, serious and expertly produced addition to literary culture' according to Max Porter – will continue in partnership with the British Library and also occur throughout the year at literary festivals around the UK. The Sessions are designed to engage the public with engrossing and adventurous conversations between Academy members. The next session – 'How to Write a Book in Day', hosted by A.L. Kennedy – will take place at the British Library on 19 May.
Andrew Kidd, co-founder and chair of the Folio Academy Foundation trustees, said: 'Our ambition is for this prize and its related initiatives to become the most dynamic literary offering in the UK: with the Prize's shortlisted and winning books exciting legions of readers; its Sessions engaging the public in lively debate; and its Mentorships providing a pathway for exceptional talent to emerge until, one day, perhaps, a Rathbones Folio Mentee becomes a Rathbones Folio Prize winner. It was clear from the outset that Rathbones – with their centuries-long values of 'honesty, integrity and independence' - were the ideal partner. The importance they place on social and cultural outreach, chimes perfectly with the priorities of the Foundation, and we are grateful to Rathbones for the generous renewal of their commitment to working with us to realise our shared aspiration.'
Phillip Howell, Chief Executive of Rathbone Investment Management said: "We are delighted to continue our support for one of the most important prizes in literature. The Rathbones Folio Prize brings a diverse range of outstanding writing to readers' attention, enriching lives through the unique power of books. Beyond this, and as significant as the prize itself, are the mentorship programmes built around it. These have the capacity to transform the lives of young people and nurture the literary voices of the future."