The Rathbones Folio Sessions are a series of public debates and discussions across the country which brings together members of the Folio Academy to discuss the ideas and issues that shape our world.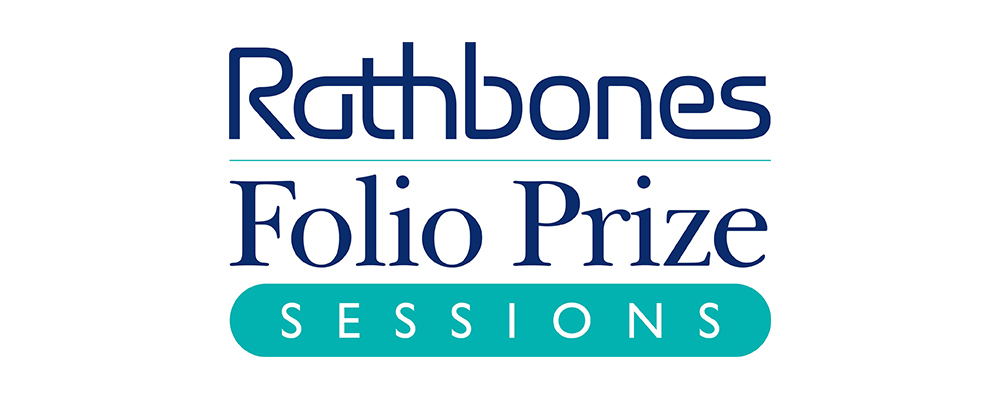 For 2018, Sessions have been confirmed for:
7 May – British Library
24 May – Bath Festival
26 May - Hay Festival
We are also currently in discussion with other festivals across the country about holding a Session as part of their programmes, so stay tuned.
We have a number of tickets to each of the Rathbones Folio Sessions. If you are a Rathbones client, please speak with your investment manager about attending and enjoying one of the Rathbones Folio Sessions yourself.