Rathbones hosted a fundraising exhibition on 31 January in partnership with Headway East London, a charity offering support services for people coping with the aftermath of severe brain injury.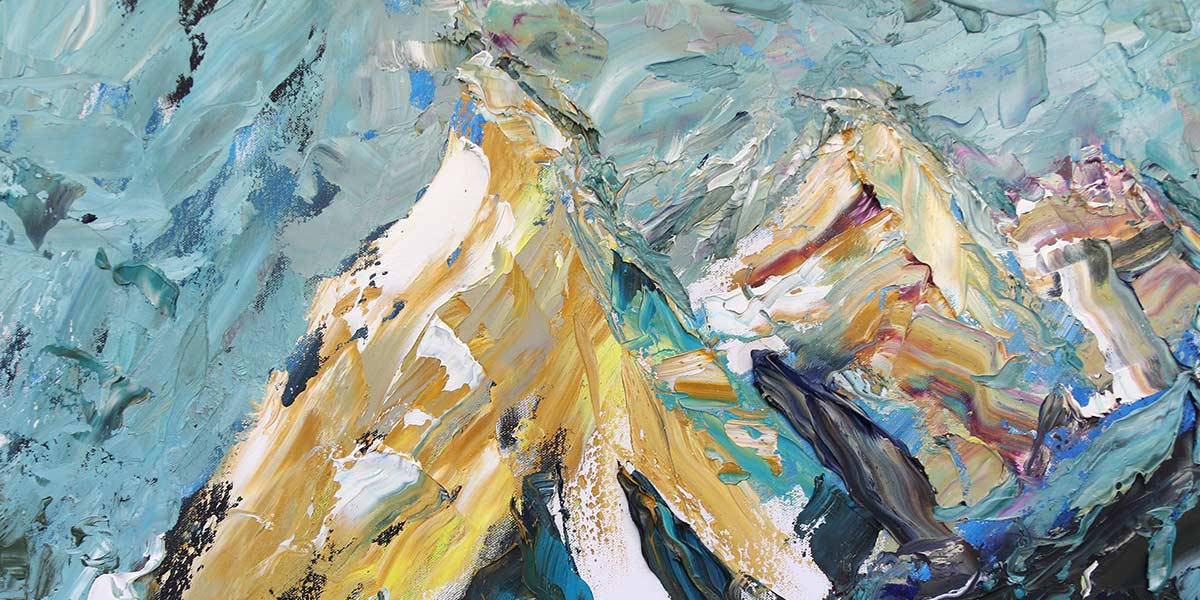 Entitled 'Peaks of Imperfection', the exhibition showcased the work of a collective of self-taught artists, all of whom have survived brain injuries caused by head trauma or illness.
The pieces on display at the exhibition – ceramics, works on paper and oils on canvas – were all created in the studio contained in Headway East London's day centre in Hackney.
In addition to offering advice, advocacy, community outreach support ,therapies and family support, the charity welcomes a community of 165 survivors to their Hackney day centre, which runs a kitchen crew, music groups and art studio.
Commenting on 'Peaks of Imperfection, Philip Howell, Chief Executive of Rathbone Investment Management said, "Rathbones is honoured to exhibit these distinctive pieces and assist Headway East London in their fundraising efforts. We believe Headway East London's work in Hackney is invaluable to people as they recover from life-changing incidents." 
Tony Bonfil, Chief Executive from Headway East London said, "These artists, all members of our day centre community, demonstrate how a life-changing incident can impact creativity. The expression of their shared experience has produced works that are highly emotive, unguarded and truly unique."
Proceeds from the sale of collaborative works will go back to supporting survivors of brain injury at Headway East London. Proceeds from individual works will be split between the charity and the artist.