Rathbones presents to the UN Global Compact Working Group on Corruption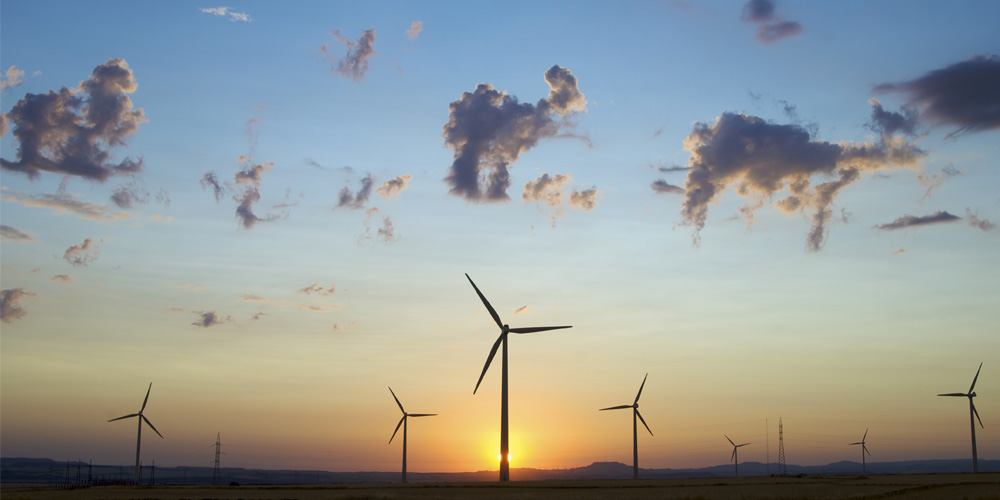 By Matt Crossman, ethical researcher
On 23 June 2014, Matt Crossman represented Rathbones at the 14th meeting of the UN Global Compact (UNGC) Working Group on Corruption, held at the headquarters of the UNAIDS programme in Geneva.
The Global Compact is the business network of the United Nations, encouraging companies to aspire to ten voluntary social and environmental goals, with the aim of creating sustainable companies which can benefit global society in a multitude of ways.
As a signatory to the UN-backed Principles for Responsible Investment (PRI) since 2009, Rathbones was keen to share its experience in engaging with companies on bribery and corruption issues with the UNGC and its extended network.
Having led on this issue on behalf of the Group for several years, Matt was ideally positioned to present his views to an audience of investors, banks and local Swiss companies, as well as representatives from civil society, business associations and international organisations.
"As part of the PRI engagement group on this issue, we are looking to formalise our understanding of the way in which non-financial factors may affect company valuations, while seeking to improve how we engage with companies on environmental, social and governance factors.
You only have to cast your mind back to BP's Macondo well blow-out in the Gulf of Mexico to understand how extra-financial issues can have a direct bearing on a company's performance.
In the case of bribery and corruption, the effects are more subtle and insidious, but they are capable of causing equally serious damage to a company's reputation – as GlaxoSmithKline is discovering to its cost in China.
Bribery and corruption is increasingly seen as an issue of corporate governance, as the International Corporate Governance Network has pointed out:
At a macroeconomic level, corruption greatly reduces efficiency by distorting competition and depriving buyers of economically superior products at the most competitive prices. Corruption destabilises the political process and promotes conflict. It also raises the cost of doing business and deters investment. For investors with exposure across the market, this reduces overall returns by interfering with the allocation of capital to its "highest and best use".
Our response has been to engage with at-risk companies, to promote oversight of corruption issues in order to promote sustainable value creation in companies.
Since 2011, the PRI has partnered with the respected NGO Transparency International UK (TI-UK) to identify 50 global companies for engagement on corruption issues.
Using a methodology developed by the engagement group, TI-UK was commissioned to assess these companies' management of bribery and corruption risks and the procedures in place to reduce their severity.
Rathbones then took responsibility for leading the dialogue with the UK companies in the target group, identifying areas for improvement.
In Geneva, I shared examples of our success, failures and challenges. Some companies – most noticeably those in emerging markets – ignored our requests for information and remain suspicious of attempts at external influence by investors.
Others, however, were remarkably open and responded positively, implementing confidential whistleblowing helplines, developing formal policies and investing in supply chain oversight – all as a direct result of our engagement.
The most interesting cases are those where progress has been made on paper, but where the company continues to face issues.
I shared our experience of engaging with a major global firm scoring top marks on our independent assessment of bribery and corruption risks, yet currently being investigated for systematic fraud in its emerging markets unit.
In such situations there is a clear gap between policy and practice, between what are stated to be the values of the company and those actually in operation.
Building on my remarks, we had a very productive session where the assembled companies gave insight into how our engagement could be more effective.
Three points were made to sharpen our focus:
We need to ask more questions about those dealing with corrupt societies in the day-to-day management of an organisation – how can staff be incentivised to decline inappropriate transactions?

We need to understand how a company deals with breaches of its own code of conduct, and ask how it learns from its mistakes.

We need to pay much more attention to mergers and acquisitions. Buying a company entails an investment in its corporate culture, and raising standards within a new partner organisation with a lower regard for anti-bribery compliance can take time, and be a source of risk."
More and more investors are asking questions about the role of asset managers as responsible investors. Through its involvement with the PRI (and its engagement Clearinghouse), Rathbones has embraced the opportunities to promote good governance among investee companies. This particular piece of engagement work is a prime example of how we can enhance our corporate reputation and reduce potential exposure to risks of this type in investment portfolios.