Rathbones Review Autumn 2020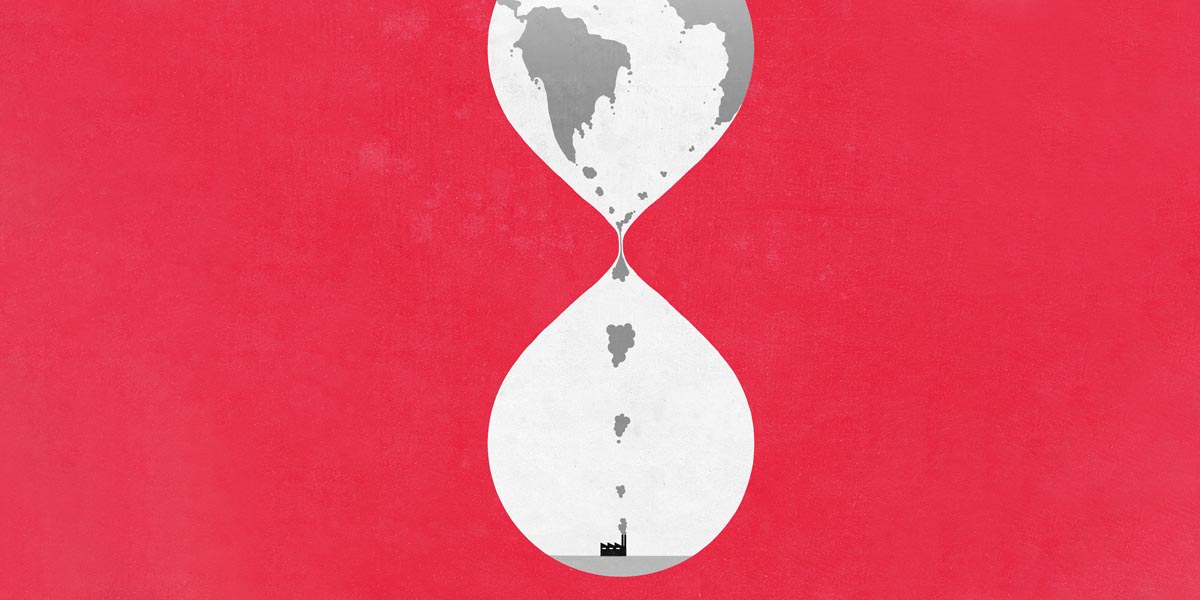 What is today routinely referred to as responsible investing has existed in some form for decades and arguably even for centuries. Yet its rise has undoubtedly accelerated in recent years, particularly since the global financial crisis threw the broader notion of sustainability into sharp relief — and now the far-reaching impacts of the COVID-19 pandemic appear to be fuelling it even further.
As a result, incorporating environmental, social and governance (ESG) considerations into investment decisions is no longer regarded as a nice-to-have, with more and more individuals and organisations taking a keen interest in how their pensions and savings can be used to bring about positive change. Our stewardship director, Matt Crossman, explores this phenomenon from a number of perspectives — including his personal experience — in our lead story.
A fascinating aspect of ESG is that, once you become truly aware of it, you quickly appreciate how it plays a part in myriad aspects of life. Many of the articles in this edition of Rathbones Review illustrate this. See, for example, our pieces on the pros and cons of vertical farming, the inspiring efforts of the Redemption Roasters project, the new normal of working from home and the emergence of deep-sea tourism.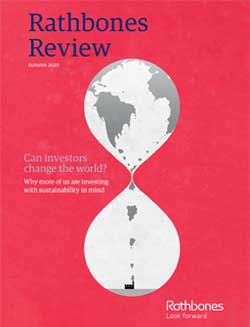 Elsewhere, as ever, we cover a wide range of topics. These include the continuing and ever-controversial quest to measure intelligence, the nuanced attractions of the luxury watch market and the effect of coronavirus and lockdown on the literary sphere. We also offer practical advice about three issues of growing significance in an increasingly digitised world: how to manage a digital legacy, how to protect against online fraud and how to prepare for the advent of 5G.
We hope that you enjoy all the articles and find each of them of interest and relevance in these challenging, fast-changing and ESG-aware times. And please do not forget that we always appreciate and value your feedback.