Rathbones Review Summer 2017
A century on since the Russian Revolution, we take a look over Russia's recent history and ask the question why this emerging economy has seemingly spurned opportunities to embrace freedom time and time again.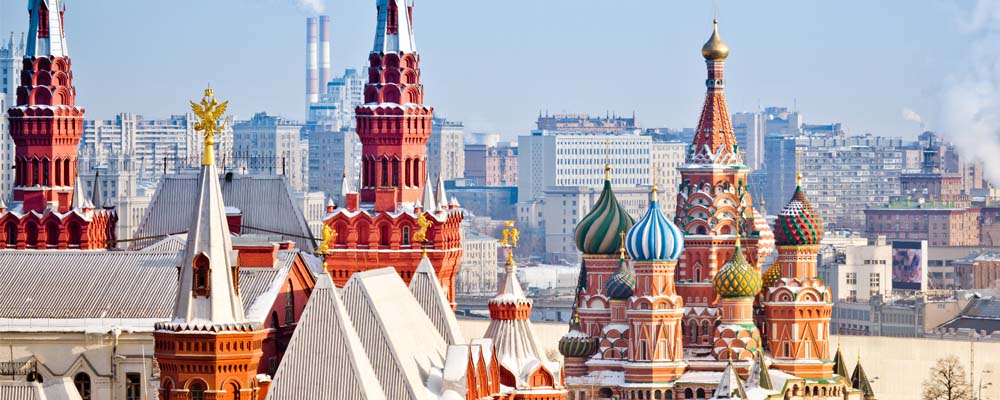 The Prime Minister announced a snap general election for 8 June, and while this introduces some short-term uncertainty, it seems unlikely that it will cause any significant disruption to financial markets. Indeed, sterling rose on the news, suggesting that a bigger majority and longer timeframe will help Mrs May to secure better terms from the European Union.
Within this edition we look at a selection of industries in which the UK leads the world. But will these be enough to stave off post-Brexit blues or are there stronger influencing factors at play? We also consider the impact of demographics on long-term economic growth, and how you can remain vigilant against the rise of investment scams. All very relevant to the current state of flux.
We hope you enjoy this edition of Rathbones Review and, as ever, we appreciate any feedback you might have.