Rathbones sponsors Jersey Hockey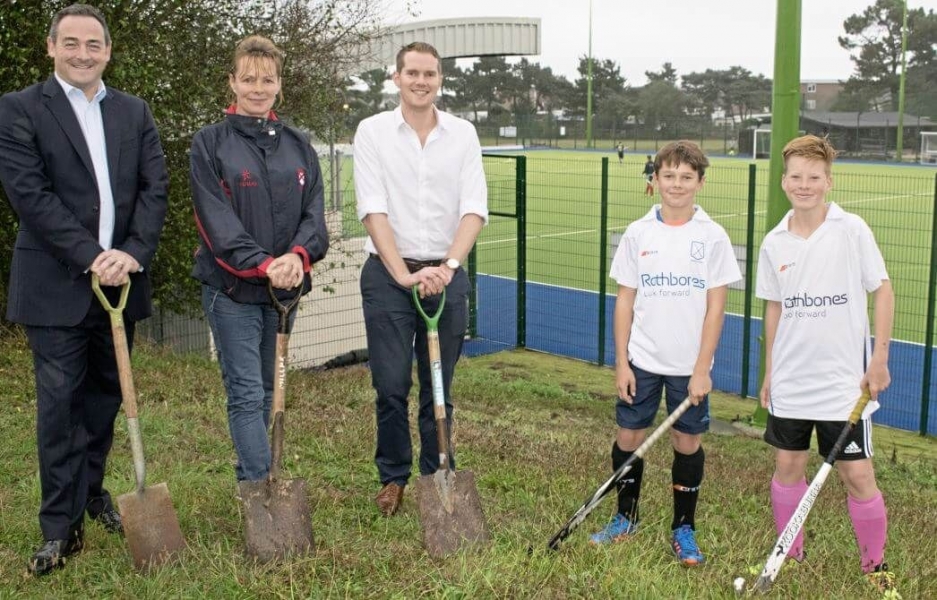 Hockey in Jersey is celebrating the start of a new season and the beginning of new chapter for the sport on the island with Rathbones playing a key role.
After the success of Team GB's gold-winning women, membership numbers are booming. There are now almost 600 active players across all levels and increased competition for places will in turn help the elite teams enjoy further success.
Rathbones' three year sponsorship commitment will ensure that players are able to travel to the UK for competitions as well as receive the best coaching from qualified coaches locally. Particularly promising players will also have the chance to attend coaching sessions and train at regional assessment centres in the UK.
The commitment doesn't stop at funding. Team Rathbones got their sticks on the ground during a 24 hour 'HOCKEY-A-THON' fundraiser where over 250 different players competed across the day and through the night to raise funds for a new clubhouse which will enhance the social side of the sport and boost Jersey's ability to host competitive fixtures and tournaments.
The epic game raised £17,000 to the initial £500,000 target ensuring construction can now begin.
Grant Hamilton, Director at Rathbone Investment Management International is pictured.
Photograph courtesy of Jersey Evening Post.