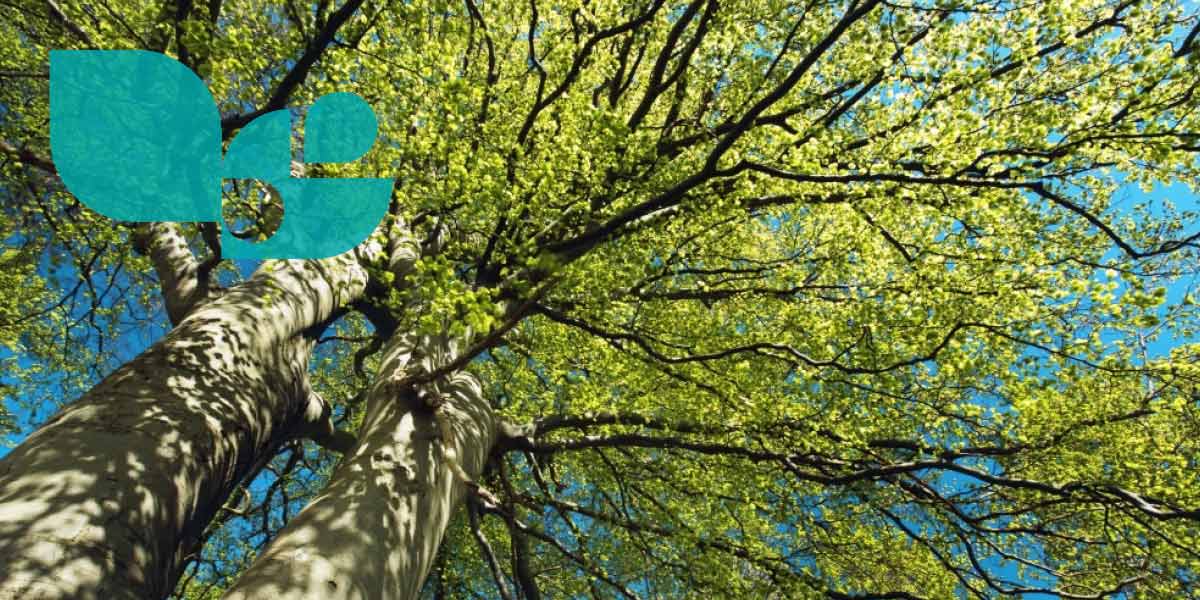 At Rathbones, we see it as our responsibility to invest for everyone's tomorrow, and our responsible investment committee is at the heart of this purpose, taking the lead in carrying our strong heritage of seeking to think, act and invest responsibly into the future.
Our 2020 Responsible Investment report provides a detailed overview of our ownership activities. We define responsible investment as: "The purposeful integration of environmental, social and corporate governance (ESG) considerations into investment management processes and ownership practices." We are committed to making our purpose ever-more evident in our culture and investment process. In doing so, we will lead the UK wealth sector by taking an intelligent and active approach to responsible investment through a holistic appraisal of investment opportunity and risk. This includes a thorough consideration of environmental, social and governance factors, and ongoing engagement with the companies in which we invest.
We see it as our responsibility to our clients to act as good, long-term stewards of the investments which we manage on their behalf. This report is an expression of that purpose, and we hope you enjoy reading it. In this short webinar, our stewardship director Matt Crossman, talks through the latest report which explores our proxy voting and engagement on ESG issues.