Review of the week: How to cut rates and influence people
US President Donald Trump keeps rattling trade markets and keeping investors antsy. Our chief investment officer Julian Chillingworth asks, is he using the markets to pressure the US Federal Reserve to cut interest rates?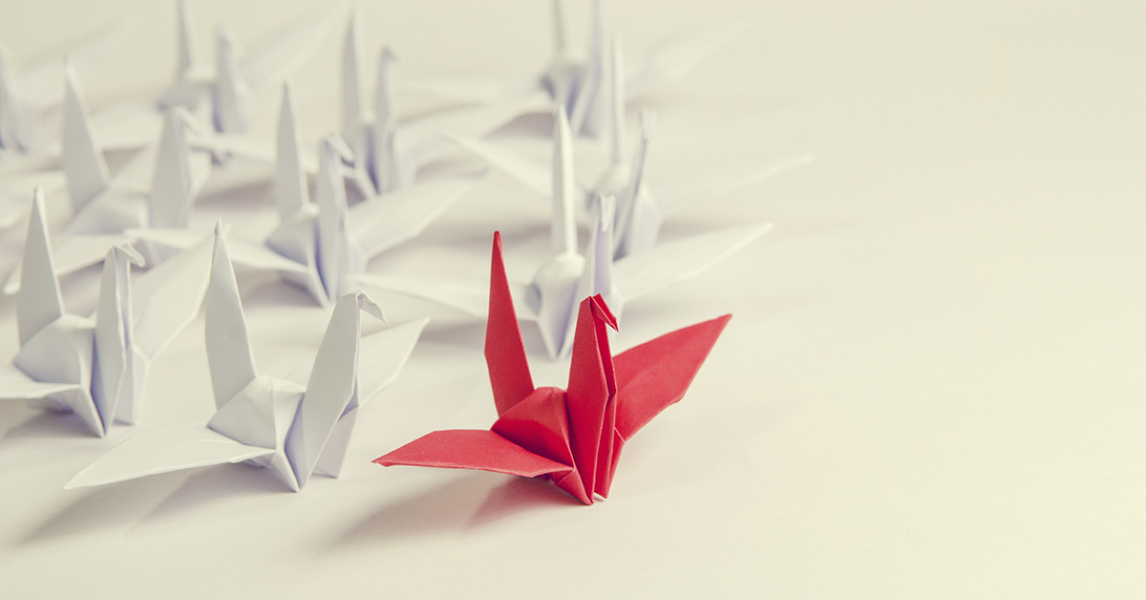 The US Federal Reserve (Fed) cut rates by 25 basis points to 2.00-2.25% last week. It also stopped the slow sell-off of the trillions of dollars of Treasuries that the Fed had built up following the global financial crisis.
The move was heavily telegraphed and most investors felt it was a necessity to keep recession at bay. Despite these feverish demands for monetary stimulus, the US economy is still holding up well and corporate profits in the latest quarter – while weaker than last year – are actually better than expected. According to data released last week, Americans are working longer, earning more, spending more and feeling confident about the future. Businesses are a different story. They are becoming ever more reluctant to invest more and carping about uncertainty at every opportunity. This lack of business confidence is important, because while consumption is the predominant driver of the US economy, consumers are employed by businesses. If companies stop investing, they can end up undermining the buoyant households. Sort of like Wile E Coyote, ebullient Americans could be sprinting over the cliff edge, suspended for as long as they don't look down …
Businesses' fears were quickly vindicated. On Thursday evening, US President Donald Trump popped up with another escalation in the trade war with China: a 10% tariff will be levied on another $300 billion of Chinese imports from early September. Global stock markets plummeted and interest-rate futures put the probability of another Fed rate cut, in September, at 100%. China immediately responded by warning it would retaliate soon. The Chinese central bank has allowed the renminbi to weaken against the dollar, with one dollar now buying more than Rmb7. It's the first time the exchange rate has broken the Rmb7 barrier for the first times since May 2008.
Some say China has no more US imports to levy tariffs on, which may mean the currency is its remaining option. China blamed the ongoing tariff war with the US for the renminbi weakness. Some commentators have interpreted this as China digging in for a long fight, which bodes terribly for the chances of the tariff war being over by Christmas. We believe Mr Trump needs a deal with China to get the nation buying American soybeans once again, strengthening his position with farmers ahead of his 2020 re-election campaign. This may not be the best way to go about it.
Or maybe Mr Trump is playing a different game. For months he has harangued the Fed telling them they should cut interest rates. Perhaps he has found a way to force the central bank's hand: by increasing uncertainty and rattling global trade, he creates an environment where investors beg the Fed to cut rates to stave off recession. The Fed accedes and Mr Trump gets his wish: lower rates. One question that can't be answered at present: is it worth it?
| | | | | |
| --- | --- | --- | --- | --- |
| Index | 1 week | 3 months | 6 months | 1 year |
| FTSE All-Share | -2.0% | 1.1% | 7.4% | 1.0% |
| FTSE 100 | -1.9% | 1.7% | 8.2% | 2.1% |
| FTSE 250 | -3.0% | -1.4% | 4.1% | -3.5% |
| FTSE SmallCap | -1.4% | -1.9% | 3.5% | -3.2% |
| S&P 500 | -0.9% | 8.5% | 17.9% | 13.1% |
| Euro Stoxx | -2.0% | 4.8% | 13.2% | 1.6% |
| Topix | 1.7% | 6.1% | 10.1% | 0.8% |
| Shanghai SE | -1.3% | -2.7% | 14.8% | 9.6% |
| FTSE Emerging | -1.8% | 2.8% | 7.6% | 6.5% |
Source: FE Analytics, data sterling total return to 2 August
Brexit means parity
UK services bounced back in July. The PMI, a mix of confidence surveys and order data, bucked the forecast flat line, rising to a nine-month high of 51.4.
On Friday, the UK's first estimate of second-quarter GDP is released. This will be accompanied by lots of measures of business investment, household spending and saving and the nation's balance of exports and imports. The UK's current account deficit – the amount of exports less imports – is approaching 5% of GDP, the highest of any major economy. The stumbling pound should help boost exports and dissuade imports, but it hasn't had any significant effect yet.
The closer we get to the Halloween deadline for the UK's departure from the EU, the flightier sterling markets get. Having a gung-ho Prime Minister leading a hard-line Brexit Cabinet at the helm has given currency traders a perfect excuse to avoid the UK. Since Boris Johnson won the leadership contest on 23 July, sterling has fallen about 2.5% – and that's not counting the preceding steady slide that accompanied the news that he was due to win in a landslide.
As for the trade-weighted pound (the value of sterling when measured against the currencies of nations we trade with most), the pound is now 15% lower than it was before the referendum. This means the pound in your pocket is almost a fifth less valuable than it was three years ago. The idea that a weaker currency only affects you when you go travelling is false. We import most of our food, whitegoods, gadgets, clothes and general tat from abroad. When the pound slumps, the price of these things is forced upward. But retailers have plenty of techniques for preventing you realising. Packaging shrinks, discounting is tweaked, recipes are amended. And so prices rise ever so slowly without you knowing.
Bad news for you, if you're employed, as it means you've taken a pretty hefty pay cut; good news for your employer, who is paying you in devalued pounds – especially if they are selling goods and services in a foreign currency …