Review of the week: is this the bottom?
Chief investment officer Julian Chillingworth looks at how political scandals have erupted on both sides of the Atlantic, yet politics are in such a state that it might not matter.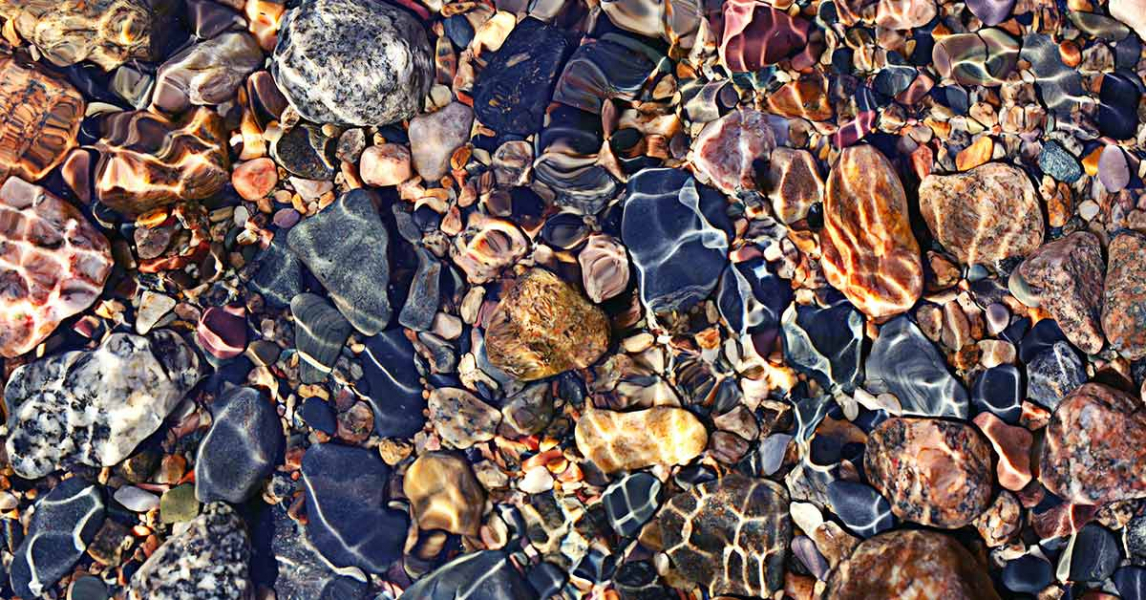 Is this the bottom?
Boris Johnson had a bad week. His prorogation was unanimously thrown out by the Supreme Court forcing him to cut short his visit to the UN Assembly in New York so he could be harangued by Parliament.
But that wasn't the whole of it. The Times has reported a series of suspicious funding grants that Mr Johnson's office had made to a female friend when he was Mayor back in 2008-16. The technology entrepreneur received cash from the public purse and was invited on several international trade missions that she shouldn't have been. The Greater London Authority has since referred the case to the Independent Office of Police Conduct, which is tasked with oversight of Greater London officials. All in all, a perfect runway for the Conservative Party Conference, which started on Sunday and will run through till Wednesday.
Rumour has it that a no confidence vote could be called as early as this week, but we've heard it before. The Opposition still can't get wholeheartedly behind a Jeremy Corbyn-led government. Given the circus that is Mr Johnson's government, that's a terrible indictment of Mr Corbyn. For now, though, the most unpopular Opposition leader in British history is virtually unassailable due to the backing of grassroots supporters and the unions. (Some of) the people love him, yet (most of) his colleagues can't stand him. That clash between the people and MPs seems a microcosm of the wider UK situation.
It must be scandal season, because US President Donald Trump is also accused of impropriety. This time he really could be impeached too. Other scandals were convoluted, morality issues or both; this time he is on tape frustrating the will of Congress in a bid to get dirt on a political rival. If it's proven as a quid pro quo this would be an indisputably illegal act. If you haven't heard about the drama, Mr Trump held up the transfer of congressional military aid to Ukraine and then called the new President to ask him to get his prosecutor to investigate and pass on information about Hunter Biden, son of prospective Democratic presidential candidate Joe Biden. The younger Biden was a director of Burisma, a Ukrainian natural gas business, between 2014 and 2018. There is no evidence of wrong-doing, although the directorship has been frowned on – he took the job while his father was working for the Obama White House, which was trying to crack down on Ukrainian corruption at the time.
Nancy Pelosi, the Democratic Speaker of the House of Representatives, has opened impeachment hearings on Mr Trump. This investigation will determine whether Mr Trump has a case to answer. If they believe he does, they can hold a vote to impeach him. That is the equivalent of charging him with "high crimes and misdemeanours", the trial itself would be held by the Senate. A two-thirds majority is needed for him to be found guilty, a tall order in a Senate controlled by Republicans. A lot of gossip will no doubt come from these proceedings, but short of a political atom bomb, it's unlikely to unseat Mr Trump.
| | | | | |
| --- | --- | --- | --- | --- |
| Index | 1 week | 3 months | 6 months | 1 year |
| FTSE All-Share | 0.7% | 1.9% | 6.1% | 2.5% |
| FTSE 100 | 1.1% | 1.5% | 5.9% | 3.0% |
| FTSE 250 | -0.9% | 4.3% | 7.8% | 1.0% |
| FTSE SmallCap | -0.7% | -0.6% | 3.0% | -2.7% |
| S&P 500 | 0.5% | 4.6% | 13.9% | 9.8% |
| Euro Stoxx | 0.5% | 2.0% | 12.3% | 3.1% |
| Topix | 1.5% | 7.0% | 10.3% | 2.0% |
| Shanghai SE | -1.4% | -2.7% | -1.9% | 8.1% |
| FTSE Emerging | -0.1% | -0.7% | 6.2% | 7.4% |
Source: FE Analytics, data sterling total return to 27 September
Now or never
The FTSE 100 had a good run last week as a short-lived recovery in sterling petered out.
Bank of England monetary policy committee member Michael Saunders helped deflate the currency's recent rise by noting that UK rates may have to fall even without a hard Brexit. Mr Saunders is thought of as a member more inclined to raise rates than cut them, so his comments came as a bit of a shock. In a speech to Barnsley business leaders, he said the unpredictability of Brexit was acting like a "slow puncture" and that a modest gap has opened up in the country between how much economic growth it could produce and how much it actually is.
In the US, household spending and PCE inflation undershot slightly, but the University of Michigan Consumer Sentiment Survey unexpectedly recovered. Closely watched measures of the US economy are released this week: the ISM Manufacturing and ISM Non-Manufacturing PMIs for September come out on Tuesday and Thursday respectively. These measures aggregate hard numbers like businesses' upcoming orders along with softer data like hiring intentions and optimism to give an overall read on the economy. The manufacturing ISM fell below 50 in August, a level that is broadly considered to mean the sector is shrinking rather than growing. However, the non-manufacturing ISM – which accounts for a much larger proportion of the economy – posted a healthy uptick in August. Strong numbers here should help calm worried investors. Nonfarm payrolls and other employment data, including average wage growth, drop on Friday. If these are plum as well, then it could help investors feel a bit of joy.
But it's hard for most to get truly comfortable with the world as it is. Mr Trump will no doubt continue his digital Jekyll and Hyde impression with tweets about the trade war with China. Impeachment hearings are unlikely to be good for his mood and we've learned that his tweets and general decision-making tend to get erratic when he's fired up.
The glowing embers of protest in Hong Kong have flared up again, fanned by the approaching 70th anniversary of Communist China. At the weekend, petrol bombs were thrown at government offices, the metro was shut down and pavements were ripped up. Investors would probably rather the protesters quieten down and head home. But for most of the young people on the streets, they can't actually afford a home of their own. And if they can it's a cramped half-shoebox in an increasingly authoritarian state. This could determine the quality of the rest of their lives; this could be the difference between living free or staying quiet forever. Be warned: this unrest could burn on for a very long time.