Review of the week : A strong message
Nigel Farage's Brexit Party barrelled to victory in the UK European Union elections in a hurricane result that is likely to make the two mainstream parties bend their policies like trees in a gale.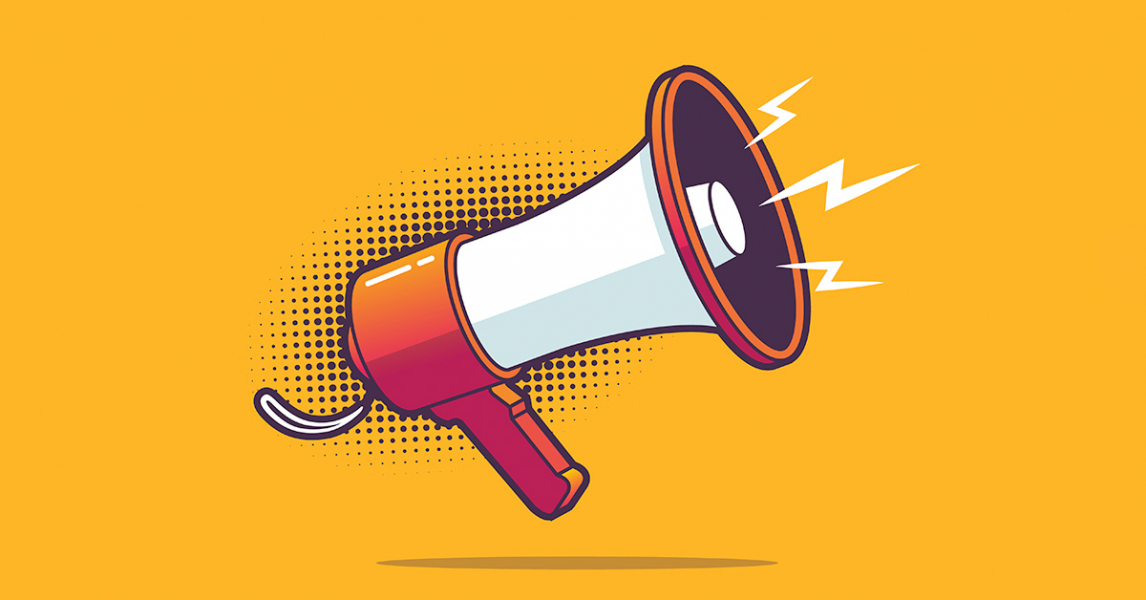 Mr Farage had no manifesto (because everyone lies about them anyway), was bankrolled by questionable businessmen and, according to The Times, an aristocratic would-be money launderer for drug lords. It didn't matter because it was obvious what his party stands for: it's right there in the Brexit Party name. People seem to be sick of wishy-washy policy and the party with the most votes was the one that was (and could be) unequivocal about what it would do if it won power. Thirty percent of 40% of UK people have spoken: Brexit means Brexit, regardless of the risk. Sadly, for all the furore, bad chat and heartache of the past few years, voter turnout barely budged on five years ago. Almost 60% of UK people couldn't be bothered to show (excepting, of course more than a few thousand European residents who were denied their votes by incompetent British bureaucrats). The Brexit Party raked in the most votes in every region of the country bar the capital, Scotland and Northern Ireland.
Of course, if you count up all the votes cast for parties with unambiguous remain platforms they actually sum to about 40% of the vote, more than the 35% cast for the Brexit Party and UKIP. So the mandate for a hard Brexit is less clear than the headlines or the eurosceptics would have you believe. But that's likely irrelevant. The 27 combined seats won by remain parties is less than the 29 won by the Brexiteers. The Brexit Party is now the joint-largest party in the EU Parliament (if you ignore transnational coalitions like the European People's Party and the Progressive Alliance of Socialists and Democrats), quite a punchy political statement. And the UK is a first-past-the-post nation, even when we participate in a proportional representation election. To the plurality go the spoils.
We haven't really discussed Labour and the Conservatives, but the result will almost definitely affect them deeply. It was the worst showing in a national election for the Conservatives in all history. The morning after the EU polls closed in the UK, their leader – the Prime Minister – announced she would resign effective 7 June. Now the race for her successor is on with about 10 hopefuls vying for the job. Leading the pack by a large margin is eurosceptic Boris Johnson. A Conservative Party led by the former Foreign Secretary could be expected to lean further towards a hard Brexit.
As for Labour, well, who knows? But it is a badly kept secret that leader Jeremy Corbyn had to be badgered into leading the party's remain-ish platform. He could now have the impetus to twist the party's stance closer to a hard Brexit too.
So what does this mean for investments? Well, sterling, a good barometer of Brexit probabilities dropped a few per cent over the past month after polling showed strong support for Mr Farage. But it's roughly flat year to date, so we're still arguably in limbo there. The 10-year gilt yield dipped significantly below 1.00% for the first time since 2017. This morning it traded at 0.93%. Government bond yields tend to fall when economic growth and/or inflation is expected to slow.
Perhaps we should barrel out on 31 October with nothing but a wave and grin. At least we'll know for sure who is swimming naked when the tide rolls out: the lately tarnished collective institutions of the UK or Brexiteer conservatives and Nigel Farage's merry band of dissidents.
We've always believed that a hard Brexit, while the worst possible result for the UK economically, wouldn't mean the destruction of our nation. That's not how these things work. Instead, it would more likely than not mean fewer opportunities for UK businesses and people, less investment from abroad and higher prices in the shops. All these things are insidious: they erode living standards over time, so the UK would find itself worse off than it would otherwise have been (in our opinion, based on hundreds of hours of research). But that's a difficult thing for most people to grasp. Instead, most people react to short, sharp shocks. Anything less than that gets lost as one day flows into the next.
Besides, we could be wrong. No-one can predict the future and no-one has ever left the EU before. But the sad thing for us is that the British people no longer seem to care about reason. We're becoming more emotive in everything from politics to the everyday. Take investments: we hear anecdotes from researchers saying many younger people would rather take a punt on cryptocurrencies or spread-betting (highly leveraged gambles on asset prices that can leave you with more debts than you invested) than invest in stocks or bonds. These investments are immediate and substantial: you either win big today or move back home with your parents tomorrow. Albert Einstein hailed compound interest as the eighth wonder of the world. But the miracle takes time and patience. Unfortunately, today many people think that's too high a cost.
| | | | | |
| --- | --- | --- | --- | --- |
| Index | 1 week | 3 months | 6 months | 1 year |
| FTSE All-Share | -1.0% | 2.6% | 6.7% | -2.3% |
| FTSE 100 | -0.9% | 2.9% | 7.1% | -1.5% |
| FTSE 250 | -1.8% | 0.3% | 4.8% | -6.3% |
| FTSE SmallCap | -0.2% | 4.0% | 6.3% | -2.7% |
| S&P 500 | -0.8% | 4.5% | 9.1% | 10.7% |
| Euro Stoxx | -0.9% | 5.3% | 8.0% | -2.6% |
| Topix | 0.1% | 0.9% | 0.5% | -6.6% |
| Shanghai SE | -0.6% | 1.8% | 12.2% | -11.9% |
| FTSE Emerging Index | -0.6% | -1.9% | 5.2% | -2.5% |
Source: FE Analytics, data sterling total return to 24 May
Happy households
But there's no party like a Brexit Party. Whether it was the chance of casting a vote in the European elections or simply a run of reasonable weather, Brits are splashing the cash more than economists expected. UK shops are having a good spring. Retail sales for the three months to 30 April were 5.9% higher than the same period a year ago. Everything except household goods was growing. Well, perhaps shops is the wrong description: online shopping growth hit 9.4%, a record high.
Perhaps this means another improvement in the GfK Consumer Confidence survey, which will be released on Thursday. It has been low relative to the level of the past few years and took a sharp step downward late last year. Still, it's still pretty high compared with history. Given that we Brits are a pessimistic bunch, a confidence measure at -12 is actually tip-top.
The US Conference Board's consumer confidence index will be released today. Measuring the happiness of main street, the index has come off the boil since hitting a near-record high in September. However, it's still a long way above its long-term average. If consumer confidence continues to tick upwards, in spite of the US-Chinese trade war, it should reassure investors about the financial health of US households.
As for the other side of that trade war, the Chinese government has stepped in and seized the assets of small lender Baoshang Bank because of concerns that it will collapse and create ripple effects throughout the national financial scene. The "one-year" takeover by the central bank and insurance regulator will be managed by the state-owned China Construction Bank. The plan is to sort out Baoshang's extensive bad debts that are unlikely to be recouped. Many of these loans have reportedly been categorised as 'investment receivables' in its financial accounts ($83 billion worth). Essentially, the lender has taken large, risky bets and hidden them in the bottom drawer. The take-over of Baoshang is the first government takeover of a Chinese bank in more than 20 years, but it may not be the last of the coming year.
For our views on recent Brexit developments, read our latest InvestmentUpdate.