Russia/Ukraine crisis escalates
As the Russia/Ukraine crisis intensifies, Rathbones co-chief investment officer Ed Smith considers the implications of conflict. Alongside potentially devastating humanitarian consequences, could it inflict meaningful economic damage and disrupt financial markets?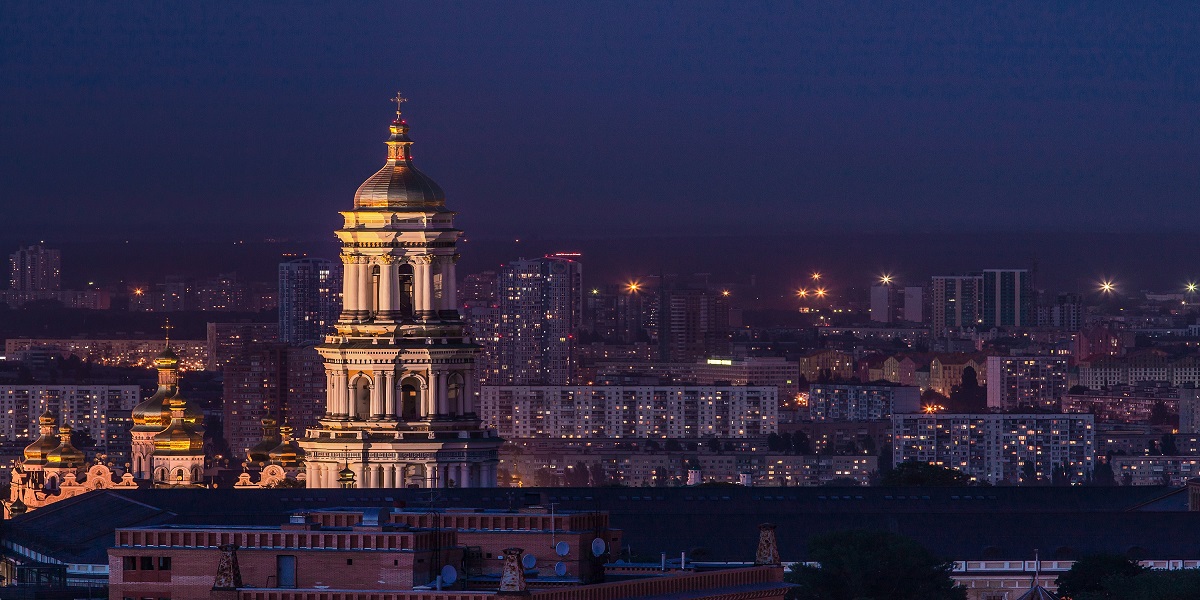 Geopolitical crises have rarely had a lasting impact on global financial markets. The exceptions are those accompanied by sizeable energy shocks. As Ed explains in this 6 minute video, the key thing to watch for is any significant disruption to oil and gas supplies as a result of the crisis.
If this were to happen, it would feed through to energy prices around the world. And that, in turn, would further fuel inflation at a time when central banks are already concerned about high prices becoming entrenched.
You can read our InvestmentUpdate: Russia/Ukraine: Time to worry? here.