Supporting wounded veterans
As the ski season draws to a close, we are delighted to report on the success of the Rathbones Roosters, who skied in Switzerland in January to support and be with disabled and severely injured servicemen.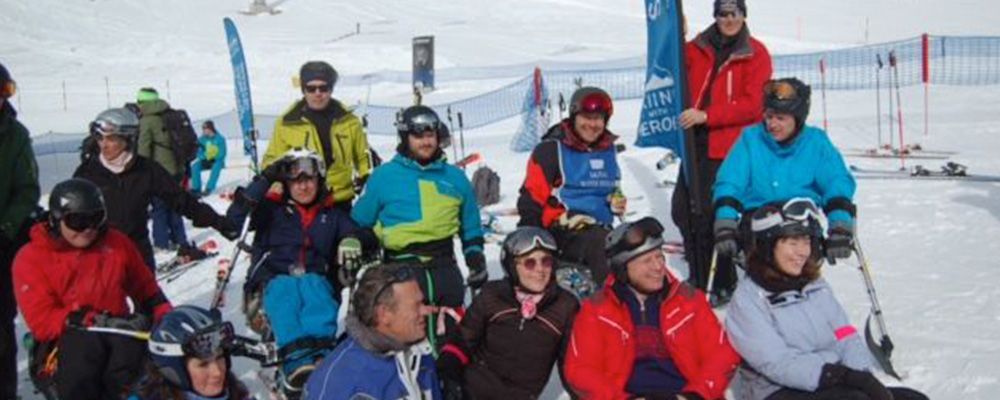 First held in 2013 as Skiing with Heroes, the ski-based induction and support week forms part of a rehabilitation programme to provide veterans with the assistance they need to get back into employment, following life-changing injuries. During the Supporting Wounded Veterans ski week, 28 wounded ex-Iraq or Afghanistan campaign veterans are taken to Klosters and introduced to skiing with highly trained, specialised instructors.
It was more than inspiring for the Rathbones team - Camilla Klemme, Melanie Wotherspoon and Randolph Churchill – to see the veterans rise to the challenge on the slopes and through determination and comradeship, learn a new sport giving them the confidence to succeed in careers outside the armed services.
The Rathbone Roosters had a target of raising £5,000 for Supporting Wounded Veterans and were bowled over by the support they received from our clients, friends and many members of staff who brought their fundraising total to over £20,000.
Rathbones wishes to thank all those who generously supported this cause.