UK commercial property has been resilient despite Brexit uncertainty
UK commercial property values increased by 2.4% over the first six months of 2016, according to the IPD All Property Index. Yet these gains were eradicated in the immediate aftermath of the EU referendum — the index fell by 2.8% in July alone.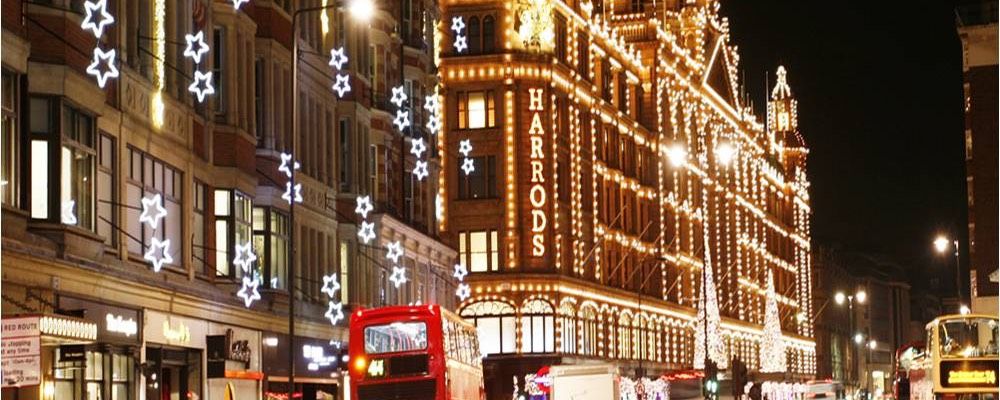 Although total returns were negative in the third quarter, the rate of decline slowed and returns for the whole of 2016 were just above zero (figure 6). The sector has been more resilient than many expected, but uncertainty surrounding Brexit and its impact on business sentiment remains a key risk.
Figure 6: Pause for thought
The IPD index shows UK commercial property markets have recovered since the Brexit vote but remain more or less unchanged over the whole of 2016.
Following a very quiet period immediately after the referendum, according to the latest figures from Property Data, there were £9.5 billion worth of commercial property transactions in the third quarter. Although respectable given the circumstances, this is still 20% lower than in the second quarter. Transactions were supported by sterling weakness and increased interest from overseas buyers, who accounted for about half of all transactions.
Open-ended funds provide a further sign that market conditions appear to be returning to normal. Initially, to discourage outflows all daily dealing funds placed levies on investors looking to redeem. Eventually, most funds were forced to suspend transactions as a way of ensuring they did not run out of cash to meet redemptions. With transactional activity returning, these punitive levies have all been removed and most funds have reopened.
Individual managers are still disclosing the prices at which they sold assets to meet redemption requests from investors. It appears that prime properties were sold close to their pre-referendum values, and secondary assets or properties with short lease terms were sold at 5% to 10% discounts.
At the sector level, offices have been most heavily impacted by the fallout from the EU referendum. In particular, central London offices have been affected by uncertainty over whether financial institutions and other multinational businesses could move their head offices to continental Europe.
High-street retail and shopping centres have continued their long-term downward trend as consumers continue to favour online shopping. This shift has underpinned the sustained appetite for out-of-town warehouses and logistics centres. Property assets with longer lease terms and revenues that move in line with inflation (such as hotels and petrol stations) have mostly held up given investor appetite for steady income streams.
The outlook is less clear
Despite a better-than-expected response to the result of the referendum, the longer-term outlook for UK commercial property remains unclear. According to Capital Economics, capital growth forecasts for 2017 vary from 0% to -10% with rental value growth from 2% to -3%. There has been increased interest in property investment through funds because the outlook for higher inflation is positive for real assets like property that can incorporate an element of inflation protection in its lease income. Meanwhile, the weakness of sterling makes UK assets more appealing to international investors.
Although vacancy levels are below the long-term averages, it is too early to know how office leasing activity will be affected by financial institution and multinational company sentiment. The longer the uncertainty, the greater the risk of lease terms shortening at lower rental levels.
Tesco's clash with Unilever over its attempts to push up wholesale prices also highlights how inflation from weaker sterling could be a further headwind for retailers. Property managers are keen to highlight the higher relative income of property over government bonds. As we have seen in 2016, if government bond yields continue to rise, commercial property yields may look less attractive in the longer term.