What else is left for disruption: how technology will rule economies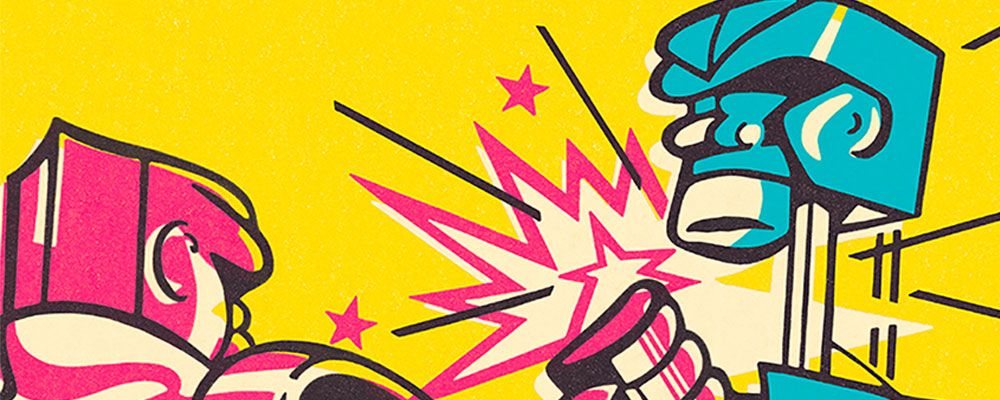 It is claimed that technology is changing the world at an unprecedented pace. Our disruptive technology seminar, addressing the social, economic and investment implications of these changes, took place at the Soho Hotel on Thursday 2 November.
We were fortunate enough to have Editor-at-large of WIRED UK, David Rowan, as our guest host. David has a unique insight into digital businesses, gadgets, new developments and the culture taking shape around them. He introduced the panel discussion by presenting ideas such as drones delivering groceries, flying cars coming to market in the near future, and start-ups shaking the tech giants. One example which stood out was Otto, a self-driving tech start up, which generated no income or profit in its first eight months but was bought by Uber for $860m!
David's insights gave a good introduction to the views of our own panel of experts: Edward Smith, Mona Shah and Sanjiv Tumkur.
Edward Smith, Head of Asset Allocation Research, discussed the potential impact from AI and robotics, and asked the question will the robots take our jobs, or will they create a new necessity for labour? Edward argued that the risks which will 'see capitalism eat itself' are over stated, and that in fact, as technology develops, structural unemployment will not rise. He illustrated that this has not been the case over the past 200 years, despite major technological advances, and suggested there is no reason for this to change.

Head of Collectives Mona Shah, discussed disruptive technology in the medical sector, explaining that the door to personalised medicine has already been unlocked, with gene sequencing now available for only the cost of a smart phone. It is not inconceivable that the inefficiencies of the NHS could be greatly reduced over the medium to longer term. Mona explained that there is no doubt that advances in medicine will enable more effective and efficient healthcare by facilitating the use of bespoke and personalised treatments. She left the audience questioning, who will be the driver of designer medicine: insurance companies, the government, gene sequencers…?

Rounding off the discussion, Head of Equity Research Sanjiv Tumkur described how increased production scales and technological advances have shifted the commercial parity of alternative energies to be closer with conventional energy, by looking at the evolution of electric vehicles and the battery revolution. Sanjiv considered the geo-political implications for fossil fuel dependent countries, as well as the positive and negative implications for existing markets and the disruptors.

A video of the discussion will be uploaded here in due course.