What impact has DFM had on adviser business?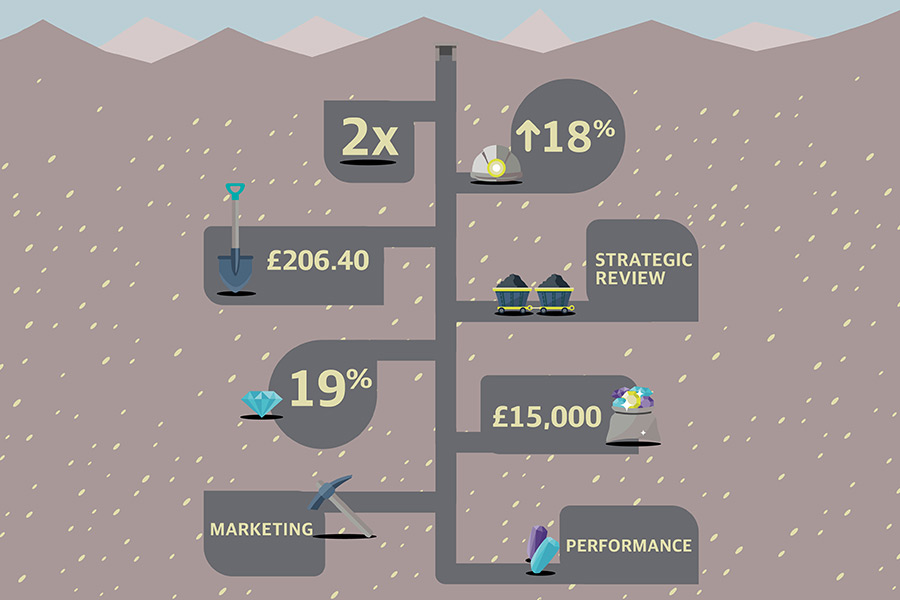 Our infographic based on the key findings from our research report - The value of discretionary fund management, which aims to investigate the value or impact the outsourced model has had on adviser business.
It compares adopters and non-adopters use of DFM revealing a growing gap between them with regards to client numbers, time management, revenue and even adviser salaries.