William Shawcross and the Charity Commission
We were delighted that William Shawcross, the recently-reappointed chairman of the Charity Commission, agreed to lead the first in a series of Conversations between prominent speakers and our charity clients and other valued contacts.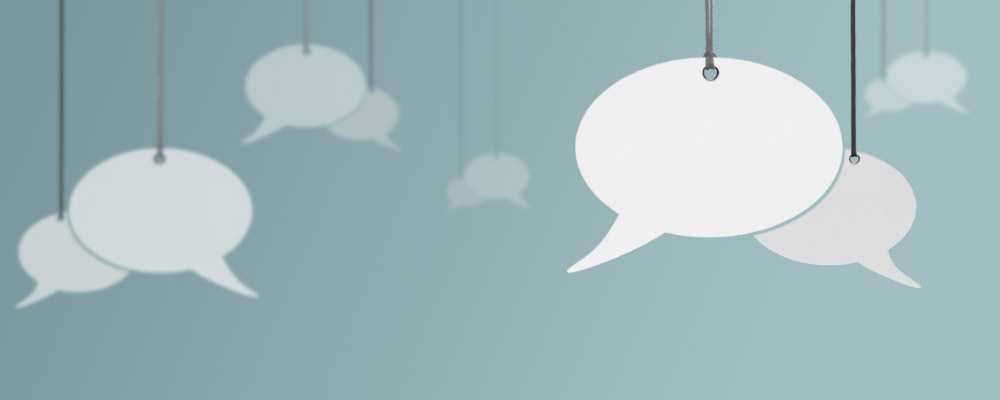 Having been the keynote speaker at our 2013 Charity Symposium in front of an audience of 350 people, we are grateful to William for joining a more intimate gathering where our guests could talk to him about issues that are important to charities and trustees.
William referenced Sir William Beveridge's assessment of charitable activity as "a golden thread in the living tapestry of our national life." Celebrating the vibrancy and diversity of charities, he pointed out that the sector's £56bn total income is double the country's defence budget.
Overseeing a sector of this size is no small matter. There are 165,000 charities, 50% of which are local and have an income of less than £10,000, and 210,000 trustees, most of whom need some direction as they're not fluent in charity law.
Yet the Charity Commission's budget has fallen by around 50% since 2007. William explained that with its reduced funding he saw its main role as protecting the sector by holding the few bad apples to account as well as demanding high standards across the board.
Citing the recent death of Olive Cooke, he said that ethical fundraising is crucial to maintaining public trust. The Commission has received 400 complaints about aggressive fundraising since her death, compared to 500 in total last year. He sees this as a real moment of crisis for the sector regarding public trust and the efficacy of self-regulation, and would support a wholesale review of fundraising standards and oversight.
Public trust will only be improved if the Commission takes swift and robust action against those charities that fail to measure up, including using its legal powers. He welcomed the measures contained in the Protection of Charities Bill that is currently going through the House of Lords as crucial to the Commission's effectiveness in combating the abuse of charities by terrorists and money launderers.
He closed by arguing that the sector and the public would benefit from a change in the Charity Commission's funding, saying that reliance on government affected its viability. He felt it would do a better job for the sector if it was funded by a levy on the sector, focused on larger charities.
This suggestion was surprisingly well received by the audience, many of whom voiced their support for such a change, particularly if it allowed the Commission to promote the charitable sector rather than just regulate it. One guest urged the Commission to balance the enthusiasm and energy of trustees against an interventionist regulatory approach.
Others asked William for his views on the salaries paid to charity CEOs: he felt this wasn't the business of the Commission, but rather a particular charity's trustees. He wasn't keen, however, on payments or honoraria for trustees, feeling they would undermine the principles of trusteeship. Otherwise, there was discussion about reducing the reporting period for charities from the current 10 months and regarding the Commission's protection for whistleblowers.
We are very grateful to William for his time and his candid responses to questions. He took note of several questions and made a commitment to look into the issues raised, which our guests appreciated. Such access and open discussion is exactly what the Conversations are for and we are delighted that the first one was so well received by our audience.