The World's Original Marmalade Awards – competition now open!
We're delighted to be sponsoring the World's Original Marmalade awards again this year. The full event will take place at Dalemain in May later this year and welcomes marmalade makers from all around the world.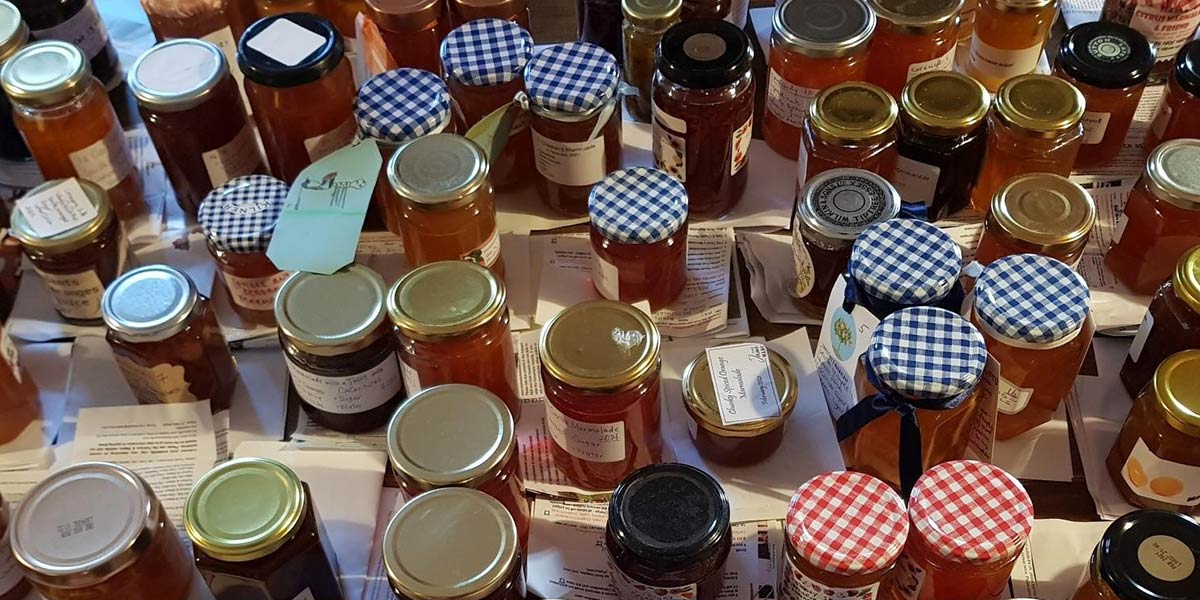 The 2022 awards are taking marmalade firmly into the future with the Rathbones Next Generation competition, which is all about challenging people of all ages to create a new family recipe or resurrect one that their parents, grandparents or aunts and uncles may have made, adding their own personal stamp.
As the awards and festival founder, Jane Hasell-McCosh says "never say marmalade doesn't move with the times as people young or old alike are encouraged to devise new and ingenious recipes or revamp family favourites."
In a time when making memories with your family is popular, this is a strong new development placing marmalade firmly on the shelf in the future and the organisers are asking for entrants to add a note on their jar about why their marmalade matters to them, which further highlights the personal nature of the awards. This is a following on from our involvement in 2021 when the Rathbones category: First Timers, saw novices morphing into regular marmalade makers. Rathbones colleagues from Glasgow to Jersey are now busy preparing their fruit and testing recipes to enter the competition.
All the details of categories and the entry form can be found here.
The deadline for entries is 11 February 2022 and Seville oranges are in season now, so plenty of time to make your marmalade and enter a jar for this year's prestigious awards.
The awards and festival are centred on Dalemain Mansion, a Georgian stately home in Cumbria, lived in by the same family for over 300 years and supported by our Kendal office. Dalemain also happens to hold a very rich archive of marmalade recipes. People enter the awards from a wide array of countries including Australia, Japan, Colombia, Senegal, Brazil, Mexico, the Czech Republic, Canada, India and Singapore. Any marmalade will be considered for the competition, so long as it is predominantly citrus. Marmalades made from new and unusual citrus fruits and ingredients are particularly welcomed.
The competition is being co-sponsored by Fortnum & Mason and the winners of the artisan marmalade category will have their jars stocked in the London Piccadilly store. To date the awards have raised over £275,000 for Hospice at Home and all proceeds from amateur entries go to the charity.