2019: the year ahead. Maybe?
Our head of multi-asset investments, David Coombs, gazes into his crystal ball as he prepares for 2019.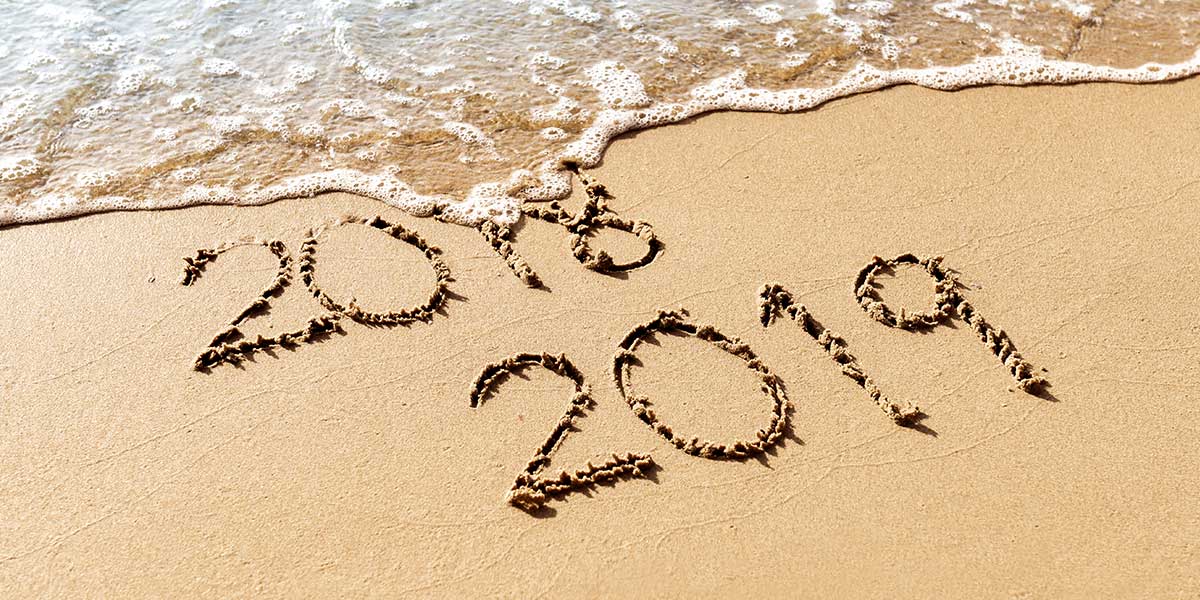 I have just come back from my honeymoon in the Grenadines (Tracey and I tied the knot in Castle Combe – a village in Wiltshire, not the family seat! – at the beginning of the month).
I love the Caribbean. No Christmas decorations (no street lights or walls to hang them on), no wifi and, most importantly, no Brexit chat! This change of marital status coupled with a hiatus from the endless cycles of the digital world gave me much to reflect on as we enter the new year.
So, in what is now a tradition for this time of year, I'll try to predict the unpredictable for the next 12 months – see here for last year's attempt.
These are my 10 predictions for 2019, served – as usual – with a huge pinch of salt:
Amber Rudd to be Prime Minister by Easter or Ruth Davidson by Christmas.
The UK economy enters a protracted recession – Mike Ashley buys every shop on the high street.
Investors give up on complex, quant-driven macro strategies – the world is just too strange!
Incoming Mexican President Andrés Manuel López Obrador will build a wall on his nation's northern border to keep out US President Donald Trump.
The Fed increases rates only once – the new neutral.
Ten-year gilt yields fall to 0.75% as credit default rates rise.
European stock market value traps will outnumber pot holes on the M4.
The Bank of England will be … well, just irrelevant really.
Volatility will revert to pre-2009 long-term levels – be wary of those efficient frontiers…
Tracey will always be right.