Investment Insights Q2 2019
As the UK works through a significant moment in history, policies that boost trade and investment could relieve the country's economic malaise.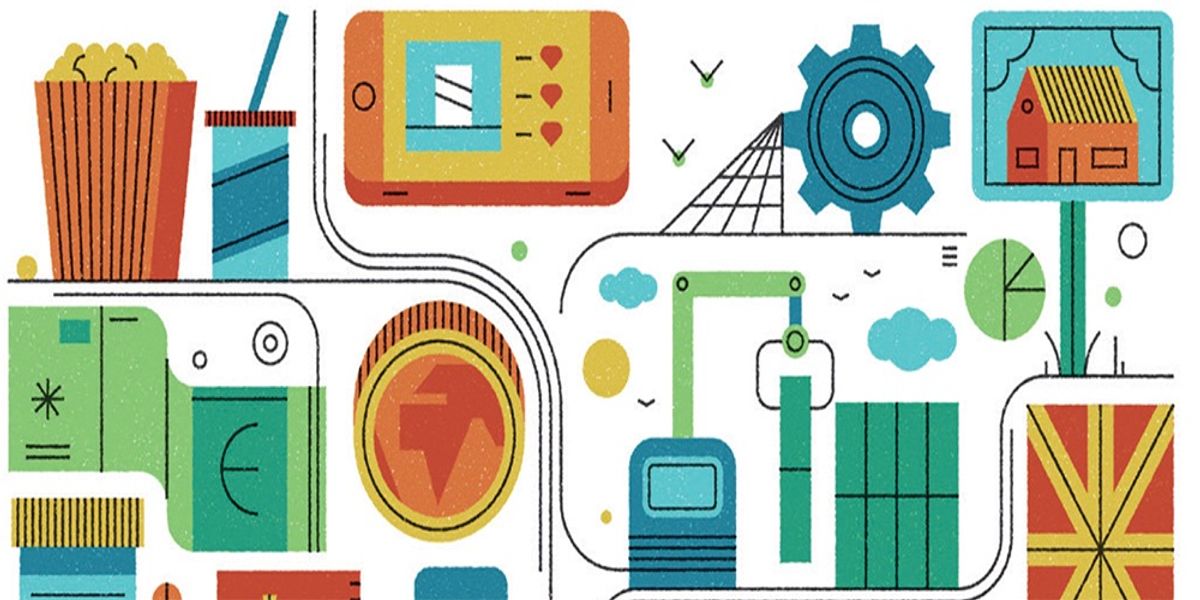 Given our quarterly publication schedule, it was always going to be difficult to cover Brexit with a looming departure date that is now something of a moving target. Breaking up is never easy but we hadn't been expecting so much uncertainty to remain this close to the deadline.
Regardless of the eventual outcome, the UK faces a series of economic challenges over the long term. Rather than add to the uncertainty, we thought it might be more helpful to assess how the UK economy has fared since the referendum and the longer-term outlook with or without Brexit, which we explore in our lead article.
We explain why we think quality matters more than usual when investing in the corporate bonds markets today. Our analysis suggests it might be time to reduce exposure to the lowest-quality investment grade corporate bonds in favour of the relative safety of the most highly rated debt.
While we remain in favour of staying invested in equities as the economic cycle matures, we believe it's also prudent to avoid some of the racier sectors and companies in favour of businesses that tend to be less dependent on economic conditions for their performance.
More of us are moving online to do our shopping, which has far-reaching implications for the property sector, which we explore. Distribution centres and warehouses have benefited from this trend, while the high street is having to adapt as more spending shifts toward experiences over material goods.
In our final article, we mark our tenth anniversary as a signatory to the UN's Principles for Responsible Investment, and take a look at how since the global financial crisis asset managers have had to up their game on this front. For Rathbones, already responding to these challenges, the financial crisis created further incentive to refine and develop our own approach.
We hope you enjoy this edition of InvestmentInsights.