Online Event
11 Jul 2023 - 12:30 to 13:00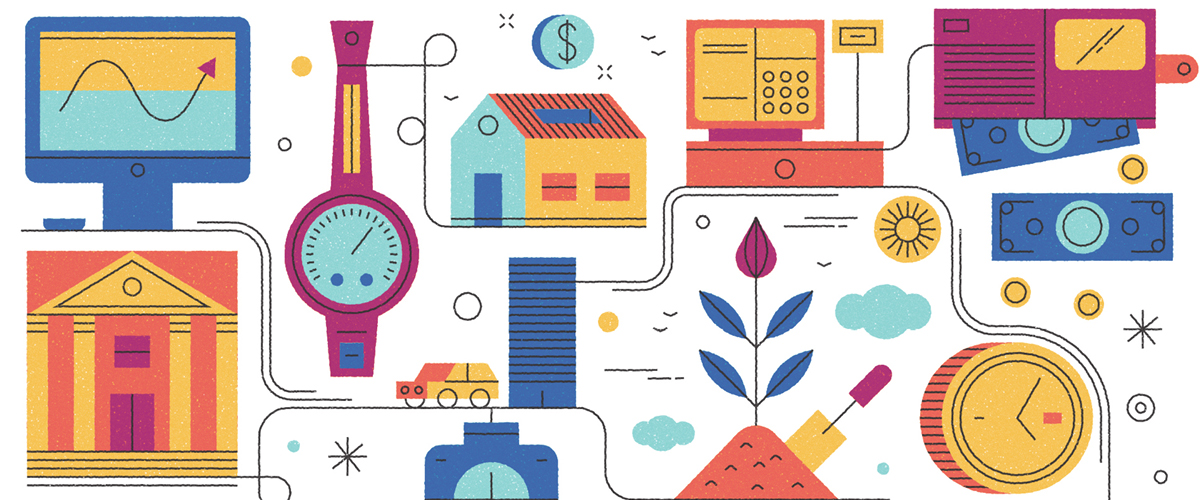 It's been another turbulent year in the markets so far, and big question marks remain over the outlook for the rest of this year.
Join us for our next quarterly InvestmentInsights webinar to hear our views on some of these key questions still facing investors as we head into the second half of the year. 
At this online event you will have an opportunity to interact with our head of client development, Ian Dembinski, co-chief investment officer, Edward Smith and head of equities, Sanjiv Tumkur. 
Speakers
           Ian Dembinski  
           Head of client development
         Edward Smith
         Co-chief investment officer
         Sanjiv Tumkur
         Head of equities